Give the gift of travel to those you love this Valentine's Day.
They say love is in the air, and you just might be too, if you take advantage of JetBlue's most recent flash sale in honor of Cupid's holiday. With this two day sale, you can plan a romantic getaway or a much-needed vacation for less. Flights begin at $39 one way, so you won't be breaking the bank this year.
JetBlue's sale won't last forever. Don't miss this one.
These incredibly low prices are available from now until 11:59 p.m. EST on Wednesday, February 14. You have over 24 hours to book before it's too late. Travel dates include bookings between March 6 and June 13, just in time for spring break and early summer vacations. Blackout dates include May 22 through 30. Keep in mind that specific destinations may have their own stipulations to follow. With these deals you can travel virtually anywhere you desire domestically, and even internationally.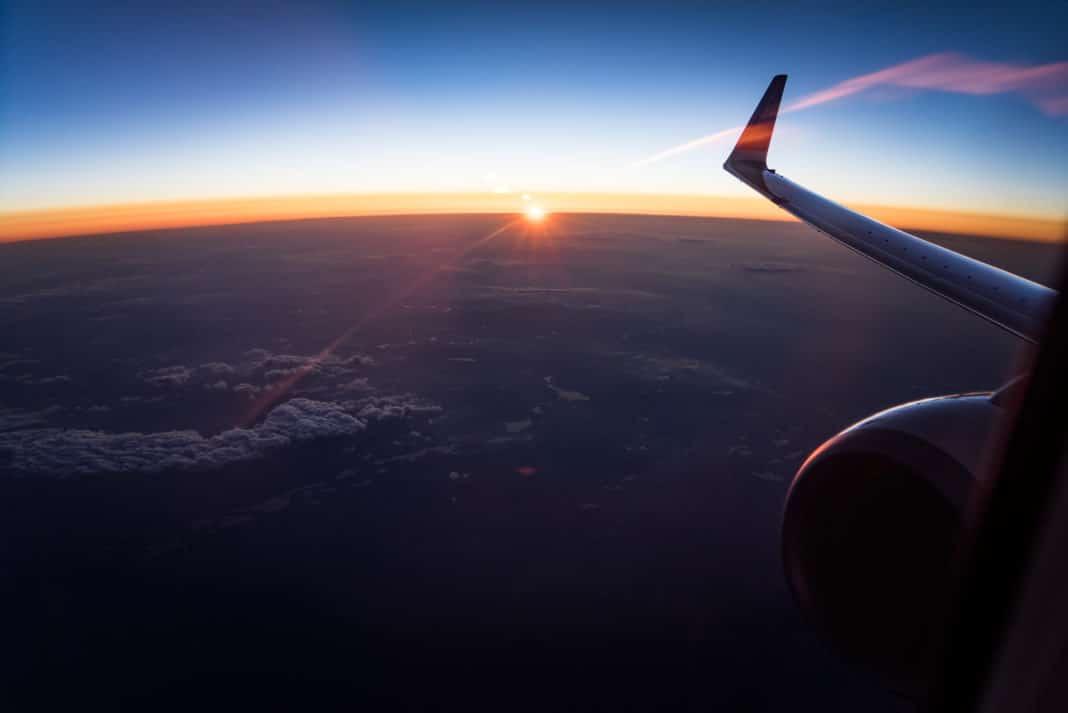 JetBlue's flash sale offers numerous flights for under $100. Fly from Chicago to Fort Lauderdale for just $39 one-way, Atlanta to Boston for $49, or from New York City to Savannah, Georgia for $74. If you're feeling ambitious, you can jet to Puerto Rico from Orlando, Florida for $89. JetBlue's sale page also offers several hotel options to accommodate your flight destinations, so you can book everything at once.
While others might be running out to buy flowers and chocolate today, save yourself the stress and book a flight through JetBlue Airlines. Plan your next trip and give the ultimate romantic gesture for that special person in your life. This year, give someone you love a gift they'll not soon forget.
Related Article: How to Pack Light No Matter Where You're Going