Don't have summer plans yet? Well, your future adventures just got a little brighter thanks to this ultimate travel contest.
If you are seeking an opportunity for fun and exploration this summer, this just might be the trip for you. Imagine getting paid thousands of dollars to go on the trip you have always dreamed of. WOW air, the popular Iceland-based budget airline, is currently searching for a WOW Air Travel Guide. If you make the cut, they will send you and a friend to Europe and Iceland for the summer. Did we mention also that this is a paying gig?
Here is what to expect as a WOW Air Travel Guide.
WOW air is seeking a "fun pair of individuals who are able to think big" to aid in maximizing their travel content. The candidate and a friend get to move to Reykjavik, Iceland from June 1 through August 15, 2018. Travel accommodations include a fully furnished apartment right in downtown Reykjavik.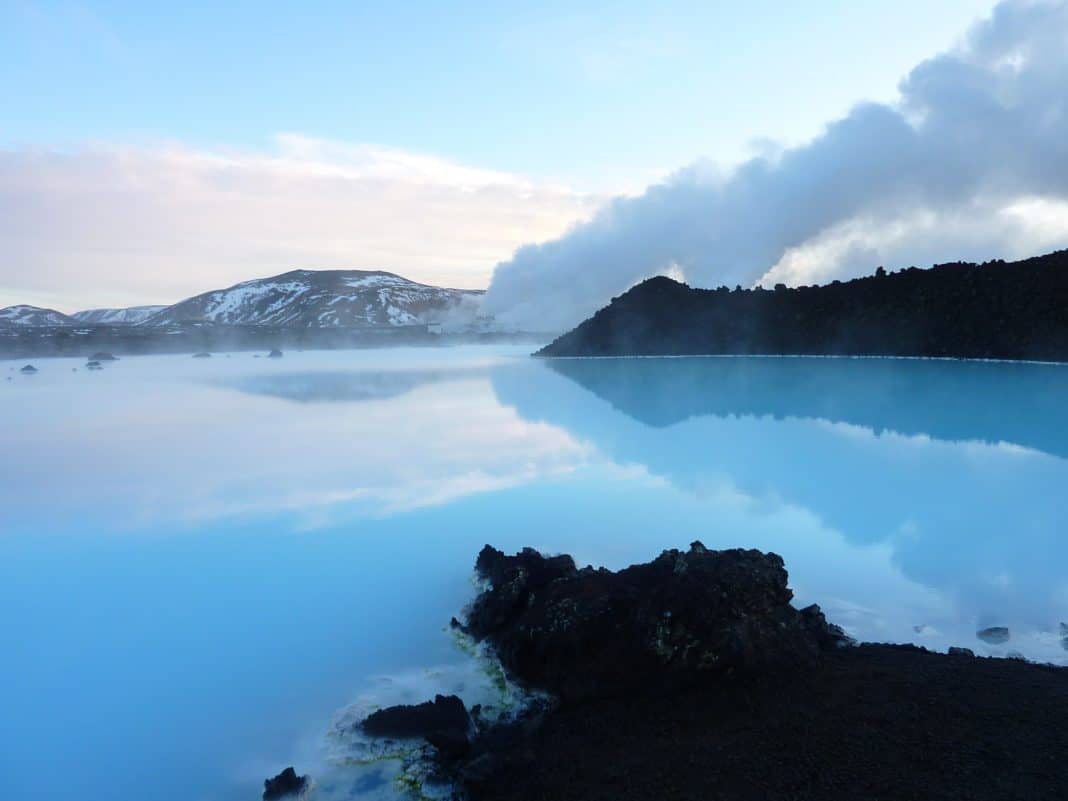 This central location serves as a home base during the summer, as you participate in multiple trips across Europe, North America, and Iceland. Of course, if this isn't already your dream gig, WOW raises the bar by offering to pay each traveler $4,000 each month, from June through August.
With fully funded adventures within WOW's 38 travel destinations, of course, the travel duo is responsible for generating engaging travel content from each place. You even get to choose which cities you visit, with options such as Stockholm, Amsterdam, and Barcelona. Throughout your journey, you are expected to capture short videos, write travel tips, and documenting local secrets.
Are you ready to enter? To throw your hat in the ring for the ultimate summer adventure, simply record a two-minute video of yourself giving travel tips for your hometown. Cross your fingers and submit it to the competition website by May 14. The winners will be announced via social media on May 18.
Related Article: Win a $15,000 Trip Through G Adventures