How far would you go to win a free trip?
The best trips out there are certainly not free. Most of us don't have extra cash sitting around to use on spontaneous adventures either. Fortunately, there are enough travel promotions and contests out there to give you a chance to win your dream trip. The question is, just how far would you go to earn a free getaway?
Do you have what it takes to win G Adventures' promotion?
G Adventures is offering an epic adventure for a daring person and a friend from the USA, Canada, the United Kingdom, Australia, or Europe. To determine the winner, the Toronto based travel company is hosting the ultimate travel contest. Donned "How Far Will You Go?" this competition is designed to push you out of your comfort zone.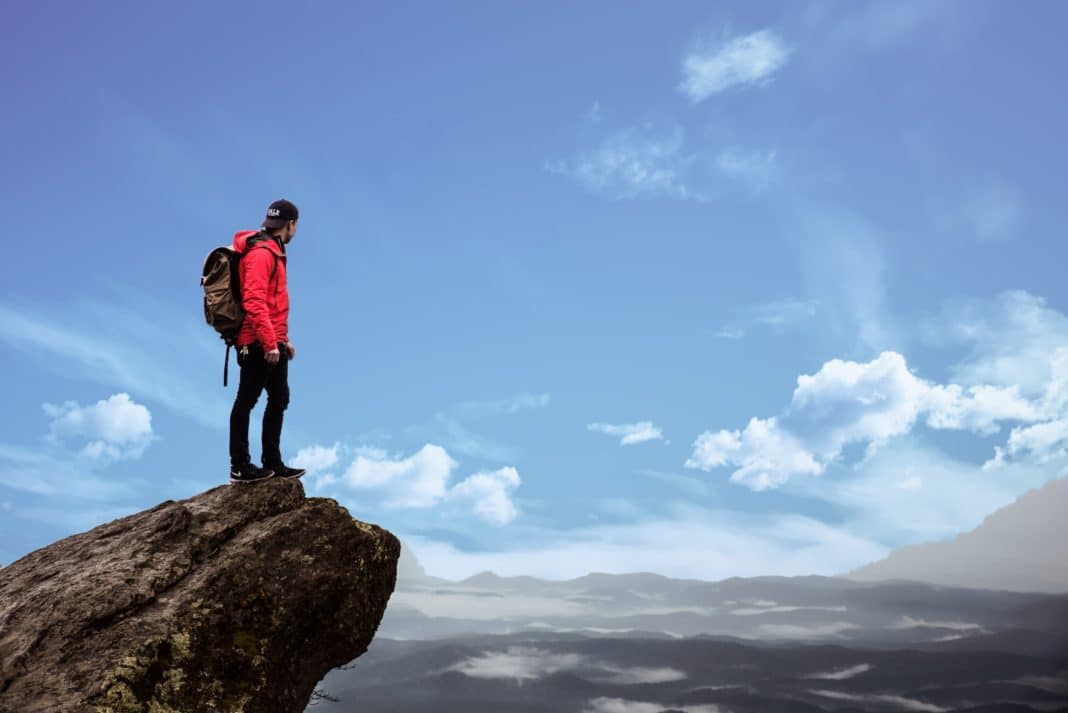 The prize? You would win a $15,000+ trip of your choosing, to virtually anywhere in the world. The adventure can be to any of the 100+ countries G Adventures hosts trips, too. Travelers can visit anywhere across the seven continents, including Morocco, China, Peru, Greece, and even Antarctica.
The contest guidelines are: be creative, be present, be fearless, be kind, and be safe. Some of their suggestions for submissions include drinking a durian and sardine smoothie or shaving your head to make a wig for a friend in need. If you think you have the guts to do either of these and more, then you just might have a chance at winning.
To enter, snap a photo or take a 30-second video capturing your daring activity. Then write the backstory on what you are doing and why it matters. Then upload your submission onto G Adventures' website. Applicants have until 11:59 p.m. on June 29th to enter the contest.
Related Article: Get Paid $10,000 to Travel the U.S. Taking Photos This Summer