Set aside the usual and go big. This city is nothing short of extraordinary. Come along with us as we take you on a wild ride to find the best bars in San Francisco.
Grab your coat and head out to the City By the Bay. A progressive metropolis on the West Coast, San Francisco is always pushing the envelope. Whether it's the arts, new technology, social reform, or just new bars and pubs springing up, there's always something going new to see. Needless to say, all you have to do is step outside and you'll stumble on some great places to grab a drink. To find the most worthy spots though, you'll have to do a little extra searching. Let's check out the best bars in San Francisco.
1. Anchor Brewing Tour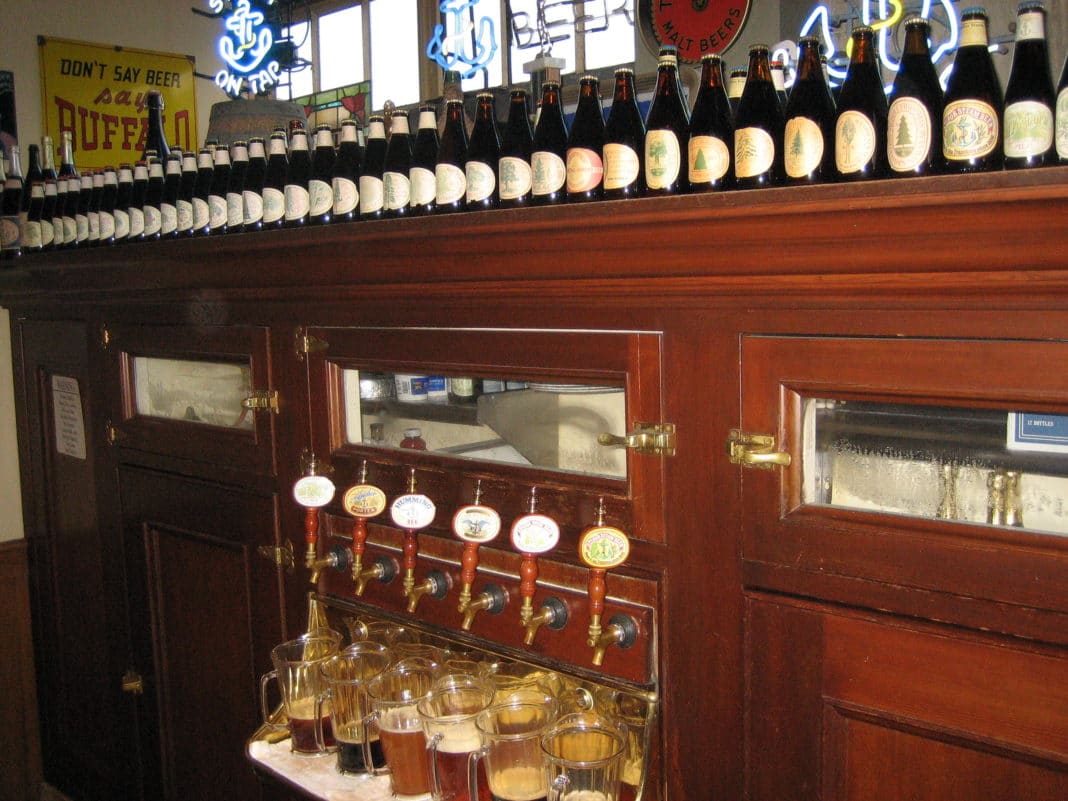 Take part in a San Francisco original since 1896. To make the most of this experience, we recommend booking a tour of the brewery. Its rich history can be traced all the way back to the California Gold Rush when the German brewer, Gottlieb Brewkle arrived in the city with his family. In 1871, he purchased the old beer and billiards saloon for $3,500, transforming it into an American brewery that would later be renamed Anchor.
Now, it's been around for 122 years and you can tour the place as you sip your hoppy beverages. On your tour, you'll be taken to the taproom overlooking massive copper tills and enjoy as many as eight on-tap Anchor beers. If this sounds like your personal paradise, make sure to make a reservation in advance. Tours cost $25 and can often be booked the week of.
2. ABV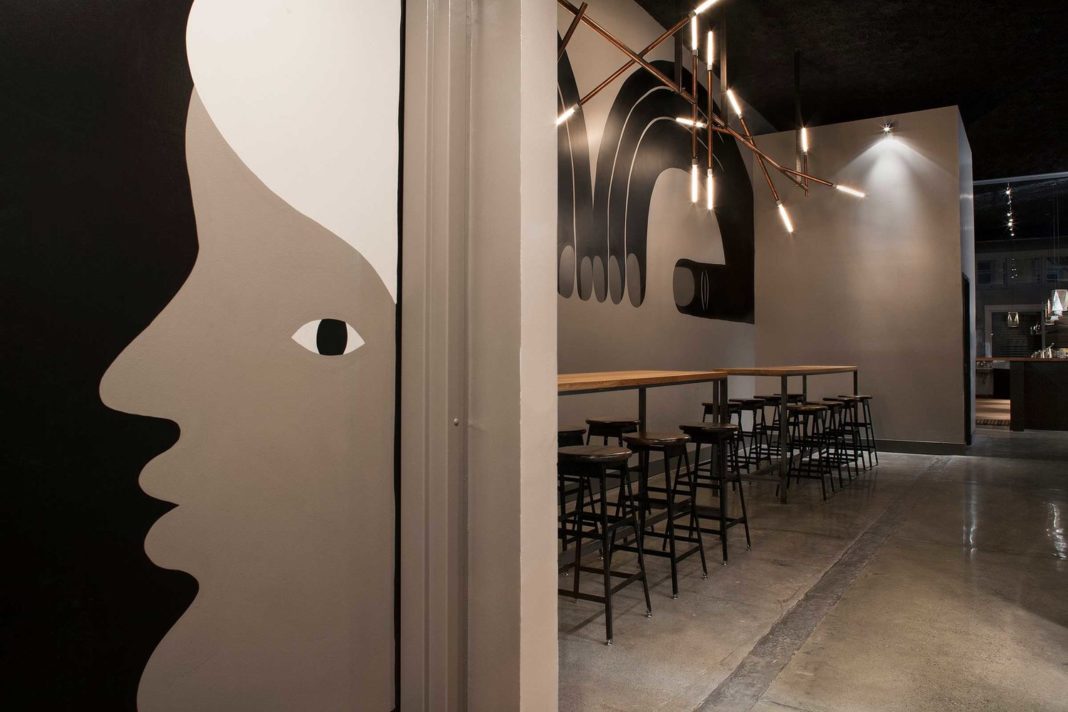 Credit: ABV
This one's a little more modern. If you're looking for a sleek, classic place to grab a drink in the heart of the city, here's your stop. ABV is a neighborhood bar located in the Mission District. Grab a drink after work or after you hit up the local clubs. This little cocktail bar is open seven days a week from 2 PM to 2 AM.
3. Black Horse London Pub
Grab a spot while you can. The maximum occupancy at this little joint is only 22 people. As the smallest bar in the city (19 ft x 7 ft), Black Horse has made a name for itself among locals and tourists alike. We've got to admit, you have to like everything you see here. From the bottled beers the bartenders fish out of an old bathtub filled with ice behind the bar to the bathroom you have to squish yourself to get into, the place has character. What it lacks in size, it makes up for in brews. Black Horse is one of the best bars in San Francisco. Don't miss it.
4. Smuggler's Cove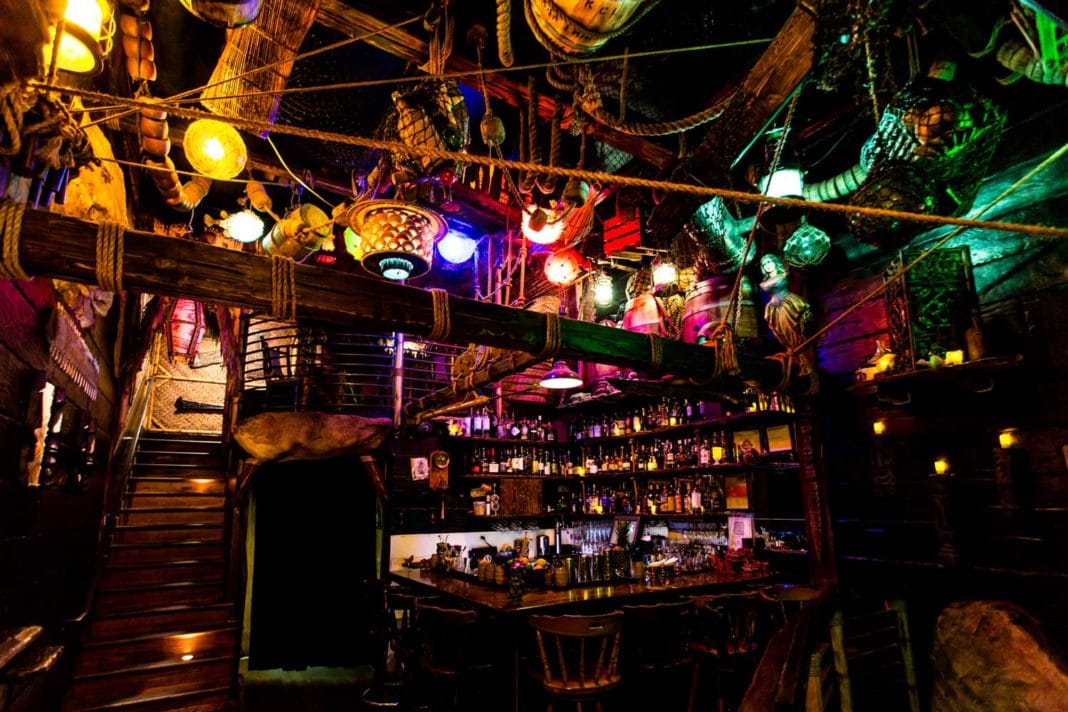 Credit: Smuggler's Cove
Yo ho ho… and a bottle of rum. While we're hoping you don't opt for a whole bottle, we do hope you'll grab a drink at this top choice bar. Here, pirates are bewitched by choice (or the drinks) at this shipwreck tiki bar tucked away behind tinted glass doors. With over 550 flavors of rum to choose (who knew there was that many?) from and 70 plus cocktails, this truly is a pirate's paradise. Drink up me hearties yo ho.
5. The Connecticut Yankee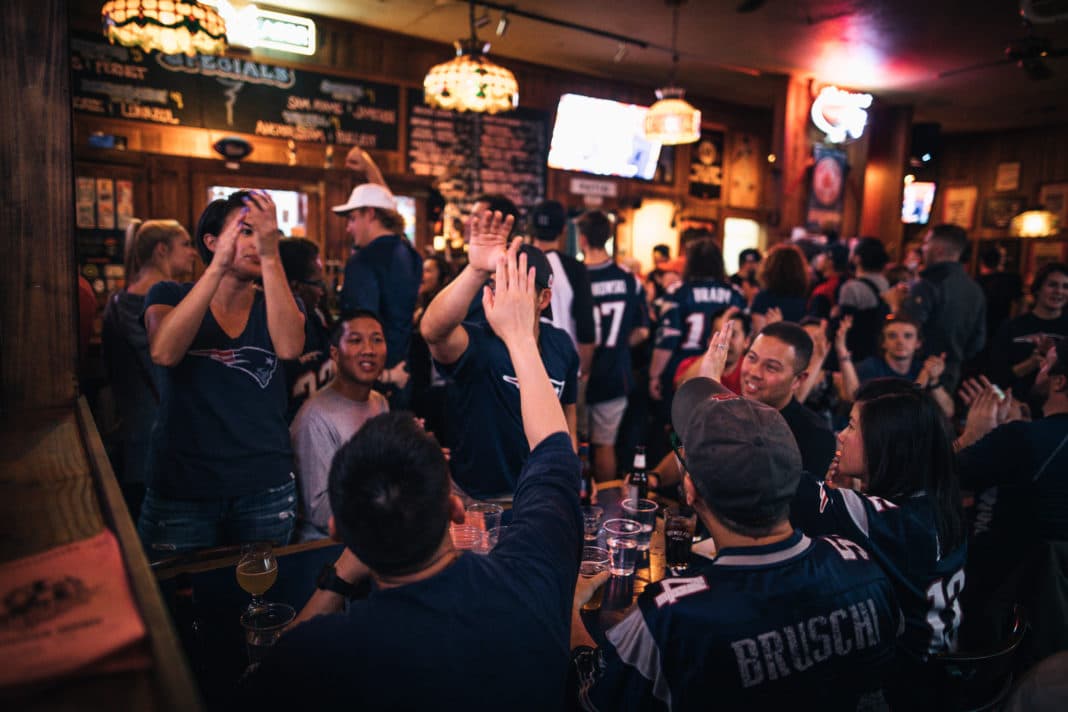 Credit: The Connecticut Yankee
Opened nearly a hundred years ago by a New Hampshire native, this bar does so many things right besides giving a nod to Mark Twain. Amazing Beantown memorabilia lines the walls, there's an awesome VIP party room with dual flat-screen TVs, a heated outdoor patio for those crisp spring evenings, and they keep a vintage Ted Williams baseball card inside the freezer behind the bar? This quirky sports bar checks all the boxes.
6. House of Prime Rib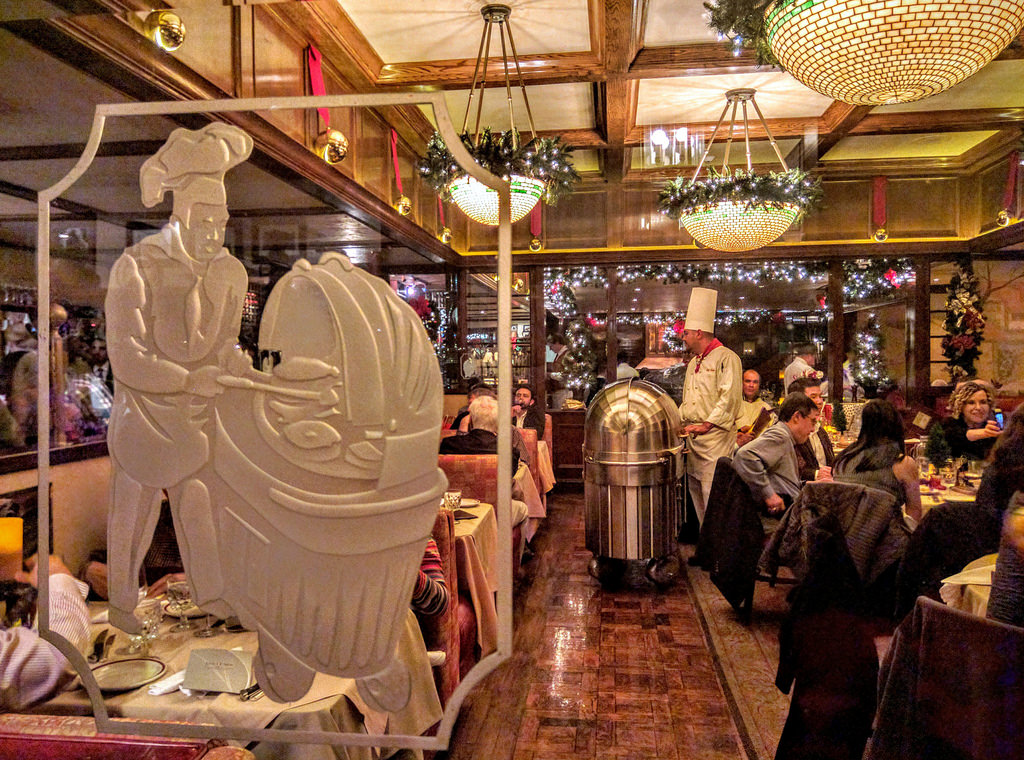 The name is deceiving. Don't let it fool you. This isn't a steakhouse. It's one of the best bars in San Francisco to drink at before you die. Add this stop to your bucket list of must-see places in the Golden Gate city. Head up to the bar and order a $10 Manhattan.
Related Article: ​Top Places to Go and Things to Do in California​​​
7. Kozy Kar
Credit: Yelp
You can't truly understand SF until you've been to Kozy Kar. There are a few things you should know upfront about this bar: You can drink beer while laying down in a waterbed, empty jacuzzi, or an old GMC van and the TVs play vintage commercials on repeat. It's a mix of classic, quirky, and on the edge. It's SF in a nutshell. You've got to go here at least once in your lifetime.
8. The Saratoga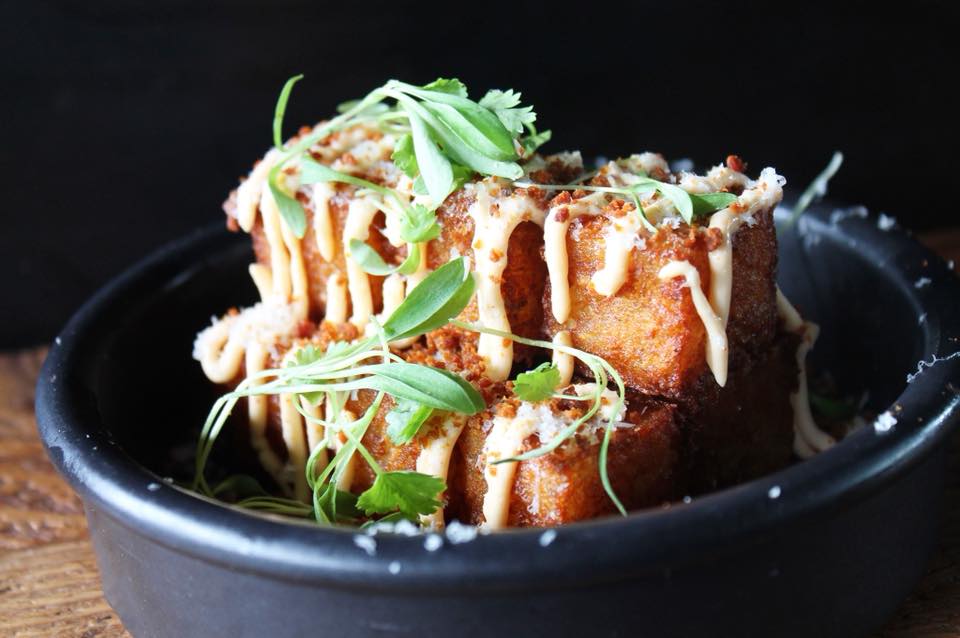 Credit: The Saratoga / Facebook
We love a good cocktail bar as much as the next guy. That's why we've added Saratoga to our list for the best bars in San Francisco. Yes, the two-story building is every bit as sexy and glamorous as you would imagine it to be. The vibe is swanky, elegant, and ritzy, so dress nice.
We're pretty sure this joint is not black tie optional. Brass studded leather seats lead the way to a marble bar, vintage art lines the walls, and a multi-tiered chandelier glimmers just above the stairwell. After you've gotten past the starstruck phase, get ready to order some of the most delicious drinks in the city from skilled mixologists.
The menu focuses on lost and forgotten spirits. No, not your ancestors. *Ba dum tss!* Thank you folks, I'll be here all night. But really though – order some of the long lost classics. Chartreuse, Pimm's, Benedictine's, and Fernet await you. And if you haven't heard of any of these liquors, it's about time you did. Just try not to get lost, there are over 800 spirits to choose from.
9. Blackbird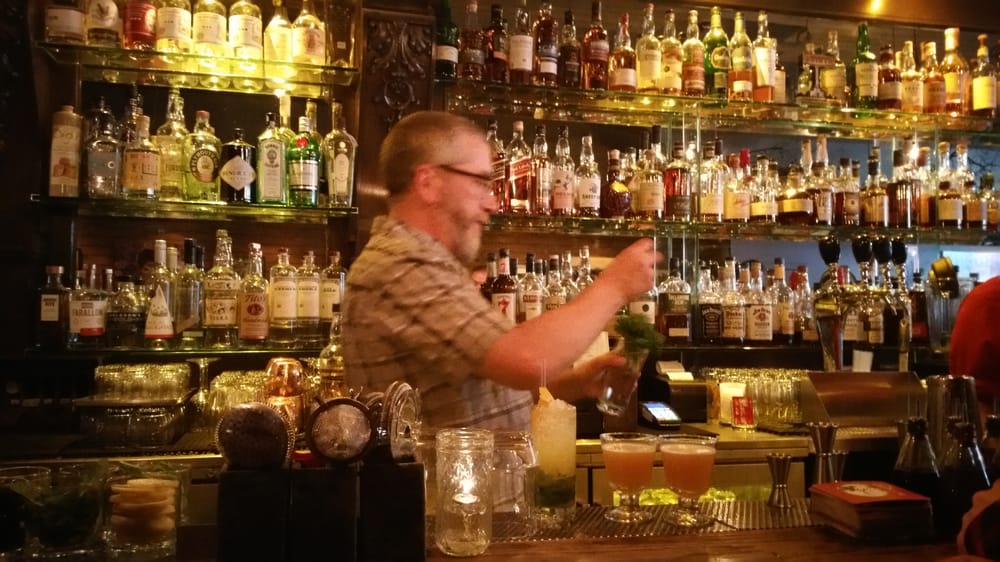 Credit: Yelp
Welcome to the neighborhood bar. You'll feel like you've just come home. Luckily for us, Blackbird is pretty centrally located, so even if it isn't just up the block, it's not too much of a trek to get to. Come and check out their latest art installation, play a friendly game of pool, and most importantly, order cocktails from their seasonal menu. A fan favorite is Pimm's cup on draught.
10. Tonga Room & Hurricane Bar
Credit: Yelp
Step into the top choice lounge on Nob Hill. Here, the weather calls for 100% chance of tropical rainstorms. Not to worry, you're safe in your grass hut. Jam out to some tunes from one of the top 40 bands, and experience the wonder of a powerful hurricane in the form of one plastic coconut. Okay, maybe it's not that strong but the vibes sure are. This little bar packs a punch and adds a lot of life to the neighborhood. If you want to beat the cover charge, swing by before 8 PM.
11. 15 Romolo
Credit: Yelp
If you've ever wanted to sneak into Hogwarts Room of Requirement, now's your chance. Sort of. 15 Romolo offers up a lot of the same rustic vibes. This is a great place to go on a first date, for an out of town adventure with the gang, or just a place to get a damn good cocktail. Swing by during happy hour (from 5 PM to 7:30 PM daily) for the wonderful $7 Pimm's cup made from "anything but Scotch."
Just don't be surprised when you still find yourself there hours later, wondering where all the time went and feeding all your spare change to the jukebox. Romolo has a certain magnetism.
12. Bourbon & Branch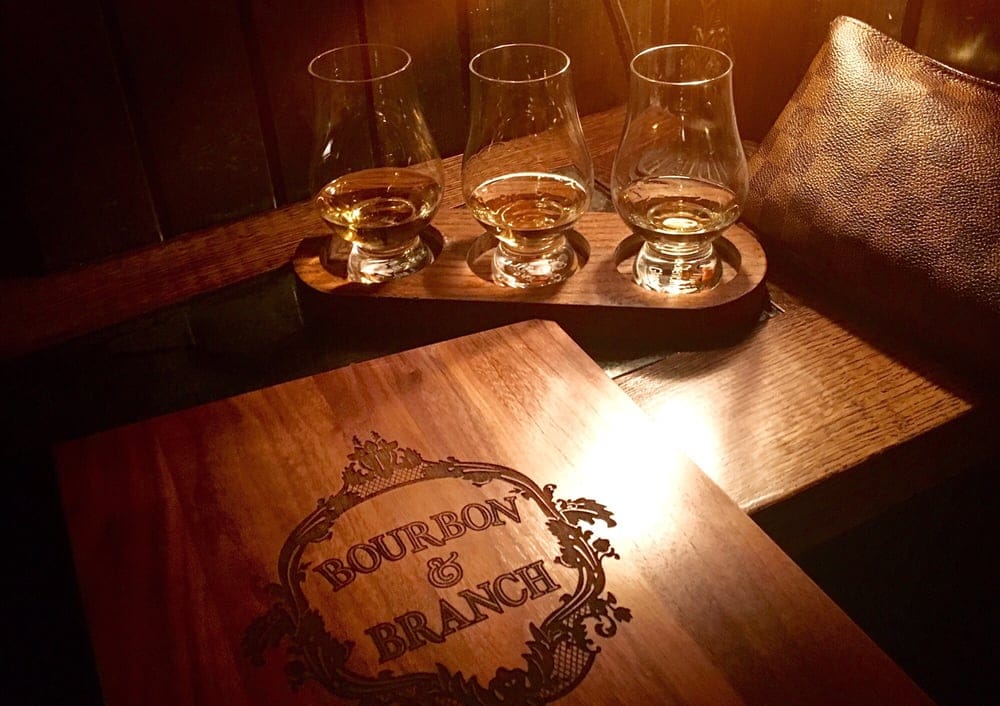 Credit: Yelp
Here's another specialty cocktail hotspot to add to your list. It's definitely at the top of our list of best bars in San Francisco. Bourbon and Branch has one main goal – to take visitors back to the Speakeasy days of the Prohibition. To get in, you have to say a special password into an intercom on one of the albeit sketchier stretches of the Tenderloin District.
Once the doors swing open, you'll be ushered into a dark, cozy space with hidden rooms, secret tunnels, candle-lit bookcases, and a rare collection of refined whiskey. Want to know the best part? There was actually a speakeasy at this exact location in the 1920s. For us, that alone makes it the best bar in all the city.
13. The Ipswitch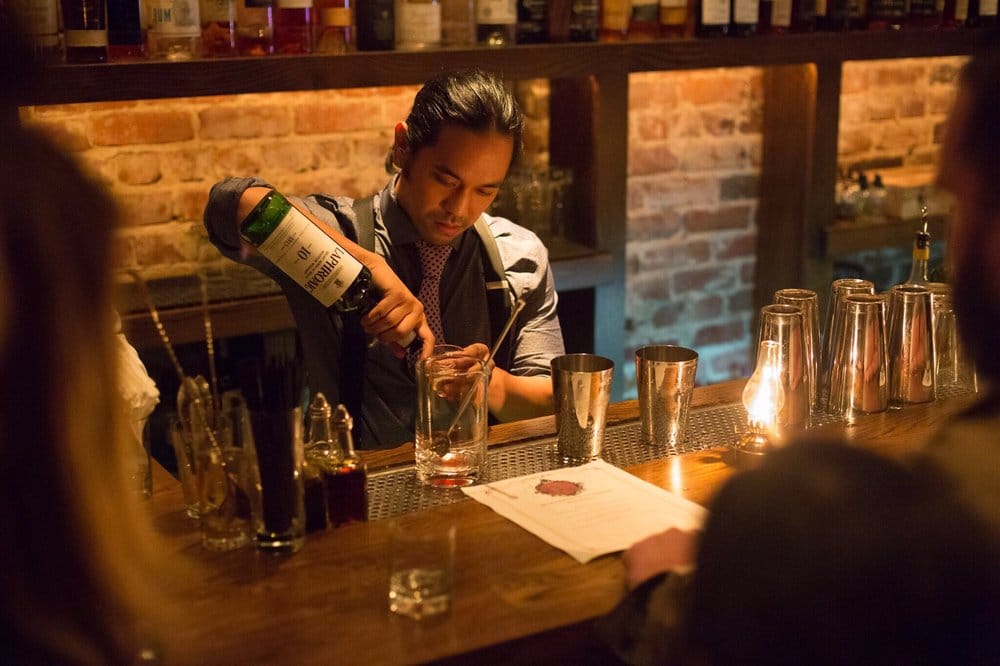 Located inside of Bourbon and Branch, this super secret bar can only be accessed through a trap door in the floor. To get in, open a door inside of Russels Room and then enter a dark basement complete with a two-seat bar. Lockers are filled to the brims with booze. Named after the speakeasy that stood here before it, the Ipswitch is definitely the real deal.
What Are You Waiting For? Let's Go Bar Hopping at the Best Bars in San Francisco
What are you waiting for? While you can't see all the bars in the city, you can certainly try. Now, let's check some off that list. Ready, set, go!
Related Article: The Best Restaurants in Laguna Beach You Have to Try!