The United States airline is nearing its final day of operation.
It's been fourteen years since Virgin America began and it's been a good run. Founded in 2004, Virgin America began its operations in 2007. After fourteen years of commendable service, Virgin America is bidding adieu to the travel world. This well loved airline is set to conclude flight services this week. If you frequent this airline, then this is good to keep in mind for future flight plans.
April 24, 2018, marks the final day of Virgin America flights.
Virgin American bases out of the San Francisco Bay Area, correspondingly a majority of their flights San Francisco International Airport. The main travelers affected will likely be those who frequent this airport.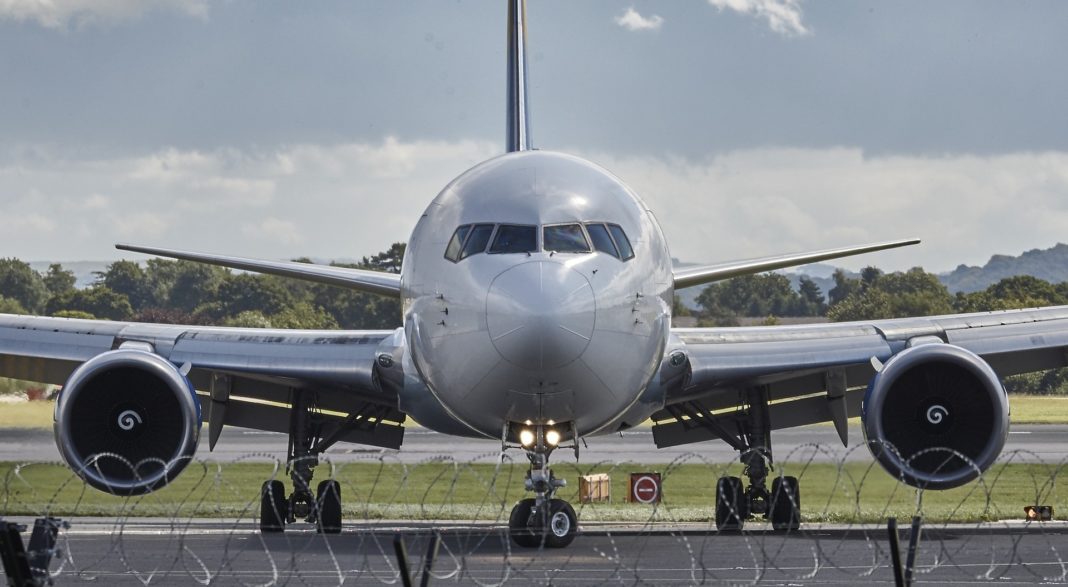 Beginning April 25, Alaskan Airlines is absorbing Virgin America. Both airlines will fly under one operating certificate – Alaskan Airlines. The Virgin America brand will likely become completely obscure in 2019, as the companies blend together.
Fortunately, this is not the last you'll see of Virgin America's planes. After a quick design alteration, Alaskan Airlines intends to utilize the planes for future travels. Alaskan's latest airline design agenda highlights the phrase, "Most West Coast," honoring the airline's increased West Coast services. Travelers should expect a wider expanse of Alaskan Airline's services in the near future.
For the Virgin America frequent fliers, rest assured that not all of the regular features will change. Alaskan Airlines is keeping the in-flight entertainment portion of Virgin America's planes so travelers can expect the same experience.
Keep in mind that after April 24, 2018, when you visit the Virgin Airline's website, the site redirects you to Alaskan Airlines'. If Virgin Airlines was your go to airline service, booking with Alaskan might be your next best option. With Alaskan Airlines' reliable service, you can rest easy on your future flights.
Related Article: Take 50% Off Your Flight to Europe With WOW Airlines