Act fast, so you don't miss this flash sale.
If you're busy preparing for the holidays, but dreaming of your next vacation, we have the deal for you. Thanks to WOW Airlines, you can book an international flight for less than your holiday budget this year.
WOW Airlines is a budget airline that is gaining traction across the United States. WOW provides service to a variety of major airlines throughout Iceland and Europe. Their unusually cheap international flight offerings already set them apart from other airlines. If you didn't think it was possible for WOW's prices to get any lower, think again. In the spirit of Christmas, WOW Airlines announced a 48 hour flash sale this week. From Friday, December 22 through Saturday, December 23 you can save even more with this no-frill airline.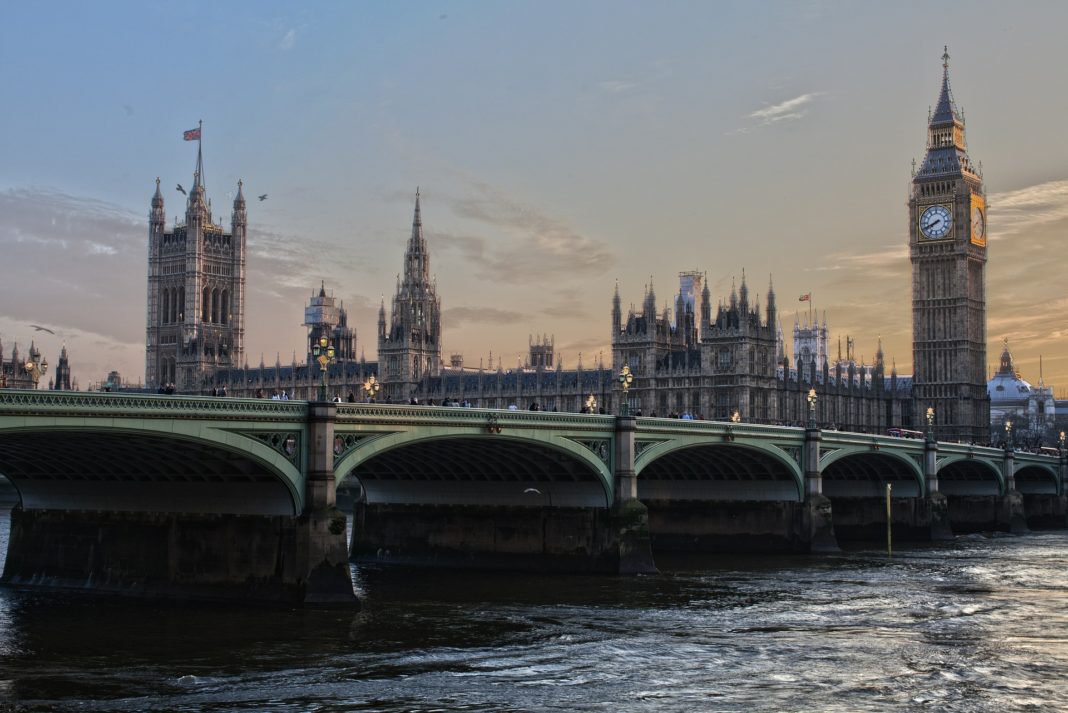 Here's the scoop on the latest airline deal.
WOW is offering an additional 50% off all flights booked over the next two days. Travelers can take advantage of this deal by using the Promo Code WOWXMAS when selecting their flights.
As with any flight sale, there are restrictions to keep in mind. Qualifying travel dates begin December 27, 2018 and last through May 15, 2018. With WOW's broad array of airport services, you can visit iconic European cities such as Dublin, Stockholm, London, Paris, and Reykjavik.
This deal is available only for a limited time, so act fast. When booking your flight of choice, don't forget to use the WOWXMAS Promo Code. The code is the key to ensuring the 50% off your trip.
With such a travel deal, you can book your dream trip to Europe sooner than later. Start your new year off right with plans to explore the beautiful cities Europe has to offer. With WOW travelers can make their dreams reality without breaking the bank.
Related Article: WOW Airlines Expands to Dallas and Beyond