Now is the time to snag those winter travel deals.
Tis the season for highly anticipated heartwarming holidays and excellent savings. You don't have to exceed your travel budget this year if you book with Southwest Airlines. For just 72 hours, the airline is hosting an unbeatable travel sale. This winter inspired promotion offers round-trip flights for under $100. Start planning your seasonal travels now, because this is an offer you can't refuse.
Save on those holiday trips with Southwest Airlines.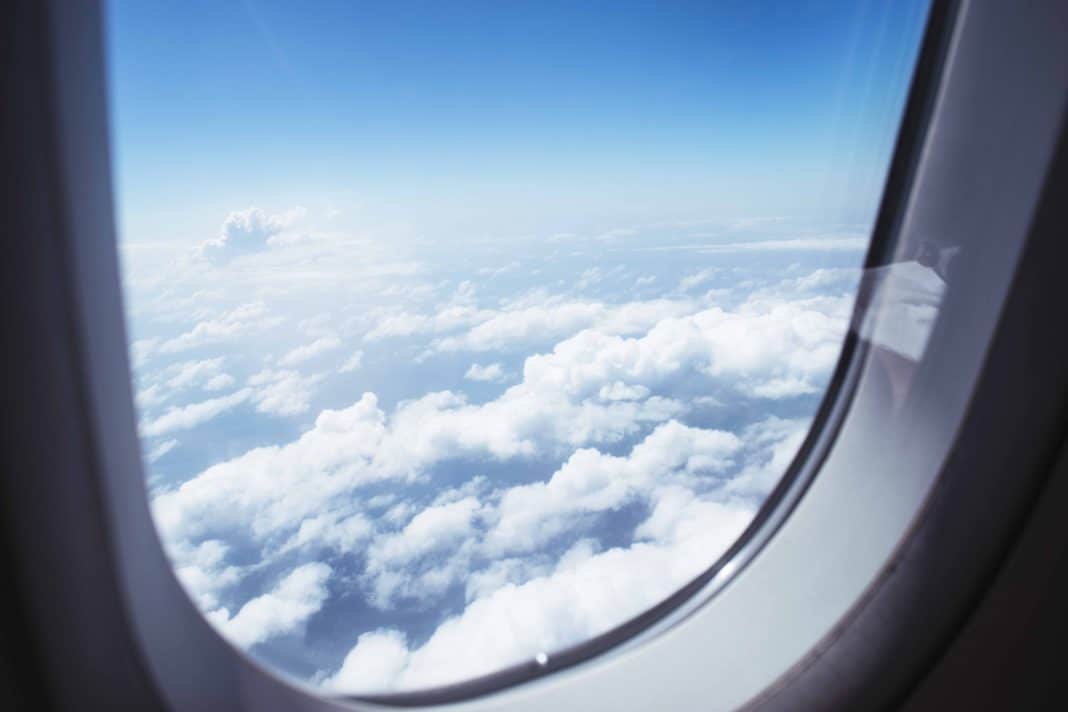 From today through Thursday, October 4th, Southwest Airlines has some incredible deals for travelers looking to snag that holiday trip. These include major cities and destinations throughout the United States, including Puerto Rico. If you are looking for domestic flights in the United States this winter, check out their specific offerings.
There are four tiers of fares with Southwest's 72-hour sale. These are comprised of one-way pricings of $49, $79, $99 and $129. Keep in mind that the promotional fares apply only to nonstop flights. You can fly from St. Louis, MO to Atlanta, GA for just $79. Flights from Fort Lauderdale, FL to San Juan, PR are only $99. San Francisco, CA to San Diego, CA is a mere $49.
These flight promotion offerings apply to travel dates between November 28 and December 19 as well as January 3 through February 13. This gives you a bit of room to plan your holiday travels. Unfortunately, these prices do not apply to Friday and Sunday flights within these dates. The plus side is you still get the high-quality Southwest customer experience, as well as those two free checked bags.
If this sounds too good to be true, rest assured that it is not. See for yourself when you book your winter travels with Southwest Airlines before October 4th for an extremely affordable holiday getaway.
Related Article: This is the Best Time to Book Christmas Flights