There Is a Good Time, Then There Is a Best Time to Visit Hawaii
You may think Hawaii is a great place to vacation year round, and we wouldn't tell you otherwise. Hawaii is known for having amazing weather during all four seasons. But what I will tell you is that there are certain times of the year that will make this the greatest experience for whatever interests you, more than at other times of the year. Keep reading to find out more about the best time to visit Hawaii and when to explore the Hawaiian islands!
1. Best Time to Travel to Hawaii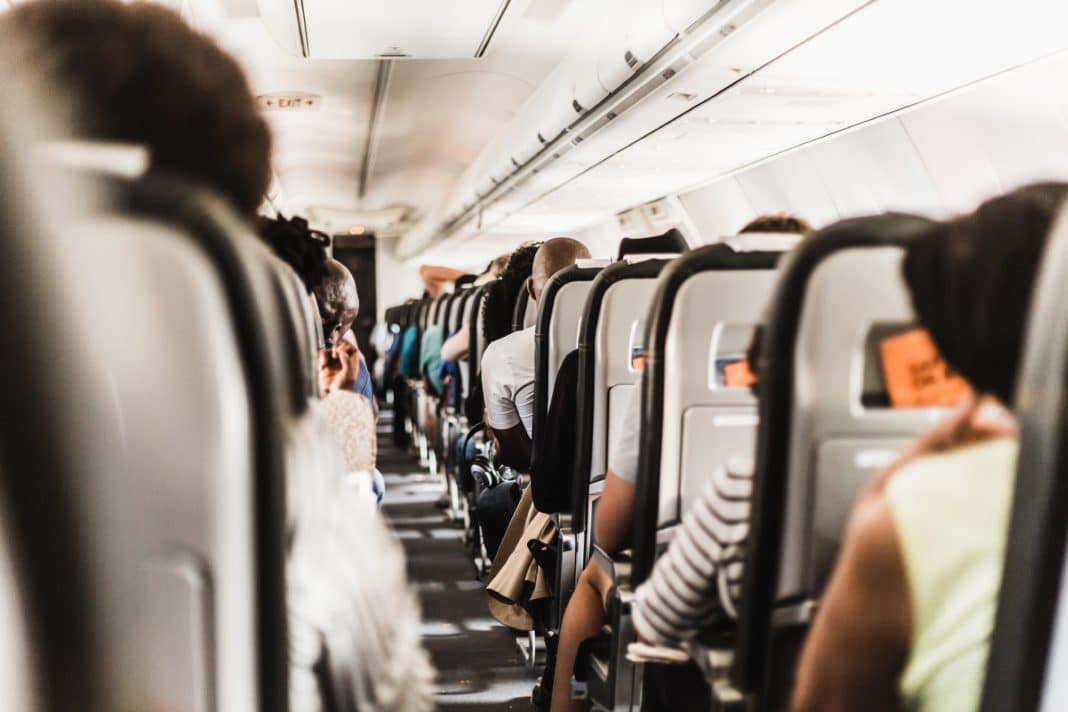 When it comes to the best times to travel to Hawaii, you have to take flights into consideration. It is no surprise that those who are trying to escape the cold will be taking trips to Hawaii, mainly in the winter months. Spring break is also a big rush time for high flights to most places, including Hawaii. Many might argue this is the best time to visit Hawaii, but not travel wise.  Many people are trying to catch a wave over Spring Break in the Hawaii waters. 
This means that, surprisingly, summer and fall are good times to get flights to Hawaii.  If you are wanting some tips that will help you find good deals during the busy seasons, consider looking out for airline sales. These typically include being available to get up and go last minute, booking months in advance, or searching for a travel deal. Many hotels and even car rental companies will have package deals with the airlines in Hawaii. 
​Make sure as you research where to get your flight tickets from you to make sure you are flying out of the right place. If it is cheapest to fly out of LA (which it usually is), then start looking into flights to LA from wherever you live and then plan a separate flight to Hawaii. If we were to put the best time to visit Hawaii into travel terms, we would say the best time to fly to between the months of May-November.  The best days of the week to purchase your tickets are Sunday, Saturday, and Tuesday. Of course, if you are buying for holidays the prices will be significantly higher, especially if it is not far in advance. 
2. Best Time for Low Hotel Rates in Hawaii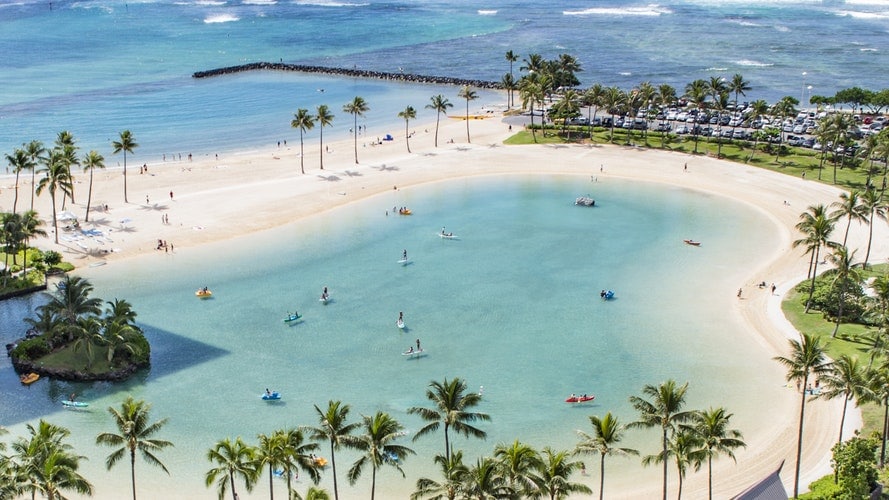 It is advised that you reserve your hotel room three months in advance. Of course, it is the smartest thing to reserve it even further in advance if you are traveling to Hawaii in the busy seasons. December up until March is considered high and busy season. People are escaping the cold and that means it is harder to find open rooms at low rates. The rooms are booked up far in advance, typically around a year before. 
But once winter is over, the hotels open up. A good hack when it comes to booking a hotel is to stay for about a week. The longer your stay, the cheaper the rate. Considering all there is to do in Hawaii, you will want to be there for a good amount of time. Be on the lookout for various hotel deals that will pop up throughout the year to help you find your best time to visit Hawaii.
3. Best Time for Good Weather in Hawaii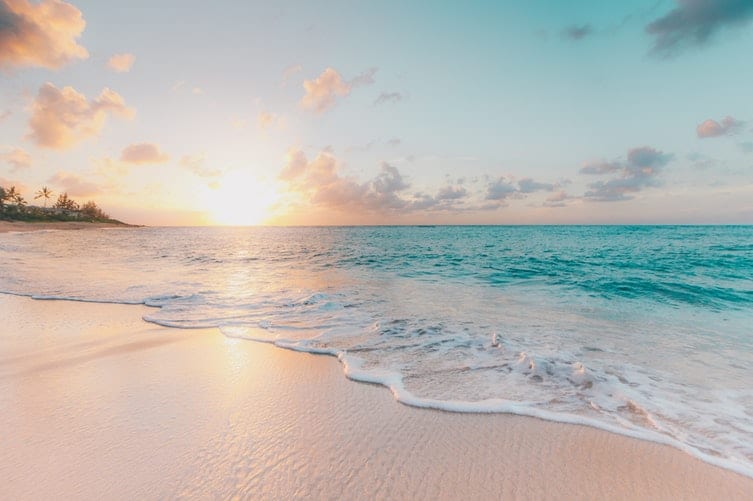 North Shore of Oahu, Hawaii
The weather generally stays in the 80's in the summer and gets around 70 to 80 in the winter. But when it comes to rainfall, seasons matter more here. From November to March, there will be higher chances of rain. Surfing is best in the winter, as the waves are bigger. Hurricane season is from June to November, so be aware. Of course, this will vary every single year, but this may be a factor that plays into your decision making. 
It is best advised to simply pack dry clothes as well as your favorite bathing suit along with an umbrella. You never know what will happen during your trip to Hawaii and it is best to be prepared. As you leave the winter months, rain is less likely to fall, but that does not mean having a light jacket at night is not important. Once we get into March and April, rain is typically a nighttime occurrence and it will get a bit chilly when night falls. The weather can go as low as 65 degrees, so don't let this take you by surprise. 
Daytime has perfect weather conditions during this time, though as can get as high as 85 degrees. Make sure that if you plan to travel during hurricane season, which begins in June, that you are prepared and are constantly being updated for weather warnings. Overall, the best time to visit Hawaii is year round. It is always a great idea because they have pretty much the same weather all year long. But it doesn't hurt to know a bit more about when it rains or storms most before you buy your ticket. 
4. Best Time to Whale Watch in Hawaii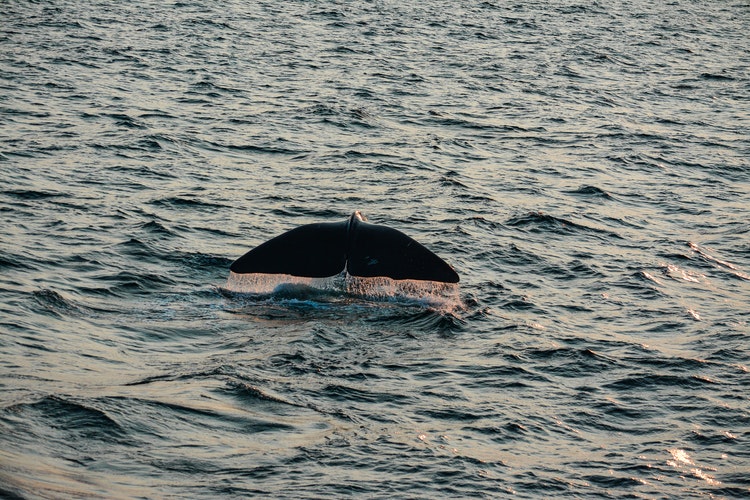 Whale Watching
The best time for whale watching is in the winter since whale season is from November to May. There are so many tours you can go on to see these views, or you can simply watch from the shore. There is nothing like seeing a North Pacific Humpback whale fly into the air. You will not want to miss hearing their whale song while you explore the deep either. Because of these things, it is likely that you will want to plan your trip to Hawaii around a time when these amazing creatures are out.
If whale watching is one of your main motivations for taking this trip, or you are simply interested in going at a time when the whales are out, you should specifically stay away from June-October. It is not likely that you will see any whales during these months. We can then conclude that winter is the best time to visit Hawaii for whale watching. As an added bonus, the Maui Whale Festival is in February at Kalama Park. This is where you can learn more about how whales migrate and enjoy plenty of good food and music.
5. Best Things to Do in Hawaii in the Summer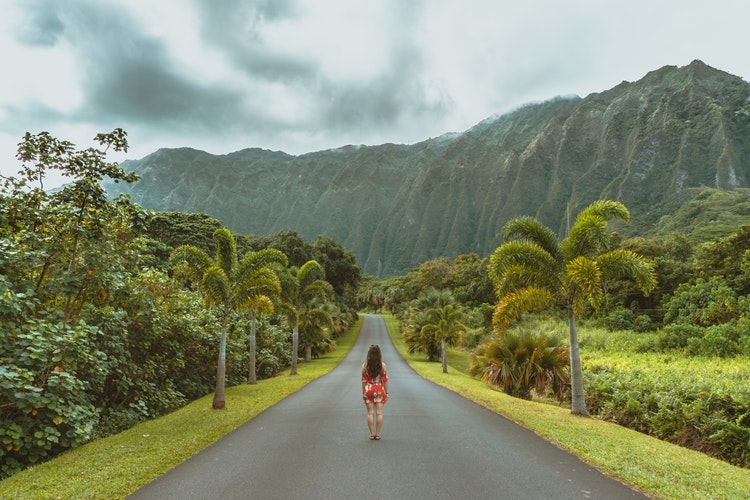 Ho'omaluhia Botanical Garden, Kaneohe, United States
Summer is an incredible time to go to Hawaii because of all the events going on. Here are some of the festivals you may be interested in: The Kapalua Wine & Food Festival. There is so much to taste here from amazing dishes by top chefs to delicious wine. This is an event you should buy tickets to when you buy your hotel and plane tickets, about three months in advance.  
Another fun festival is the Maui Film Festival where you can spend a week with the best in the business watching movies and learning how to tell better stories. The are other things involved such as music and food. This is pretty much every movie lovers dream trip, but it is not cheap, so plan ahead! Once we get into July, about mid-summer, we have some more fun activities There is Independence Day celebration where you can celebrate the 4th of July on the beach with your family. How much better can this holiday get? 
The Last of Summer
Another festival you may enjoy is the Haleiwa Arts Festival where arts of all kinds are celebrated. This is a free event. In the last month of summer, August, enjoy some more fun. 30 days of Aloha on Hawaii Island is an event where all things Hawaiian are celebrated. Many of the events are free throughout the month. There is everything from storytelling to a poke-recipe contest. Summer is a fun time to visit Hawaii and there are endless things to do here. It is also less crowded, as we have seen before because it is warm in the states as well.
6. Best Things to Do in Hawaii in the Winter
Kauai County, Hawaii
Winter is the rainiest month out of the year in Hawaii. Some fun things to do here are: The Festival of Lights, where Christmas themed art and lit up structures are alive in the night time. It is free to come and there is a tour you can take that will give you the history behind this event that has a rich cultural background. The Surf N Sea Haleiwa International Open is another fun event for amateur surfers to partake in. 
This is a competition that welcomes all. This event is popular all over the world as one that encourages education and engagement with the roots of surfing. Sony Open is another fun event to attend in the winter, preferably in the mid-winter month of January. This is a charity event for the golfers where many golf lovers come every year. If golf is your interest, this may be for you!
A Month for the Lovers
Interestingly, valentines day is a huge thing here in Hawaii. There are many activities for lovers during this month available on the island, such as tours and romantic packages. Hotels go all out for this holiday, as they know tourist couples will be flocking in. So if you are looking for a romantic time to celebrate an anniversary, enjoy a honeymoon or simply vacation with your love, February is the best time to visit Hawaii for you.
Another great event to partake in that has historical and cultural significance, happening in December, is the Pearl Harbor Memorial Parade. This parade pays tribute to the attack on pearl harbor more than 70 years ago. It is one of pain and honor. You will not want to miss it if you are in Hawaii during the parade. This parade is owed to the Pacific Aviation Museum Pearl Harbor. Winter may just be your best time to visit Hawaii.
7. Best Things to Do in Hawaii in the Spring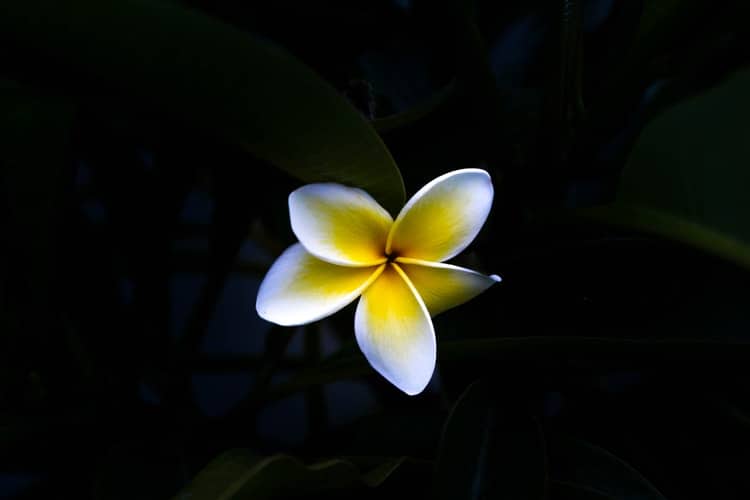 There are so many things to do in the months of March, April, and May when you visit Hawaii. These include the Honolulu Festival where the traditions of Hawaii are shown through movies, crafts, and even a huge firework show. This event takes place in three separate locations and getting in is free. Another great event, which is fun for people like me who love the brand Kona, is the Kona Brewers Festival. 
At this festival, there are craft beers to enjoy at the Kona beach hotel. This event is all about showcasing various nonprofits. It is not a free event and it is very popular, so be sure to keep an eye open for when to purchase a ticket. In the month of April, enjoy the Waikiki Soam Jam event. If you know anything about Hawaiian food, you know spam is king. Hawaiian natives make this simple canned food into an incredible, flavorful wonder. 
This event is a street festival that showcases spam. The best chefs in Hawaii join together for this event to create amazing dishes (featuring spam) and an incredible atmosphere to appreciate this beloved Hawaiian food. In May, enjoy the Celebration of the Arts Festival held Maui at the Ritz-Carlton, enjoy plenty of artistic productions as well as activities. There is every art type here from dancing to crafts to films. This is also a celebration of Hawaii itself and that makes it one those "must experience" events. If any of these events peak your interest, spring may be the best time to visit Hawaii for you!
8. Best Things to Do in Hawaii in the Fall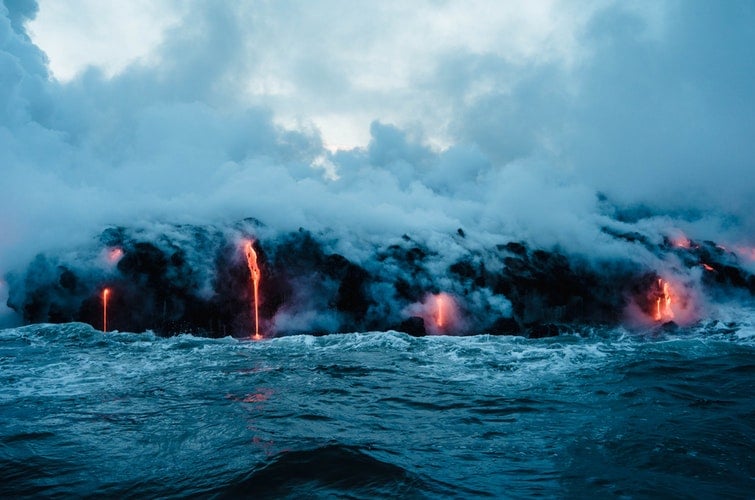 Kalapana, Hawaii
In the months of September, October, and November, there are quite a few things to do. You can begin with the Aloha Festival which is a festival that has been happening every single year since 1946. This festival takes place in Oahu, and it makes September one of the best times to visit Hawaii. Because this a month-long festival, there is always something culturally important to experience. This event has everything from the history of Hawaii, to the food culture, to the art and tunes. 
Another great festival is the Hawaii Food & Wine Festival, which is well loved by the locals as well as the visitors, and that is how you know it is authentic. There are tons of dishes from this culture to enjoy. If Hawaiian food and good wine are a taste you love, this festival is for you. In the month of October, you can see the Ironman World Championship. This event is a once in a lifetime experience. It is like watching a show on television that showcases what an athlete can do to make them the best in the world. Everything is put to the test for these competitors as they try to gain the beloved title of Ironman and prove themselves to the world. You can have an up-close look at all this. 
Coffee, Coffee, Hurray!
November presents one of my favorites- the Kona Coffee Festival. As a coffee lover myself, this event catches my eye. Not only is this event delicious, it is also thought to be one of the oldest events in Hawaii. Here, all types of coffee farms are in a competition to see who makes the best cup of coffee. There is also plenty of education to be found here that will teach you about the story of coffee throughout the years in Hawaii. Fall is one of the best times to visit Hawaii.
Choose the Best Time to Visit Hawaii
There are endless things to do in Hawaii all year long. Nevertheless, it is smart to be in search of the best times to travel, the best times to visit Hawaii for the weather, and the best times to find great things to do. You will want to maximize your trip experience and stretch your penny while you are here. So now you know when to book a flight, where to stay for the best rates throughout the year, and how to choose the best time for the weather. Hopefully, you can now choose the best time to come by picking an event or festival to experience while you're in this sunny and beautiful beachy land.
Related Article: ​What It's Actually Like Living in Hawaii