The popular no-frills airline is at it again.
The lingering effects of the winter season have us all a little blue. If the relentless Internet memes haven't reminded you that spring isn't here, the bitter temperatures sure will. It seems that we simply can't catch a break this year. Fortunately, you can catch a flight, which is almost just as good. There's no better way to beat the chill than with a good airfare sale. JetBlue has just the remedy you need to combat the effects of winter. This top-notch airline is known for their routine flash sales, each one seemingly better than the last.
Here is the scoop on this perfectly timed airfare sale.
JetBlue is giving travelers a good chance to "save some green." With the lingering cold of winter, we will take whatever green we can get. The sale only lasts two days total, so you have until 11:59 pm on April 11 to make your purchase. Of course, like with all airline sales, select date and time regulations apply. Select your destination of choice in order to see the specific dates allowed.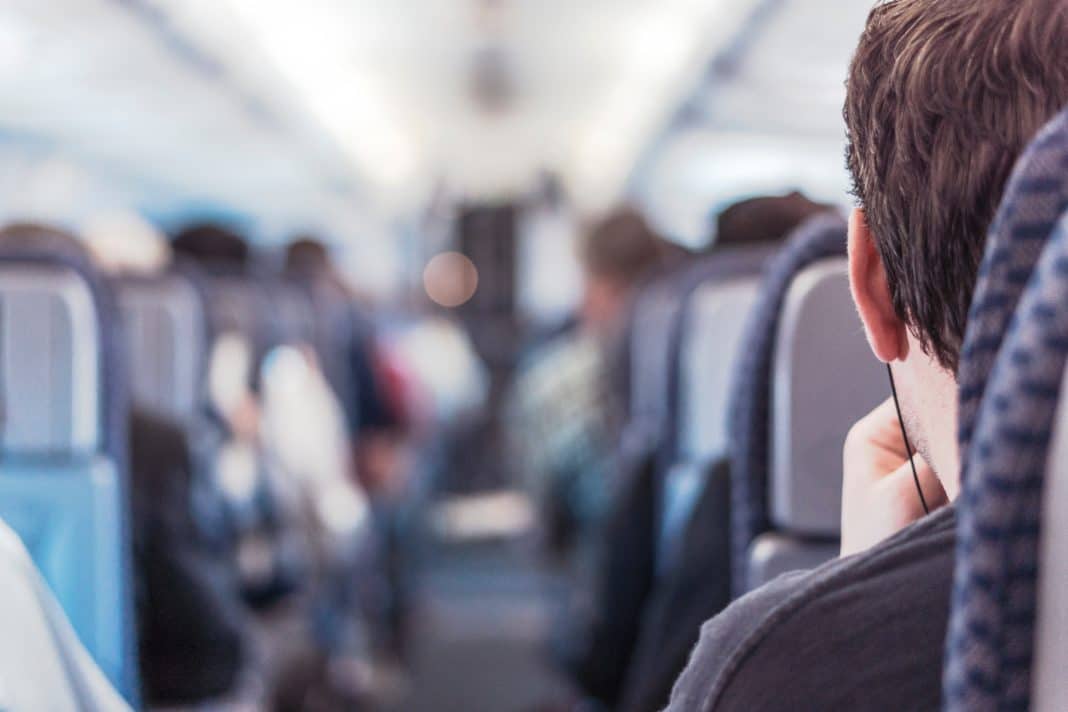 For the next 24 hours, you have the chance to book a spring getaway with JetBlue Airlines. The sale applies to travel dates between April 17 and June 20, 2018. Blackout dates are from May 22 through 30.
The flash sale offers deals for as low as $39 one-way. Some of our favorites also include Caribbean beaches. Travel from Fort Lauderdale, Florida to San Juan, Puerto Rico for $74, or to Mexico City, Mexico for $94.
You can start unpacking your warm weather clothes after all, as you pack for your next getaway. Thanks to JetBlue, travelers can soak up some rays in a warmer climate and combat this residual winter.
Check Out This Related Article: Catch a Flight for $34 With JetBlue's Summer Flash Sale