This real estate offer will have you wanting to move tomorrow.
These days one dollar won't get you far. If you are lucky, a crisp George Washington might score you a pack of Skittles or a cheap cup of coffee. But what if we told you that you could buy an entire house with a single dollar? Sound too good to be true? Well, this time it's not. This just in – an Italian village is selling a handful of their historic homes for just $1 each.
Buy your own house for less than the price of a dollhouse.
The quaint town of Ollolai resides in the Barbagia region on the Mediterranian island of Sardinia. This historic part of Italy is facing the possibility of becoming a ghost town. This is no exaggeration; CNN reported that over the past half century, Ollolai's population dwindled from 2,250 to 1,300. In an effort to revive the ancient town, Italy announced the plans to sell hundreds of Ollolai's abandoned homes. The going rate of these houses is 1 Euro, or approximately $1.20 U.S. dollars.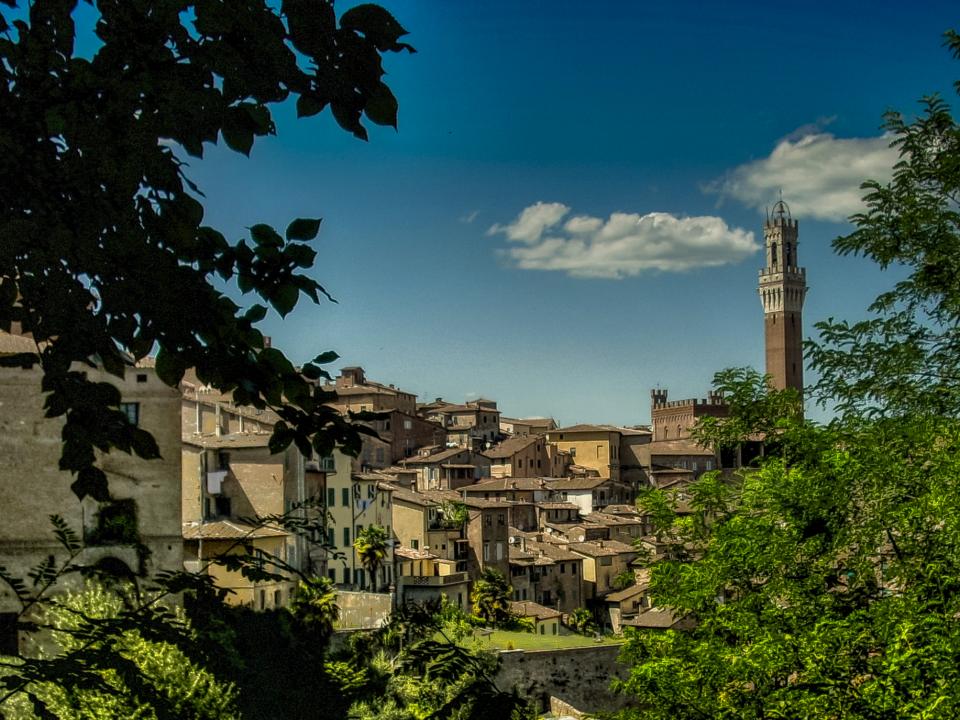 Despite its declining inhabitancy, this town sticks closely to its centuries-old traditions of basket weaving and cheese making. Residing in Ollolai transports you to the simpler life of years ago.
If you make an offer on a home, keep in mind that it will need some fixing up. As many of the homes are ancient and have been unoccupied for some time, the structures require renovation and restoration.
According to CNN, mayor of Ollolai Efisio Arbau stated, "My crusade is to rescue our unique traditions from falling into oblivion. Pride in our past is our strength. We've always been tough people and won't allow our town to die." With this latest endeavor to save the town, it seems like Arbau is right.
Related Article: Basilicata is Italy's Best Kept Secret