Plan the ultimate getaway with maximum affordability this year.
Winter blues got you down? Now is the time to escape to warmer clients. Soon you can be soaking up the rays in Bali. This Indonesian island is an enchanting land, offering its guests lush volcanic mountains and top-notch beaches. The luxury coastal resorts, exotic rainforests, and ancient temples all make Bali a must-see destination.
Of course, trips like this usually come with a hefty price tag. Fortunately, this year you can do all those things without breaking the bank at all. Check out this latest airline deal on flights from the United States to Bali.
This could be your ticket to warmer climates.
Award-winning airline, Eva Air, is offering an enticing sale right now on airfare. Popular travel booking site, Scott's Cheap Flights, just announced this new airfare deal that you won't want to miss. For a limited time, travelers can plan their trip to Bali, complete with affordable flights.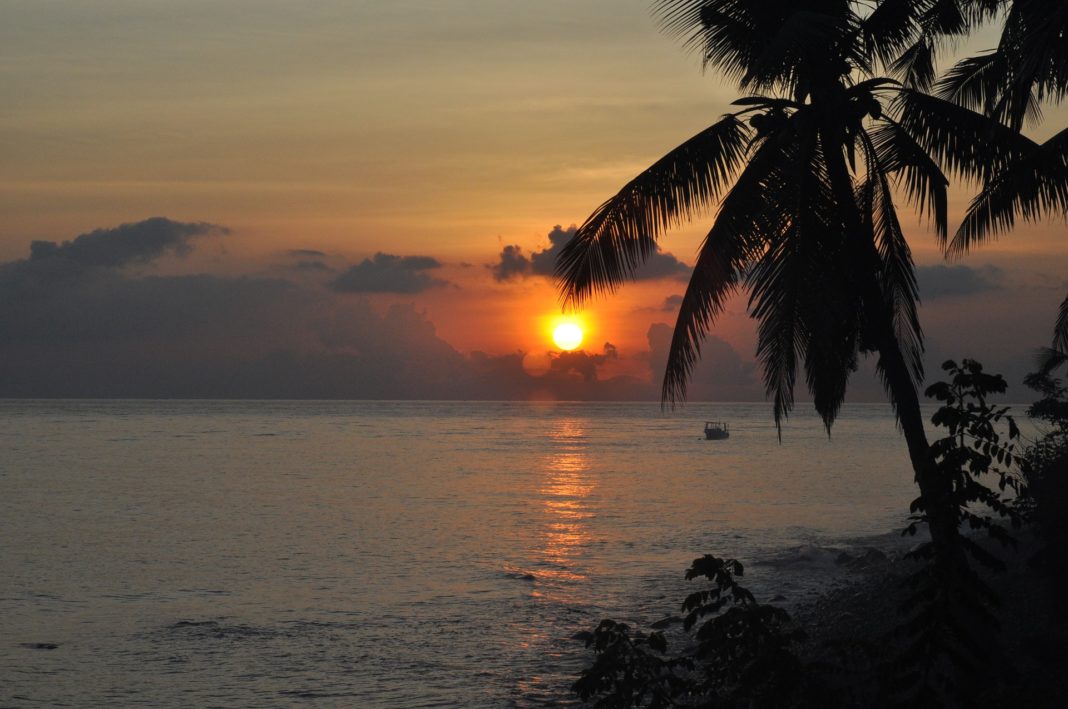 Eva Air now has flight options to get to Bali for just $560. At nearly half the cost of an average flight, this is the travel deal for you.
Travelers can fly out of Los Angeles, San Francisco, and Chicago on their way to Bali. The route includes one layover in Taipei, Eva Air's headquarter's city. The applicable travel dates to keep in mind are between August and November 2018 and from January through March 2019.
Flights like this typically go for at least $1,000, so you are going to want to snag this while it lasts. Start planning today, as you book your ticket to adventure. Before you know it, you'll be trekking through massive jungles or soaking up the sun on a white, pristine beach.
Be Sure to Check Out This Related Article: Bali is a Top Tropical Destination for 2018