Emirates is at it again with their ultramodern aircraft designs.
Emirates Airlines is known for their high-class service and ingenious initiatives. The innovative Dubai-based airline always seems one step ahead of the rest of the travel world. Their latest design is certainly out there.
If you ever had the chance to sit in an airplane window seat, you'd know that the views from the air are simply magical. Emirates, however, is proposing that future aircrafts should be without windows.
Would you fly in a windowless cabin?
Soon you won't have to argue with your travel companions over who gets the window seat – because there won't be one. Emirates' new cabin design offers travelers a private suite during their flight. These rooms are the first to include floor-to-ceiling sliding doors and high-tech design mechanisms. The cabins are designed for maximum luxury and comfort during your trip.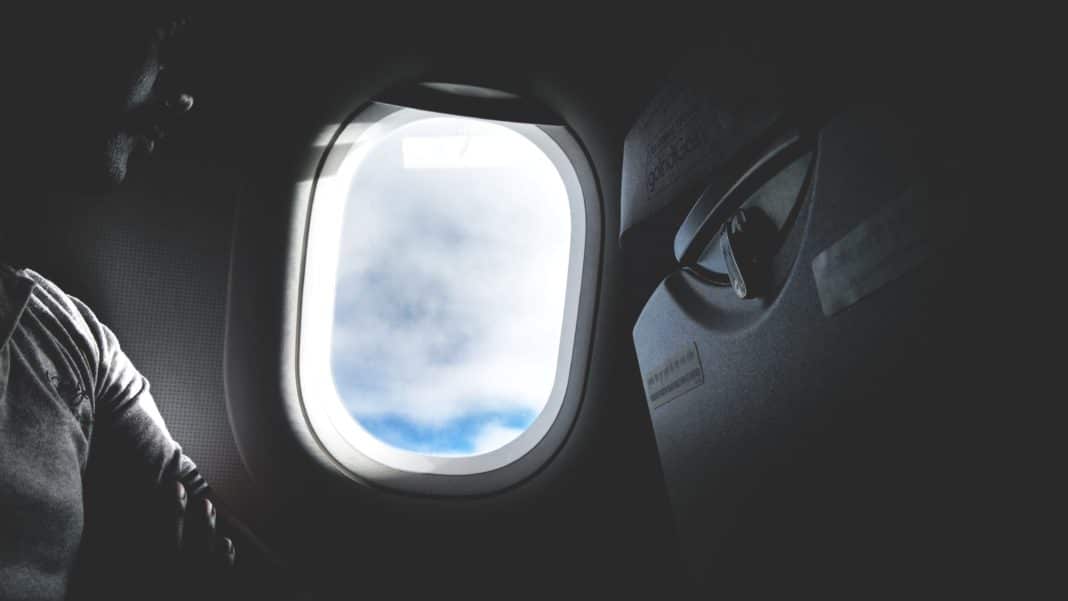 In lieu of good old-fashioned clouds, travelers get to peek out of "virtual windows." These technological portals offer a pixilated view of the outside world through the use of fiber-optic camera technology. A windowless cabin also seems like an ideal place to catch up on some sleep if needed.
Of course, such a drastic design shift has its drawbacks. A lack of windows on an aircraft could be disastrous during an emergency circumstance. In crisis situations, having windows might be the difference between life and death. Additionally, sometimes people just want to enjoy the beauty of the sky with their eyes, not through a screen. Real clouds never really go out of style anyway.
Regardless of whether or not Emirates Airlines goes through with this window free plan, we give them props for continually producing unique travel design methods. Would you give a windowless luxury cabin a try with Emirates Airlines?
Related Article: 12 Best Things to Do in Dubai