Yosemite in the spring and summer is a sight to see.
Visiting any of the National Parks during this time of year is always a fulfilling experience. Staying overnight in one is even better. As the last days of spring draw to an end, there is still time to snag some seasonal travel deals. If you have an outdoor excursion on your mind, consider staying at Yosemite National Park. As one of the most famous and most visited National Parks, Yosemite truly leaves its visitors breathless.
If you like experiencing the great outdoors but don't particularly enjoy camping, staying in a nearby lodge is always an option. In Yosemite's case, Tenaya Lodge is a popular accommodation option.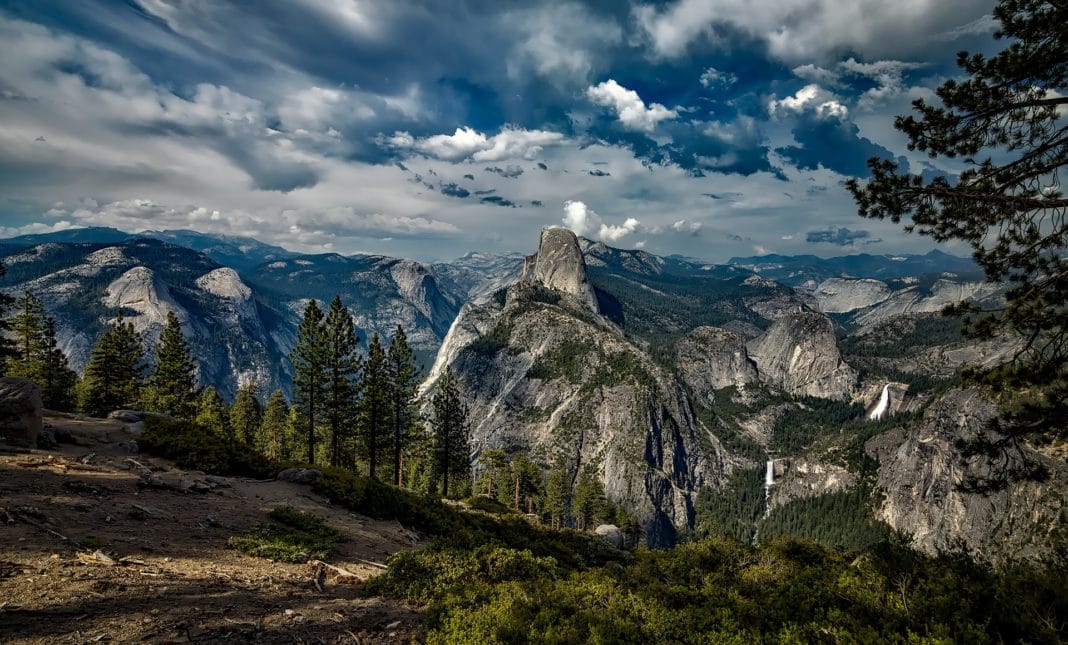 Stay at Tenaya Lodge for an affordable trip to Yosemite.
There is not much "roughing it" that goes on within Tenaya's walls. The lodge offers fine dining from five different restaurants. Enjoy an intimate dining setting with Embers, artisanal pizza at Timberloft Pizzeria, an outdoor pub at Jackalope's Bar and Grill, local eats at Sierra Restaurant, and BBQ classics at Summerdale BBQ.
Tenaya Lodge has a wide selection of accommodation options. Guests can choose between a room or suite in the Lodge or their own private cottage nestled within the Sierra National Forest. The indoor pool, fitness rooms, dry sauna, and on-site spa will also have you living in luxury after a day in the great outdoors.
It just so happens that Tenaya Lodge is currently offering a spring promotion on June lodging. Travelers who book a stay between now and June 21 get 10% off their purchase of a two-night minimum stay. Book your trip now, either on Tenaya Lodge's website or by calling (888) 514-2167. Mention the promo code SPRING10 to get the discount.
Related Article: Best Yosemite Hikes: Top Ten Trails for Unbelievable Views