America's National Parks are some of the best places to travel.
National Parks are consistently a top domestic travel destination. These pristinely preserved outdoor havens highlight America's landscape. The hiking trails, scalable mountains, and copious amounts of camping options all add to the appeal of national parks. People enjoy the opportunity to escape the rush of everyday life and unplug in the unadulterated wilderness.
No matter where you travel, you can be sure that each park offers a unique experience. Some of these parks such as Mesa Verde National Park have archeological sites. Others like Denali National Park and Preserve hold millions of acres of rustic outdoors. Some parks even offer nightly entertainment like dinner theatres and s'mores roasting.
Keep in mind that the National Parks' entrance prices are changing this year.
With all this to look forward to, this year travelers should keep in mind that the National Parks are increasing their entrance fees. On June 1, 117 sites plan to increase their pricing by around $5.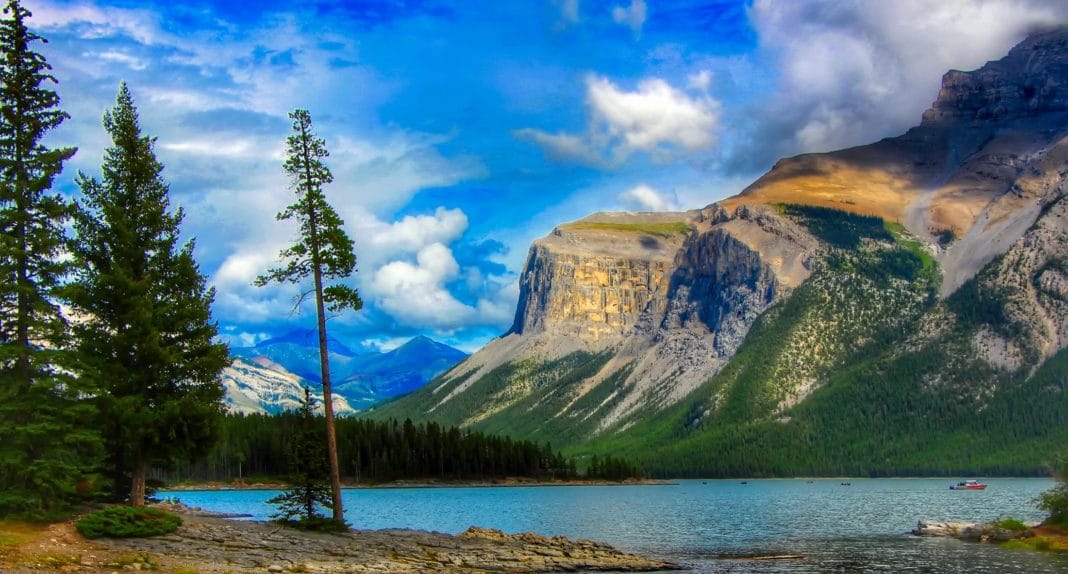 While inconvenient, this change is not quite as extreme as when the U.S. National Park Service proposed to double fees last fall. Negative public feedback regarding this proposition caused the U.S. National Park Service to reevaluate their decision.
If you find yourself frequenting the National Parks, it might be a good idea to purchase a National Parks Pass. For an $80 annual fee, travelers have the luxury of free admission to nearly 2,000 sites across the country. The pass covers entrance fees as well as standard amenity fees for all the National parks. This option pays off long-term, especially if you will be traveling to various parks this year.
Visit America's preserved lands this summer and enjoy the beauty of the nation's finest outdoors.
Check Out This Related Article: Best National Parks in Arizona for Day Hikes