Heads up to pet owners: There might be some change in the air.
If you frequently travel with your furry friend, you may want to brush up on the airline regulations. Each air travel company varies regarding their pet travel rules, but this year many airlines are tightening up their pet allowances. United Airlines has particularly faced critique over the past several months. Recent incidents led the Chicago based airline to reevaluate their pet travel policies. They plan to resume animal travel allowance this summer, but with a few changes.
United Airline travelers should take note of their newest pet policies.
Pets can now travel again this summer, but under heightened restrictions. As of now, only cats and dogs may travel with their owners. Even then, not every breed is welcome. United has banned all snub-nosed or short-nosed dogs from flying. This includes French Bulldogs and Pugs. Additionally, any "strong-jawed" breeds may not fly, such as the American Pit Bull and Mastiffs. There are numerous additional breeds added to United's "no fly" list. Pet owners should check with the airlines' updated pet policies before planning to travel.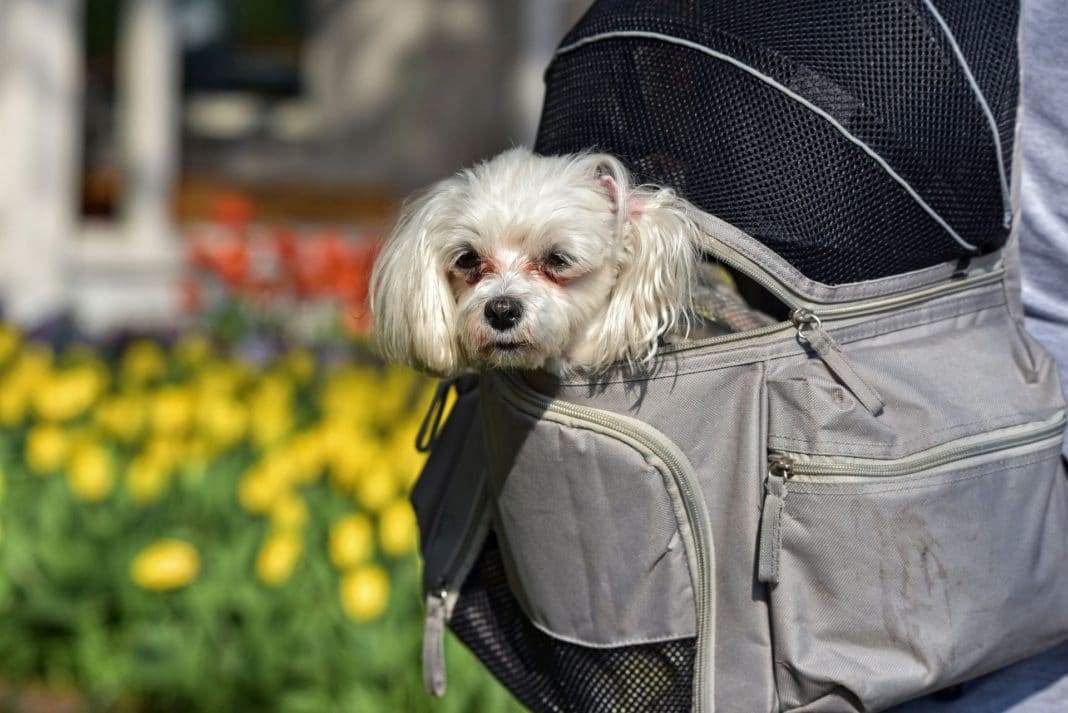 United Airlines' ultimate goal with these modifications is to "improve the safety of the pet travel experience." These latest policy changes begin on June 18. Particularly traveling during the hotter months increases the risk to animals' health, and United aims to keep safety a top priority.
Because of the greater risk of heart-related incidents, United Airlines will not fly pets to four different airports between May 1 and September 30. Affected airports include Phoenix Sky Harbor International Airport, Palm Springs International Airport, McCarran International Airport, and Tucson International Airport.
Keep your favorite companions safe this summer travel season by reading up on the latest regulations and keeping your eye on the weather reports.
Related Article: American Airlines Pilots Are Coming Up Short This Christmas