Visit this exotic Asian nation for less.
India is an alluring and richly cultured country that has dazzled the world for centuries. It is known for its authentically spiced cuisine and saturated religious influence. India is a staple of Asia and will surely be the highlight of your travels here. If this country is on your radar, rest assured that there are many fun and affordable ways to visit India.
Sometimes you can catch the best deals with all-inclusive travel packages. Friendly Planet is an international travel tour agency dedicated to offering exceptional journeys at an affordable price. The company flexibility allows you maximum freedom to customize your travel experience as you please.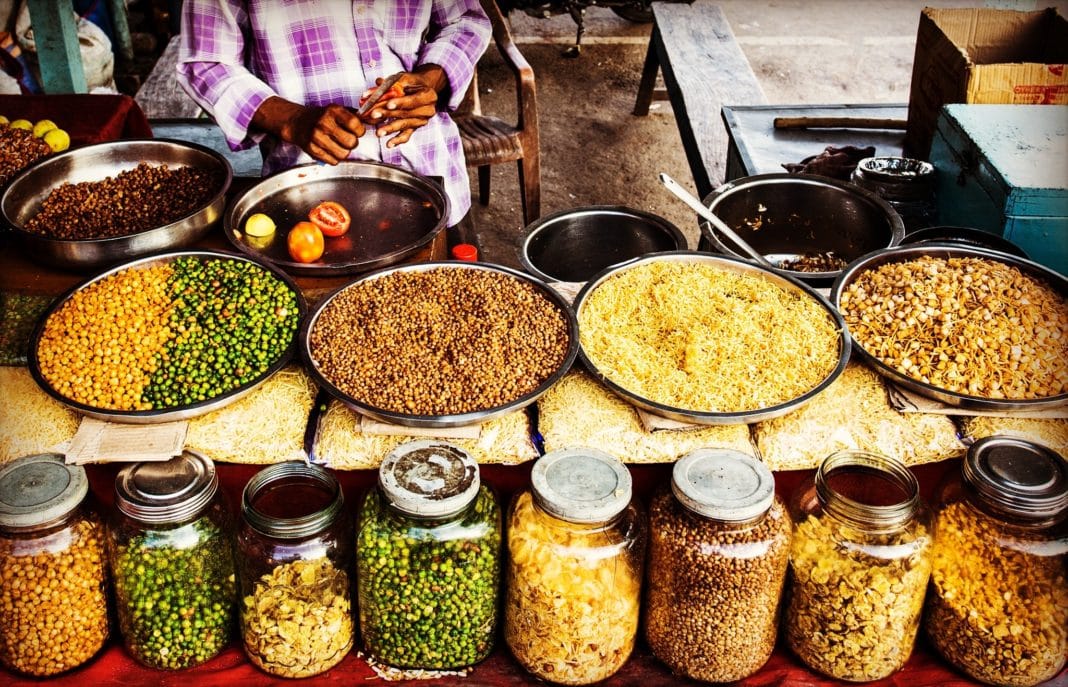 The current trips to India range from 9-13 days long. You can choose trip themes such as the Taj Mahal Express or the Festival of Lights. Exciting features include places like the Ranthambore National Park. Travelers can even stop over to Nepal and visit Kathmandu and the beautiful Kathmandu Valley. Of course, all of the hotels are five star accommodation and your group will be small for the best travel experience.
Here is what you need to know about Friendly Planet's most recent sale.
Fortunately, Friendly Planet is currently running a summer India travel sale. From now through August 2, you can snag a significant discount on India travel tours. This summer promotion is offering travelers $600 off the complete cost of the trip.
Use the code INDIA2018 when booking your trip to take advantage of this incredible offer. If you book your trip early enough, you are also subject to an early bird pricing discount, so book today.
This year can be your chance to see India. Go ahead and visit an entirely new country and encounter a different culture, all for less with Friendly Planet.
Related Article: India's Trains Improving Travel Efficiency