Check out our ultimate backpacking gear list.
Taking to the woods is no small feat, as such, it requires a good bit of preparation. Part of the preparation is knowing just what backpacking gear you will need. A day hike is a lighter activity, but overnight camping obviously is a bit more committal. Especially if you plan to go backcountry camping, you are going to want to make sure you have everything you might need.
Outdoor exploration is such a fun activity and can be done by just about anyone, with the right preparation. We have done our research and done some backcountry camping of our own to determine just what you need for a day, or week, in the woods. These basic tools are exactly what every backpacker needs before they head outdoors.
Check out these 10 backpacking gear essentials you shouldn't leave home without.
1. Coleman Sundome 4-Person Tent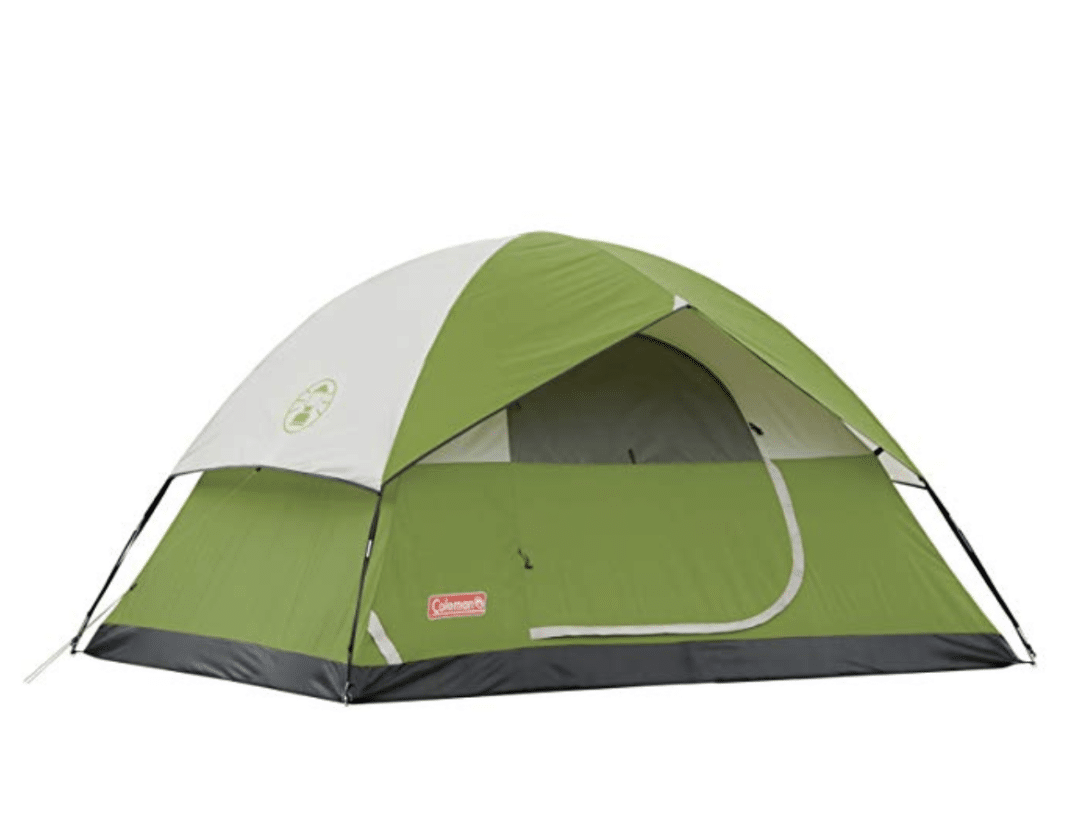 As the crux of every top notch backpacking gear list, a tent is one of your most important camping pieces. You need a place that offers shelter and protection from the elements. If you don't know what kind of tent to get, check out our tent guide.
For a basic camping experience, the Coleman Sundome 4-Person Tent is an excellent option to meet all of your needs. This tent can be set up in just 10 minutes and offers plenty of space for up to four people. At only three pounds, this roomy tent keeps your gear load as light as possible. This tent even has built in mesh pockets to stash all of your smaller items.
2. GSI Outdoors GSI Unisex Halulite Minimalist Complete Cook and Eat Set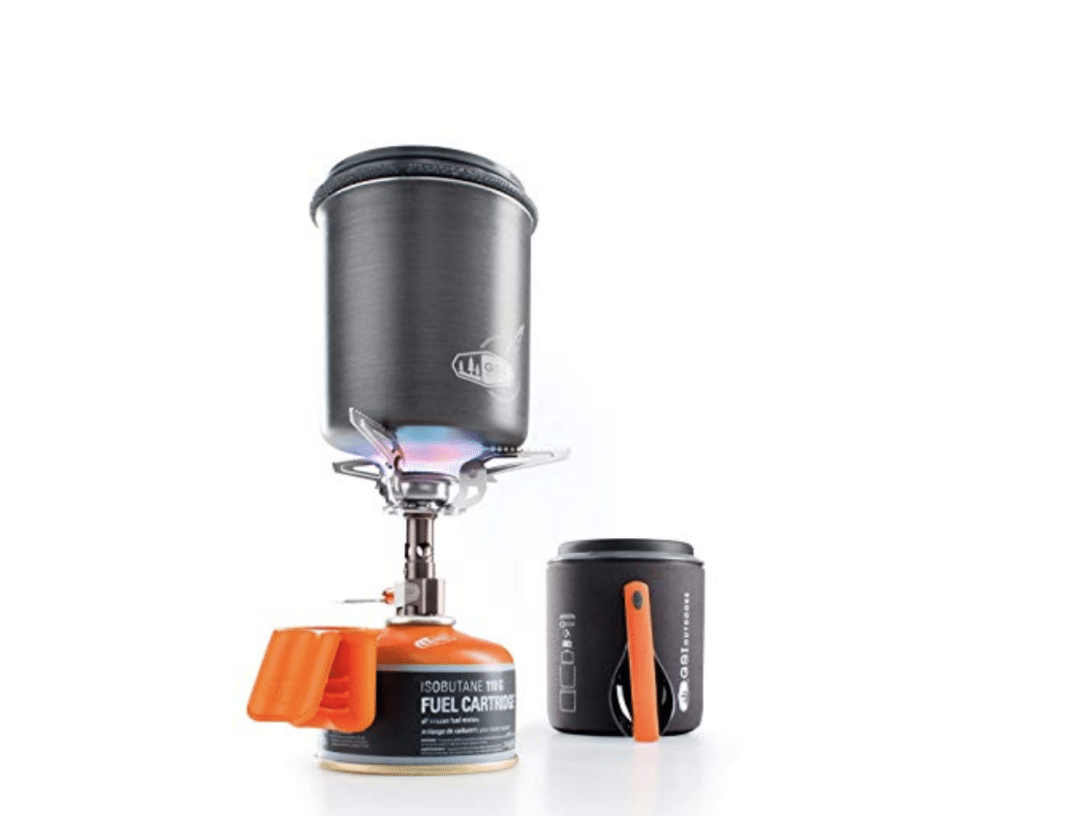 Did you know that you can cook whatever you want without a fire? Making a fire every time you want to eat is often a hassle. Fortunately, there is an easier way. The GSI Outdoors GSI Unisex Halulite Minimalist Complete Cook and Eat Set sets you up for outdoor cooking success. This handy tool set includes everything from the Pinnacle Canister Stove to the pot and insulated sleeve. Cook up a quick, delicious bite before heading off on your next hike.
3. WINNER OUTFITTERS Mummy Sleeping Bag with Compression Sack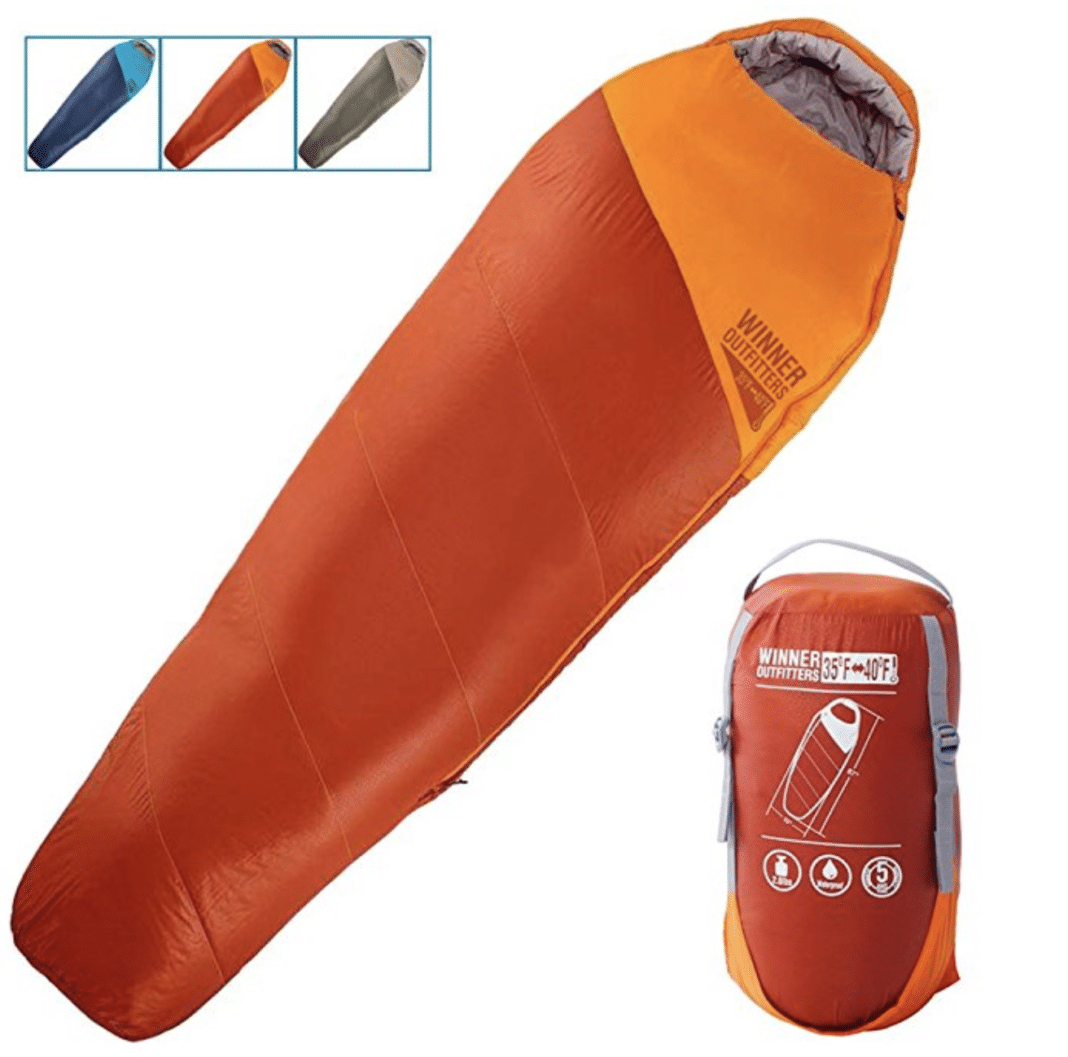 It is hard to be snuggled up at night if you don't have a sleeping bag. Make your outdoor snooze experience a cozy one by making sure you get just the right fit. WINNER OUTFITTERS Mummy Sleeping Bag is a top rated 3-4 season sleeping bag with compression sack. These sleeping bags are designed to keep you warm even when the temperatures are near freezing. Weighing less than three pounds, this sleeping bag is ideal for your backpacking gear collection.
4. Small First Aid Kit for Hiking, Backpacking, Camping, Travel, Car & Cycling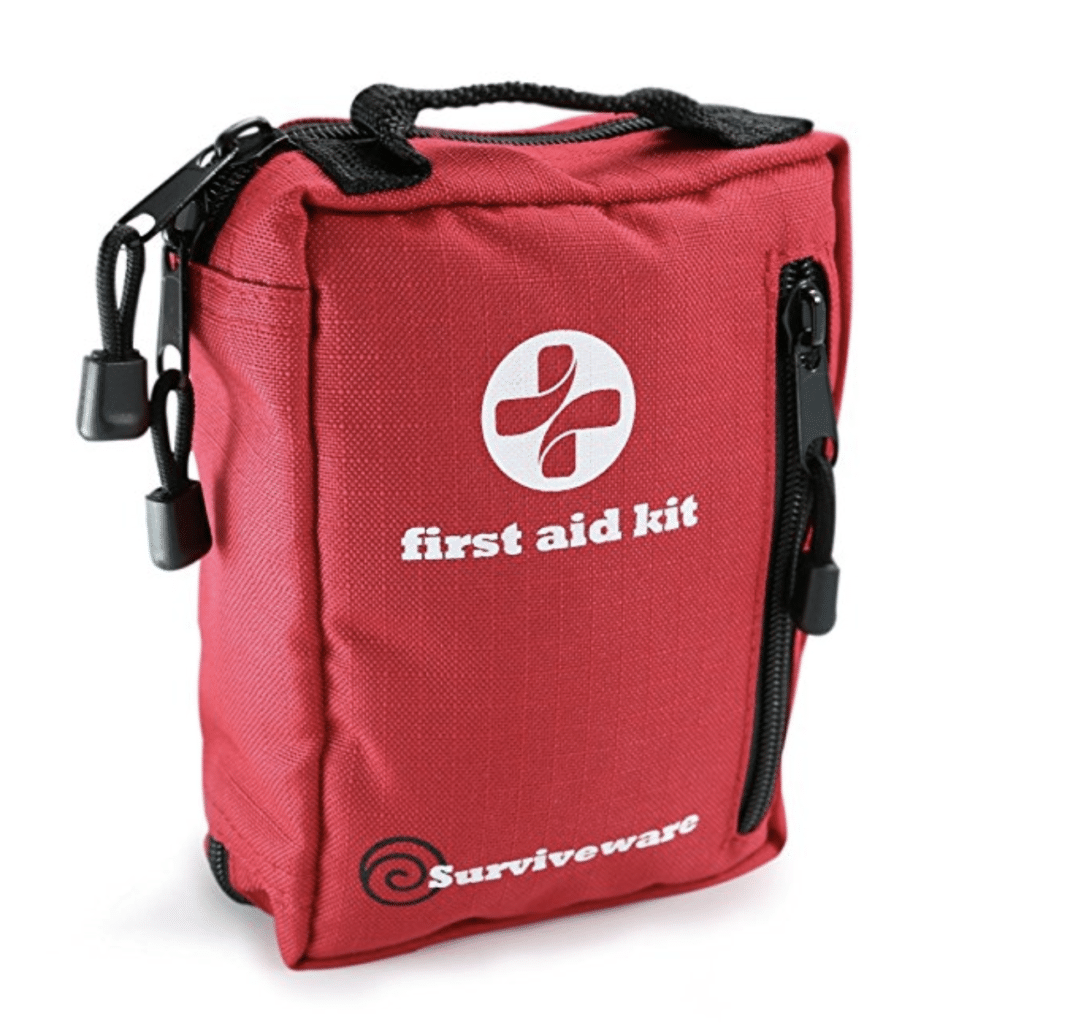 Let's face it, accidents happen, and it is important to be prepared for anything out there. You never know when you might sprain an ankle or cut yourself while out backpacking. If you have the right tools for an emergency, it makes the situation easier to handle, and can even save a life. This is why it is extremely important to always have a first aid kit on hand when you are camping. This is a valuable part of your backpacking gear collection. You can even snag a first aid kit specifically designed for backpacking so that it fits in your bag.
5. Foxelli Headlamp Flashlight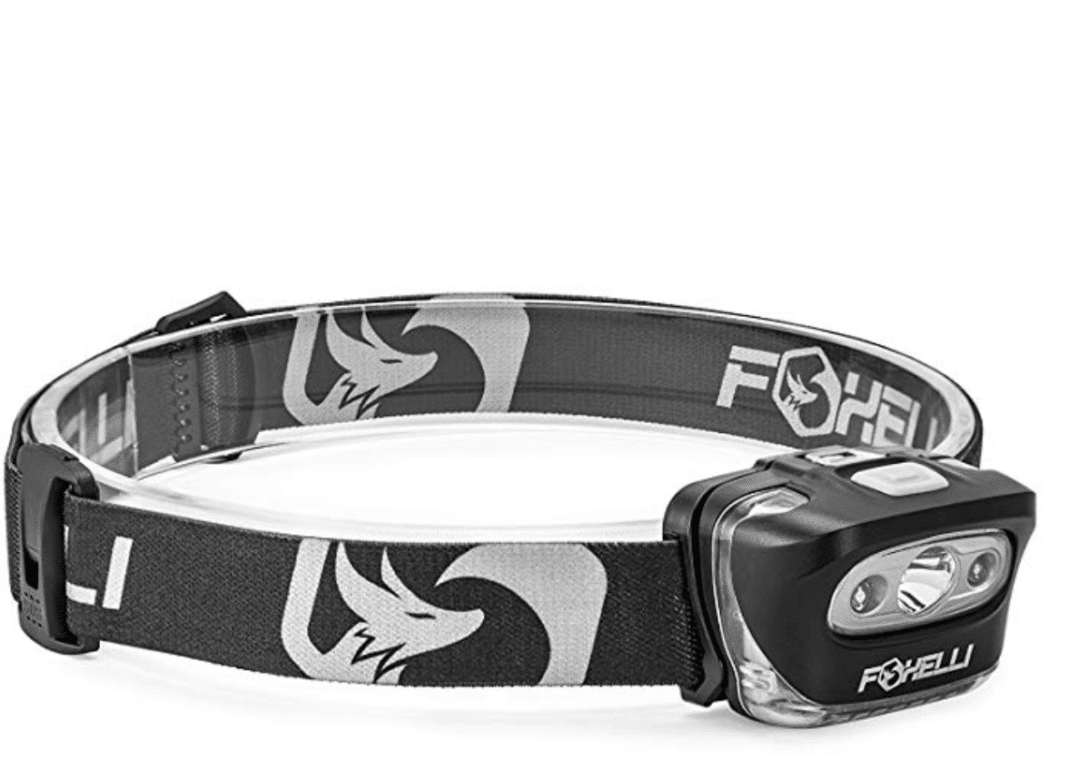 Safety is a critical part of your backpacking gear considerations. One thing you can never have enough of is light. A headlamp is a handy tool to have stashed in your backpack. Hang it from your tent for some extra light at night or wear it while navigating the woods in the dark. The Foxelli Headlamp Flashlight has the brightest light and white & red light color modes. You can even choose from an assortment of fun headlamp colors.
6. ALPS Mountaineering Weekender Seat
Sometimes when camping you just want to sit back and relax. Most times you don't want to lean against a rock or a tree for a long period of time. So how do you procure comfortable seating while on a backpacking trip? The answer is simple really, the ALPS Mountaineering Weekender Seat. This travel chair is the ultimate backpacking gear hack.
This innovative camping chair design is perfect for lounging in the woods. The lightweight nature and easy to fold structure makes it a welcome addition to your pack. The ALPS Mountaineering Weekender Seat offers adjustable straps, so you can sit up or recline as you please. Whether you are sitting around a toasty campfire or looking for some back support while canoeing, this chair is the perfect solution.
7. LifeStraw Personal Water Filter for Hiking, Camping, Travel, and Emergency Preparedness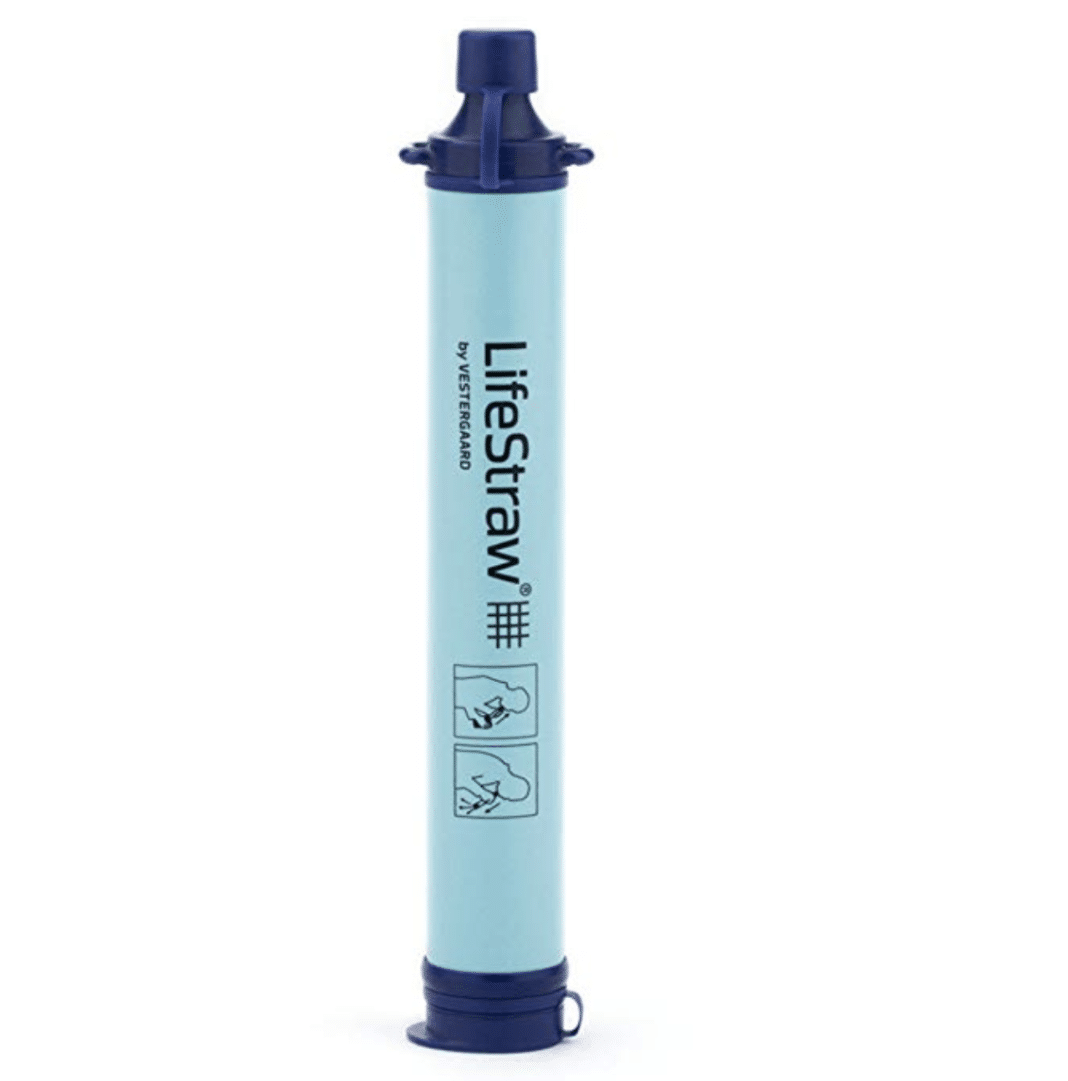 For long jaunts through the wilderness, it is nearly impossible to bring all of the water you will need. Water adds a lot of weight to your already heavy backpacking gear load; fortunately there is a simple solution. If you know where to find a good water source along your camping route, you can easily drink from there with a filter.
The LifeStraw Personal Water Filter is a handy tool to make drinking water assessable anywhere. This hardcore drinking straw removes bacteria and parasites from the water to keep your body safe.
8. Eyeskey Multifunctional Military Army Aluminum Alloy Compass with Map Measurer Distance Calculator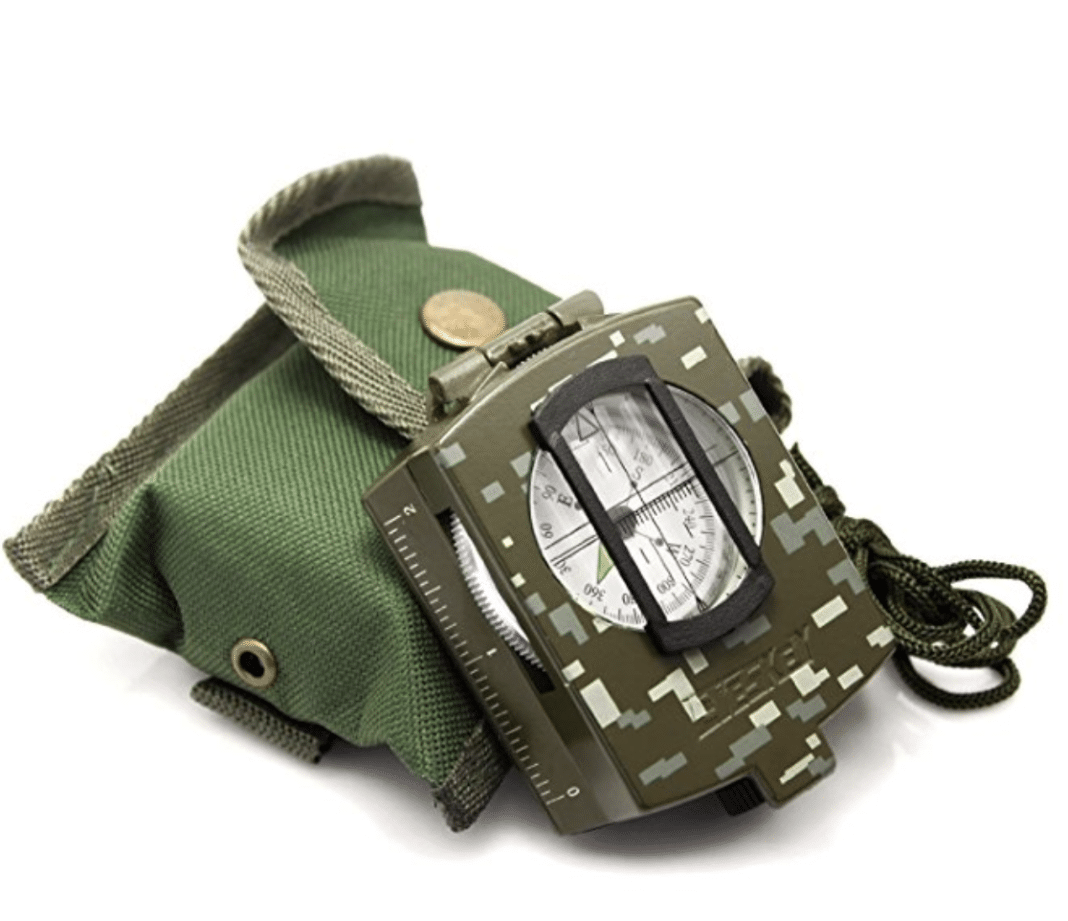 Typically when you are out camping in the woods, your cellular devices are not going to work. Even with those downloadable trail maps or adequate signage, it is entirely possible to get lost. Always keep a compass on hand when you embark into the forest.
Try the Eyeskey Multifunctional Military Army Aluminum Alloy Compass with Map Measurer Distance Calculator. This compass is military grade and extra durable. Both waterproof and shakeproof, this compass can survive a dip in an icy river.
9. Ralix Survival Spark Magnesium Survival Fire Starter with Compass and Whistle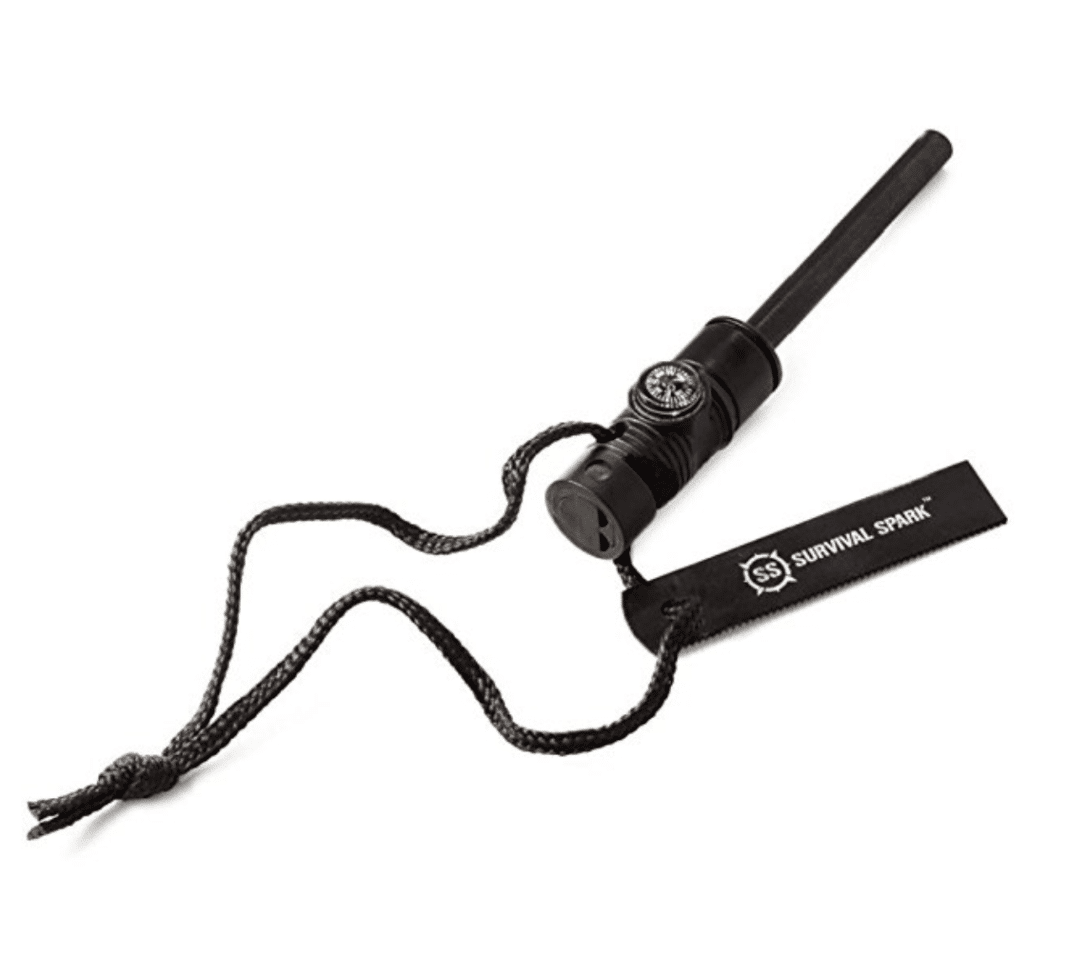 Campfires are essential for warmth, nighttime light, and cooking a good meal. Starting said fire often proves to be a daunting task. You might have tried and failed to start a fire the old fashioned way, with a couple of rocks. Fortunately there are less caveman like ways of starting a fire now. You can bring a lighter for a quick flame, or use something a little more technical.
The Ralix Survival Spark Magnesium Survival Fire Starter is an ideal gadget to have in your backpack. This tool is both windproof and weather resistant, so it's perfect for building that fire in the woods. The magnesium fire starter rod strikes up to 15,000 times for a guaranteed flame when you most need it. This multi-use device also includes a compass and a whistle, and campers report that it is a must have emergency tool.
10. Hiker Hunger 100% Carbon Fiber Trekking Poles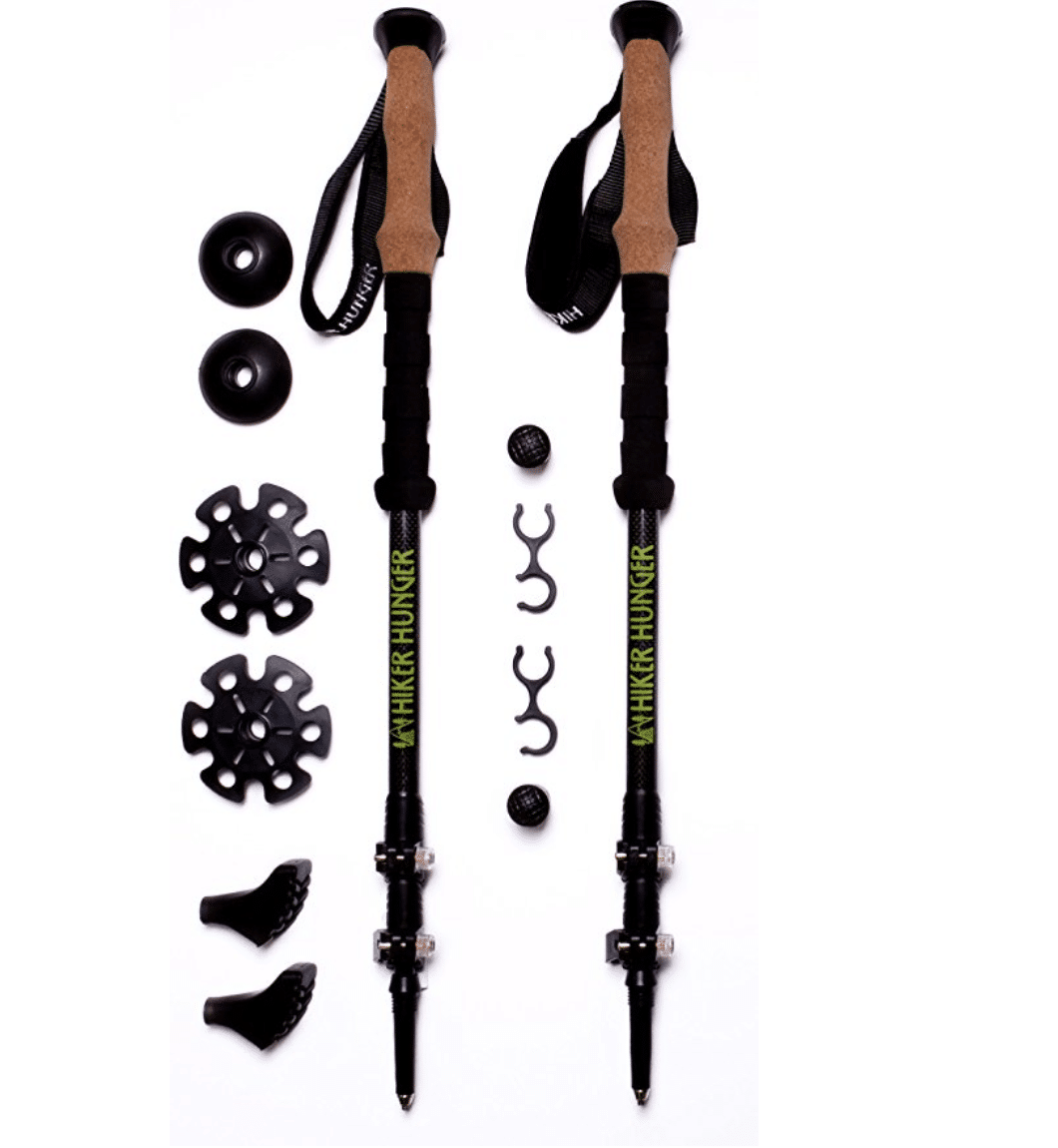 You might scoff at the idea of using hiking poles, but after carrying a 50 pound backpack uphill for three miles, you might reconsider. Hiking poles provide extra stability and help to bear the weight of your gear load. These also assist with adequate footing when navigating tricky rock scrambles.
The Hiker Hunger 100% Carbon Fiber Trekking Poles are a top rated hiker choice. The ultralight and collapsible design make these poles the strongest and lightest in the outdoor world. Both poles combined are less than one pound, so you won't even notice that they are there. You will notice if they are not though. The pole shock absorption and maximum grip set up make them some of the most comfortable hiking poles out there.
Now you are ready for whatever the woods may throw at you.
These tools are a few important pieces for the ideal backpacking ensemble. You can never be too careful or too prepared when dealing with the challenges of outdoor exploration. With these tools, you are surely prepared for anything. Go ahead and add them to your collection now while you plan your next hike. Pack up your backpack with these 10 backpacking gear essentials and get ready for the ultimate great outdoors adventure.
Related Article: The 10 Best Travel Backpacks of 2018 for Your Next Outdoor Adventure