The Olympus TG 5 is the best rugged, waterproof camera you can buy on the market for $400.
For most cameras, even the most brief encounters with a grain of sand or splash of water could put it ten feet under. Travelers who doubted the Olympus TG 5 put it to the test. They took it to the dark, murky coastline of Washington, set in on the shores and allowed the tide to swallow it whole. *Gasp.* Full disclosure, the camera was more than alright. You see, the Olympus TG 5 was made for adventurous and dare we say clumsy travelers, who drop their precious camera even more than they do their iPhone.
You would think that due to a little outer bulk, the Olympus TG 5 might not deliver those inner goods that make a travel camera so great. Well, you would be wrong. In addition to its protective exterior, the Olympus TG 5 also offers Raw capture, GPS logging, great external controls, a powerful flash, and excellent macro mode. That's not all. But when you do put it all together, you have a pretty compelling package without having to hassle with endless apps and tricky (and sometimes leaky) waterproof housing cases.
There's something satisfying about using an actual camera on your travels and not just your smartphone. So is the Olympus TG 5 the perfect substitution for your trip? Like almost every camera, it does have a few quirks. But it's still very good.
Olympus TG 5 Features & Benefits
The Olympus TG 5 comes in black and a bright red with only a few changes from previous models. The measurement (2.6 by 4.4 by 1.3 inches) and weight (8.8 ounces) are the same. For travelers who spend long days backpacking, you will love the lightweight and compact size of this camera. Unlike other tough cameras where the lens is placed on the corner, the TG-5 has its in the center. This means there's plenty of room for a mounting ring, all those accessories, and flashes. You'll soon find that the lens sets itself a league apart from other models in its the price range of the Olympus TG 5. It's rugged, durable, tough, and smart.
F2.0 High-Speed Lens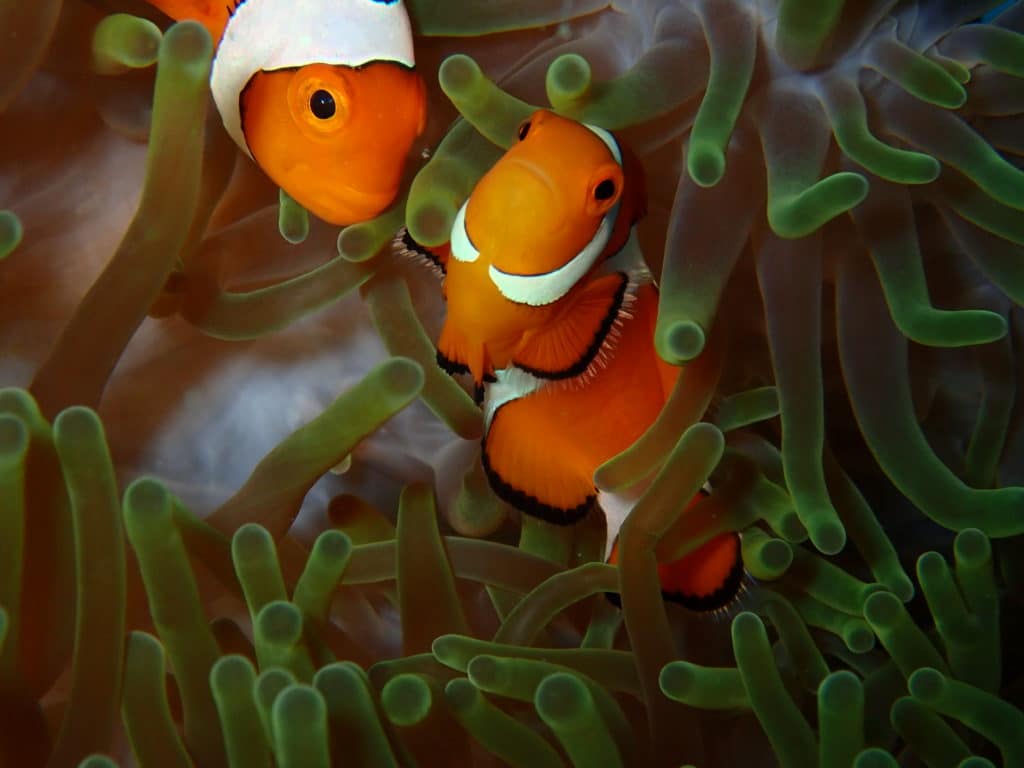 Let's take a look at the lens. The Olympus TG 5 has a whip-fast F2.0 lens (with a shooting capability of 20fps) made to capture action shots with precise detail. With a wide aperture design, you can capture a field of view up to 25mm. The F2.0 aperture means you don't have to turn the ISO up much, even in low light. The 4x zoom means that the lens matches that of a telephoto one, 100mm wide in view, with an aperture of f/4.9. While this may be a tempting feature to use, it's best to stay zoomed out in low light. Your pictures will end up being much more clear and have reduced background noise.
Did we also mention the macro capability? Switching this setting will change the camera over to a microscope mode. Zooming the lens very slightly will enable you to tighten your field of view and focus in closely on subjects. This is great for capturing small details in nature. It also shoots bright, detailed video and blur-free still images even with fast-moving subjects. Shoot at dusk, dawn, around a campfire, or even snorkeling above a coral reef. The lens will capture it all with a stunning clarity.
Ultra HD 4K Video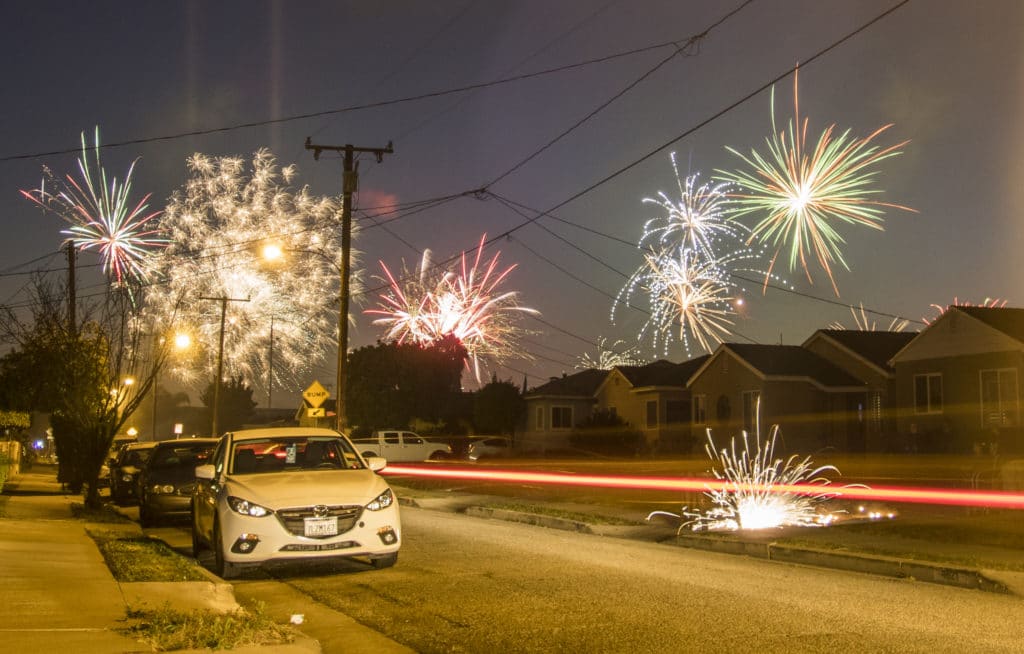 Capture your travel videos in vivid Ultra HD. Since the camera is waterproof, you can take it out with your buddies on that upcoming surfing trip in Nicaragua. The Olympus TG 5 lets you video in a stunning 4K. So, you can watch your rafting trip, surfing trip, and desert hike all in spectacular resolution. The TG 5 also lets offers Full HD 120 fps high-speed video for slow-motion playback. The 4K timelapse video lets you capture some of the coolest sunsets and traffic tail lights and stream them into a video of continuous light and motion.
Action Track Sensors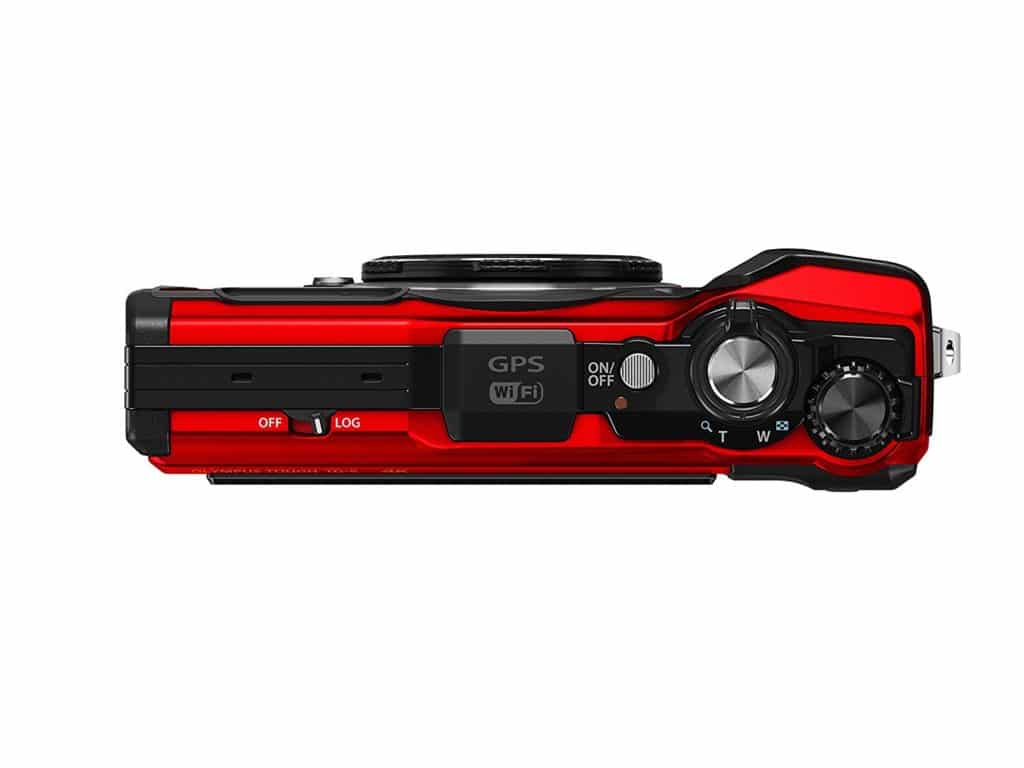 Do you want to tell more exciting stories? Record movement and even environmental data with the built-in Action Track Sensors. The Olympus TG 5 has a GPS for latitude and longitude, a compass for direction, and a temperature sensor. You'll always know where you are and where you've been. Now, you've just got to figure out where you want to go.
Data Log Mode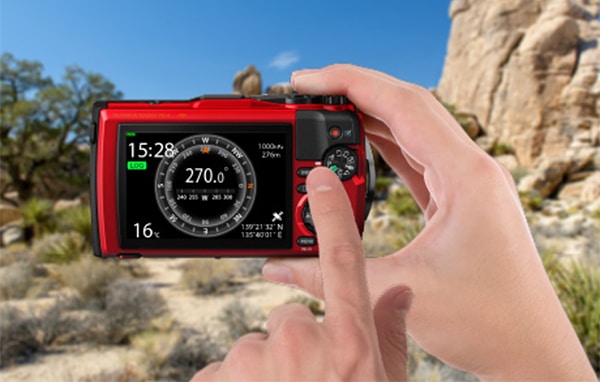 Now, you can track your data for extended periods of time. Add some more detail to your travel log. With the free Olympus Image Track app, you can simultaneously view stills and videos with the data on your device. The result is an immersive viewing experience. It gets better. You can also import photos and video with data overlay to relive all of your wonderful adventures.
Wi-Fi Connectivity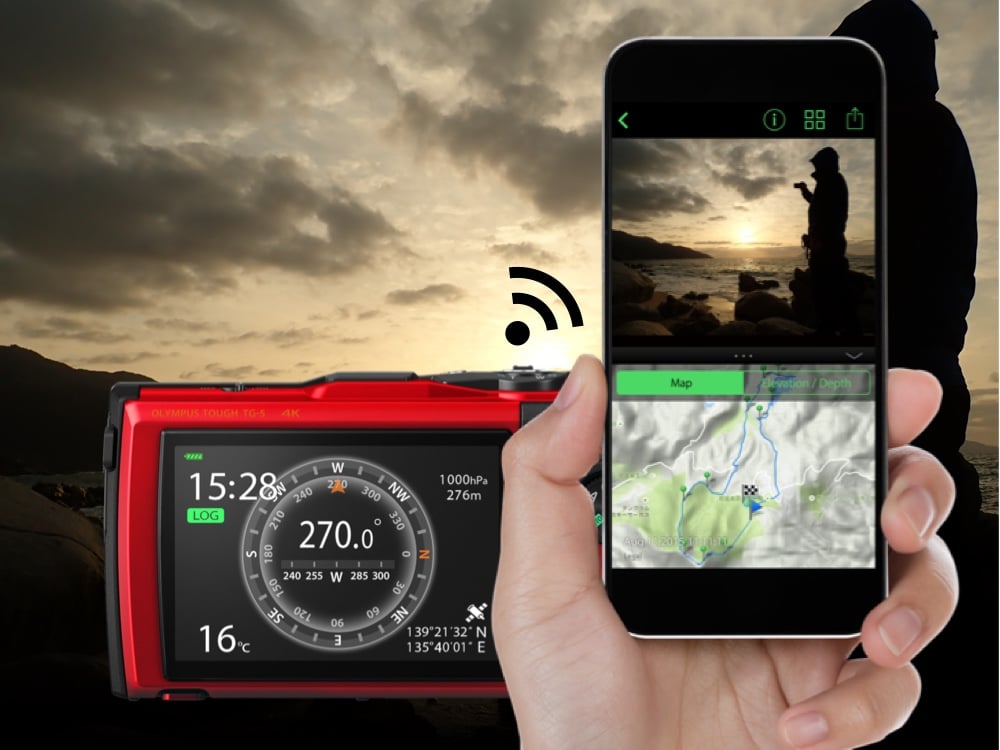 When you're walking the streets of Florence, dripping gelato in hand, you can't wait to send a picture back home. Luckily, the Olympus TG 5 has built-in Wi-Fi connectivity. So, you can instantly share your photos and videos with family and friends right after you take them. The TG 5's built-in Wi-Fi instantly transfers your images to your smartphone with the free Olympus Image Share app. You can also compose images, control the camera's settings, and shoot remotely all from your smartphone. If you're a solo traveler looking to take professional pictures on your adventures, this is the camera for you.
Powerful Macro Mode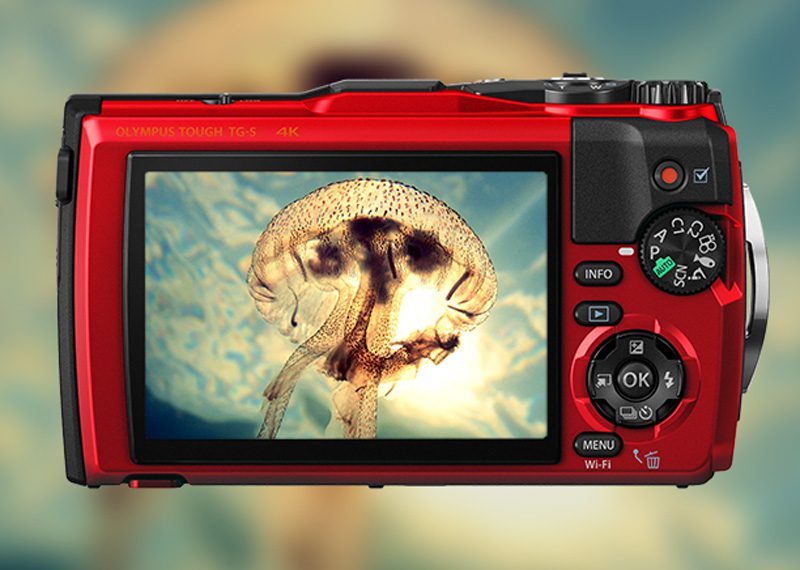 We've briefly mentioned the powerful macro mode but it's worth another look. With a small zoom, you can photograph flowers, insects, and other wildlife with beautiful detail. Microscope Mode lets you get as close as 1 cm away from your subject. Microscope Control Mode offers precise magnification in steps up to 44.5x. The other features, Focus Bracketing and Stacking Mode produce images of exquisite sharpness and a maximum depth of field.
Deep Water or Starry Nights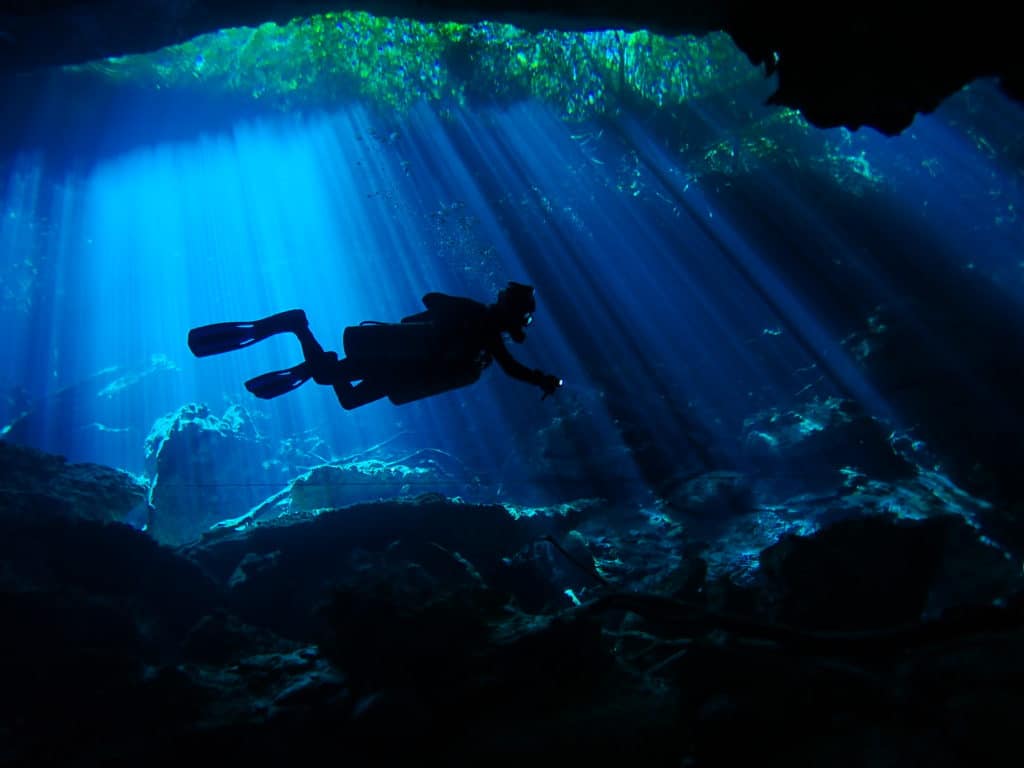 Explore under the waves with your Olympus TG 5 in Underwater Shooting Modes. Choose from snapshot to catch a school of coral fish quickly swimming by, or Wide and Macro modes. The Underwater HDR is some of the best we've seen for a cheaper model camera. It combines multiple images together like a microscopic mosaic to form photos with not only enhanced light but also depth and shadow. After the sun sets on the shores, switch over to nighttime Live Composition Mode to easily shoot stunning starlight trails and glistening waves under the light of the moon.
Glove-Friendly Option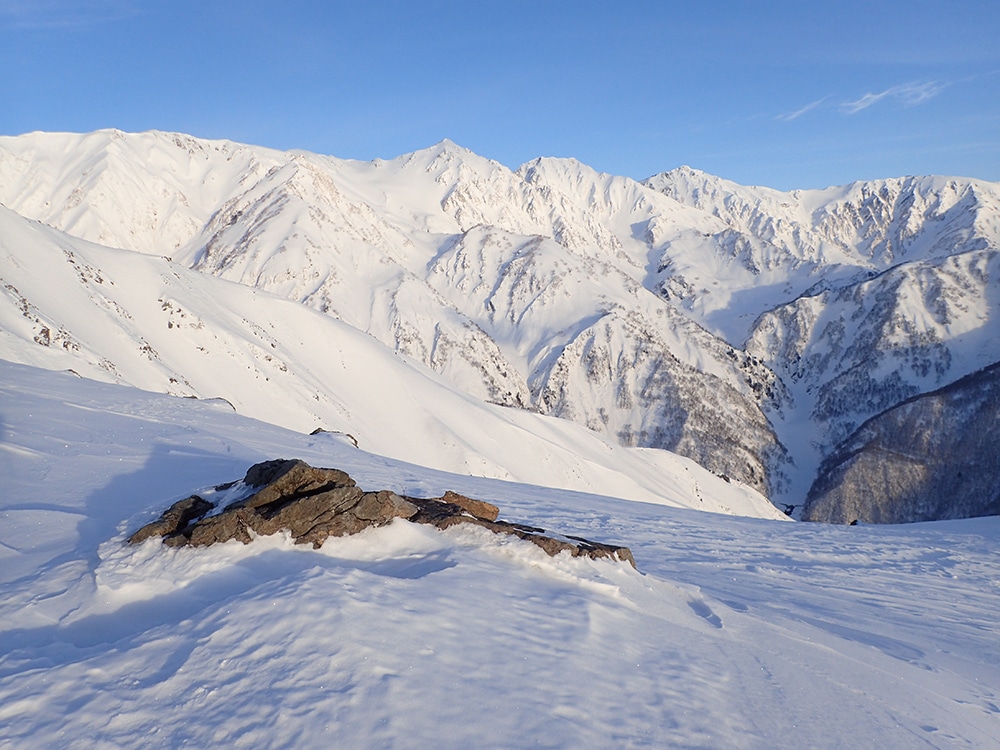 The designers of the Olympus TG 5 have thought it all through. Have you ever been to Europe in winter? All you want to do is take photos – of everything. It's stunning. But when you're on a fjord cruise in Norway and the temperature is 8 degrees Fahrenheit, your fingers will turn purple every time you take your gloves off. Well, with the Olympus TG 5 you don't have to fuss with all of that. The Olympus TG 5 has been thoughtfully designed so you can operate the camera, even while wearing your thick winter gloves. Its ergonomic design features a handle Accessory Lock to secure optional lenses and other accessories. Custom Modes will allow you to easily access your favorite settings via the main Mode Dial.
What Travelers Are Saying About the Olympus TG 5
Travelers are calling the Olympus TG 5 the new underwater camera king. It offers a variety of versatile features and modes, impressive macro features, can capture slow motion and video at HD resolution, and can capture RAW file images. It's durable, tough, and takes pretty good pictures. There are a few pesky quirks though. For only $400, you can't except a travel camera to be perfect.
It does struggle a bit in low light situations, the menu structure can take some time to get used to, and the zoom mechanism is a little noisy. That said, we think the quirks can be overlooked. If you're looking for a durable travel camera that's also pretty affordable, you really can't go wrong with it. Also, Lightroom is always there to fix those low light, grainy photos, right? While it is a little pricey for a point and shoot, the rugged waterproof Olympus TG 5 does provide some exceptional features that beginning photography enthusiasts will certainly appreciate. Once you master the bevy of controls and features, you can definitely take your photo game to the next level.
Alternative Travel Cameras
While the Olympus TG 5 is definitely a nifty little travel camera, there are others on the market that work just as well and even better. If you are still searching for that perfect camera and you don't know if the Olympus TG 5 is right for you yet, take a look at these alternative travel cameras and see what you think.
Panasonic Lumix ZS50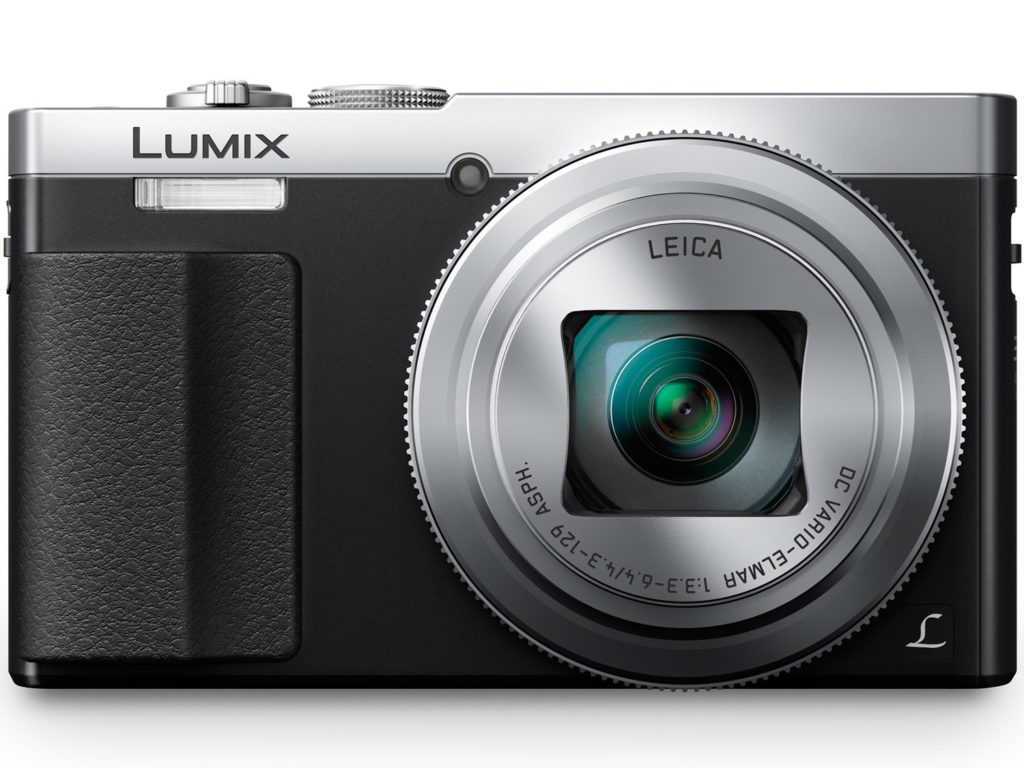 What can we say? This is one of the best travel cameras out there for a cheap price. The built-in viewfinder reduces annoying glare. So go ahead and take all the photos you want on a sunny day Your photos won't look all washed out and overexposed. With a 30x optical zoom, you'll be able to capture objects from far distances and great heights. The manual Focus Peaking function helps to stabilize the camera easily, so you'll get clear, crisp shots. This camera is ideal for inexperienced users looking to upgrade from their smartphone or a lower grade point and shoot camera. As one of the cheapest cameras out there, it will put you back only about $290 or so.
Leica Q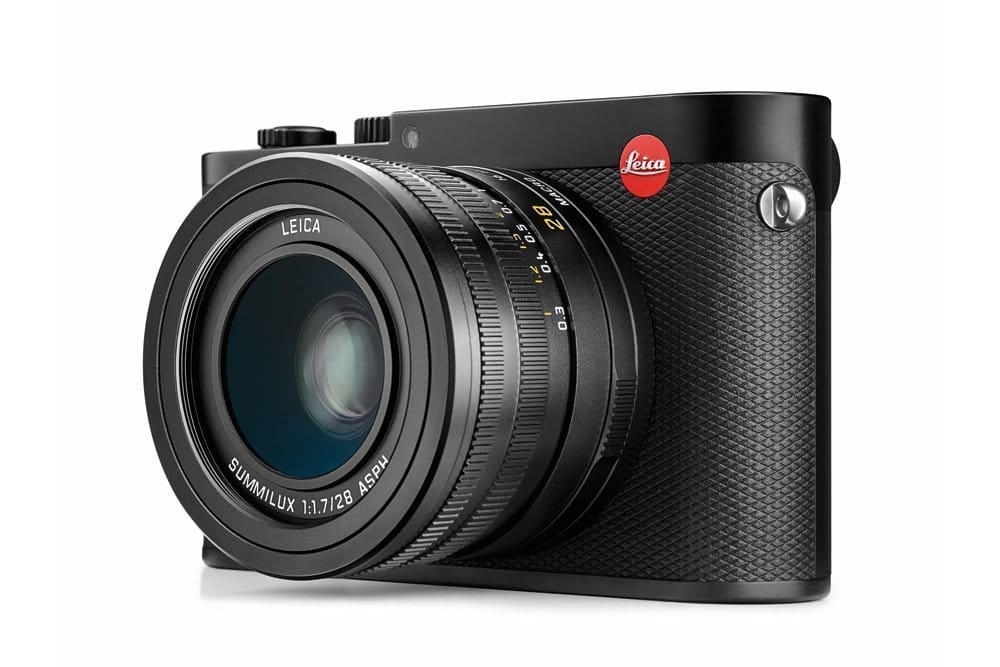 Okay, full disclosure. This is by far, the priciest camera you'll probably see in a while. Why? It's worth it. If you're not fully dedicated to photography, just keep scrolling. If you're a seasoned travel photographer, investing in this camera would be well worth your time and funds.
Putting the cost aside, the Leica Q has amazing abilities. With an integrated viewfinder, you'll have an impressive resolution of 3.68 MP, showing every detail in your image down to the last pixel. With a practical design, the Leica Q is sleek, sophisticated, and offers easy to use control settings. Photos appear in crisp, unparalleled 24.2 MP. The aperture can go as low as f/1.7. It really doesn't get any better than the Leica Q.
Fujifilm X100F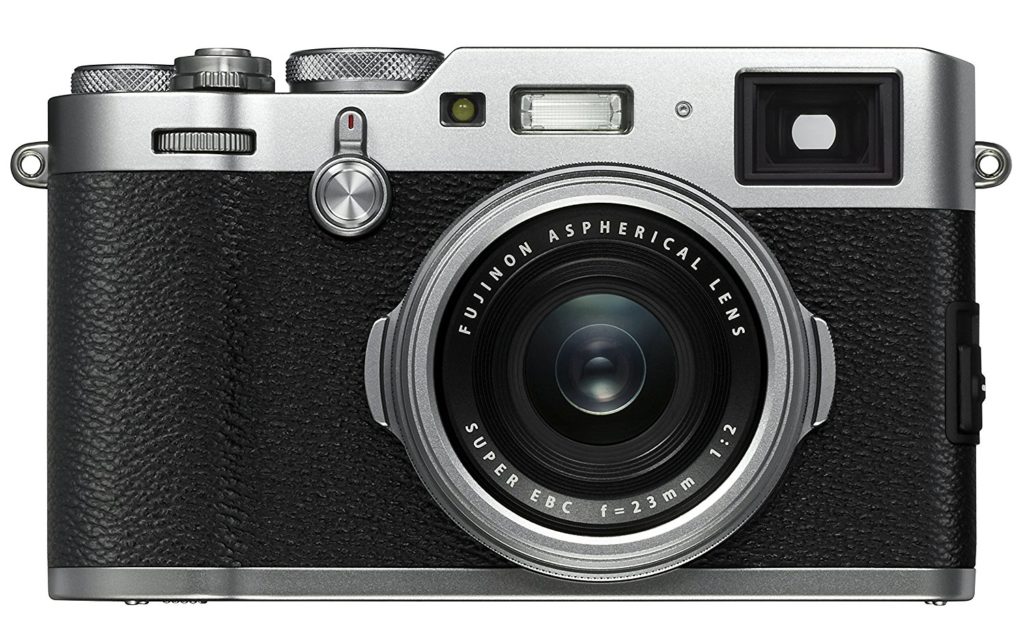 The Fujifilm X100F is a classic. It's as simple as that. With a genuine leather exterior, vintage-lovers will find it a definite must-have to add to their collection. Add a leather strap and you can carry this little lightweight camera just about anywhere. Its 8-way focus lever and focusing points allow it to capture fairly crisp images for a camera of its price and size. The flap-on base allows you to easily access the battery and memory card. There's no fuss and no hassle. You can easily swap batteries when it runs out of juice.
Sony A6500
If you've heard about the 4D systems, the Sony A6500 has it. This means you can catch those can't-miss shots with a focusing system that captures the subject in as little as half a second. Unique to the other travel cameras on the market, this camera has a wonderful touchscreen functionality.
You can easily focus points manually if you'd like by dragging your fingers from point to point for a quick auto response. The 5-axis stabilization system will ensure your images will come out clear and not distorted. You can even run while you're taking photos. The shot will still come out clear. It's crazy. Even with all of these features, perhaps the best part of its design is its portable size. It's perfect for photographers who are always on the go.
Choose Your Perfect Travel Camera
When choosing your perfect travel camera, it all comes down to your photography goals. Are you looking to take a step up from iPhone photos on your travels? Perhaps you are looking for an underwater camera you can take on your snorkeling trip to the Florida Keys. In this case, we would definitely recommend the Olympus TG 5.
If you're a more seasoned photographer, you'll want a high megapixel camera that takes stunning photos and videos – even in low light situations. Still not sure? Check out our related article below.
Related Article: 10 Best Travel Cameras for the Adventurous Photographer