When it comes to summer travel, it's always good to be ahead of the game.
Summer is the busiest travel season of the year. People everywhere are planning their getaways and dreaming of the moment where they can kick back and relax. While summer travel is always a favorable idea, its cost might not be. Keeping an eye on the latest travel trends and deals help travelers stay ahead of the game when making plans.
Check out these flight booking trends this summer.
This year people are traveling earlier than ever. According to the Wall Street Journal, there is an 11 percent increase this year in those purchasing tickets for summer trips. Because of this, May just might be an ideal time to book your trip. The earlier travel helps keep the craziness of the summer travel season at a low.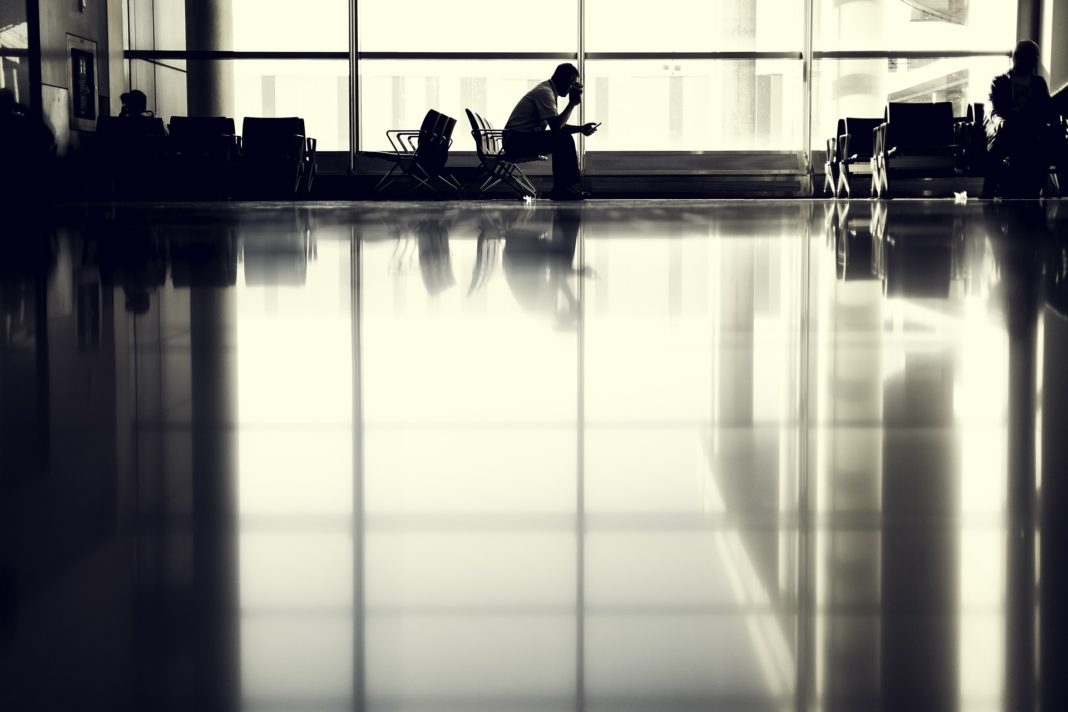 This good news is that travelers can also expect an influx of air travel deals in the near future. Keep your eye on budget and low-cost carriers like Spirit, Frontier, WOW, and Southwest Airlines for their latest pricing. Often various airlines also host flash sales in the name of summer travel. With this, you just might be able to snag a cheap flight at the last minute.
It can often be a challenge to know just when is the best time to purchase air travel tickets, as prices tend to vary dramatically. Generally, if you book your flights about a month and a half before your trip, you can likely snag a good deal. For summer travel specifically, Forbes recommends booking 47 days in advance. The fare difference varies by up to $203 when comparing the best and the worst days.
By staying in the know with travel trends this summer, you can help ensure that you get the best deal out there for your dream trip.
Related Article: Buckle Up For the World's Longest Flight