Be sure to catch Southwest Airlines' 96 hour sale before it's too late.
If you've got your eye out for cheap flights this season, then look no further than Southwest Airlines' latest offering. Labeled the "sale of the summer," this four day airline promotion is just what you need to get the adventures going. Flights under $50 are the perfect way to kick off the busy summer travel season.
Here is what you need to know about Southwest Airlines' latest sale.
Some promotion highlights include Baltimore to Boston for $49 or Nashville to Charleston for $79. If you prefer a warmer climate, check out the deals for Puerto Rico. The promotion offers departures to San Juan, Puerto Rico from Ft. Lauderdale, Orlando, and Tampa, Florida airports starting at $149.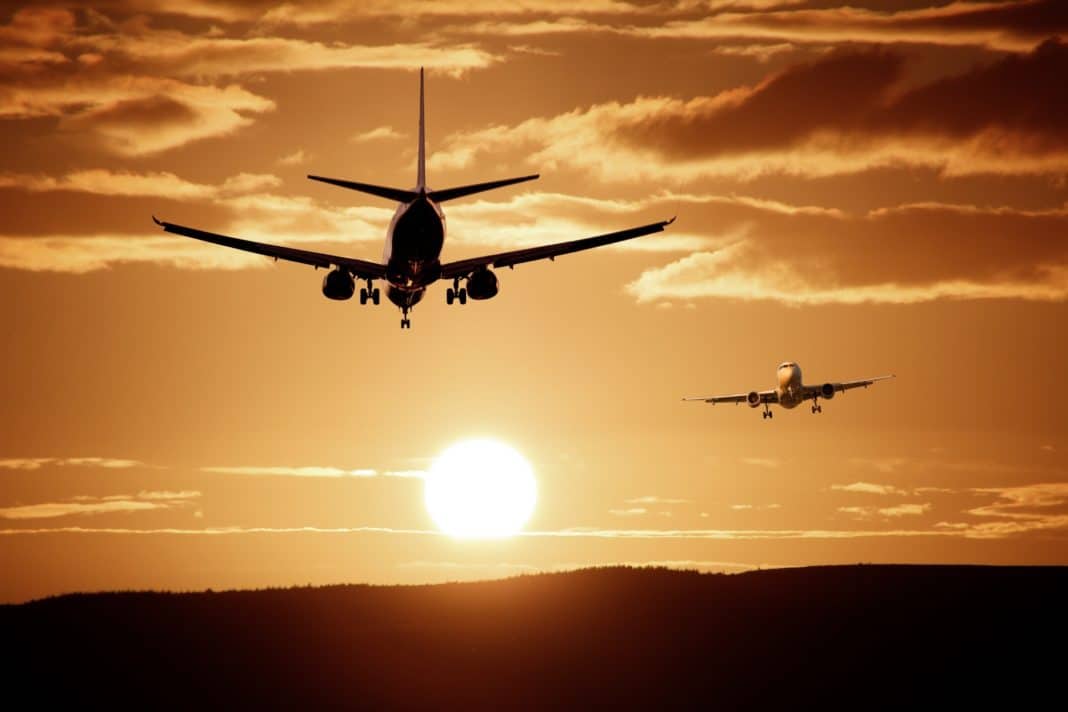 Of course, a flight sale without specific regulations is always too good to be true. The catch is that Southwest's most affordable fares only apply to flights on Tuesdays and Wednesdays. San Juan, Puerto Rico is the only exception to this rule, with cheap fares offered from Monday through Thursday flights. You can use Southwest Airlines' low fare calendar to find the travel dates and destination that work best for you.
The discounts apply to domestic flights between June 5 and October 31, 2018. Southwest Airlines noted that select travel days might not count if they fall within a holiday travel window. Because of this, major holidays like Independence Day and Labor Day may not be included in the sale. Travelers have until Friday, May 18, to book their flight in order to qualify for the discount. The tickets must also be purchased at least 21 days in advance.
Snag a sweet deal with this 96 hour sale before Friday to start your summer adventures the right way.
Related Article: National Parks Are Increasing Their Fees This Summer