Heads up: Holiday travel is still well underway in 2018.
Thanksgiving is finally behind us, but the travel chaos is just getting started. Though the day before Thanksgiving was iconically the busiest travel day of the entire year, the Christmas season remains. As the year draws to a close, the nation is gearing up for one last hectic travel experience. According to AAA, 2018 potentially holds the busiest holiday travel season ever. With the upcoming holiday season, it is good to prepare for more crowded airports and an increase in travel congestion.
Get ready for more travel chaos this holiday season.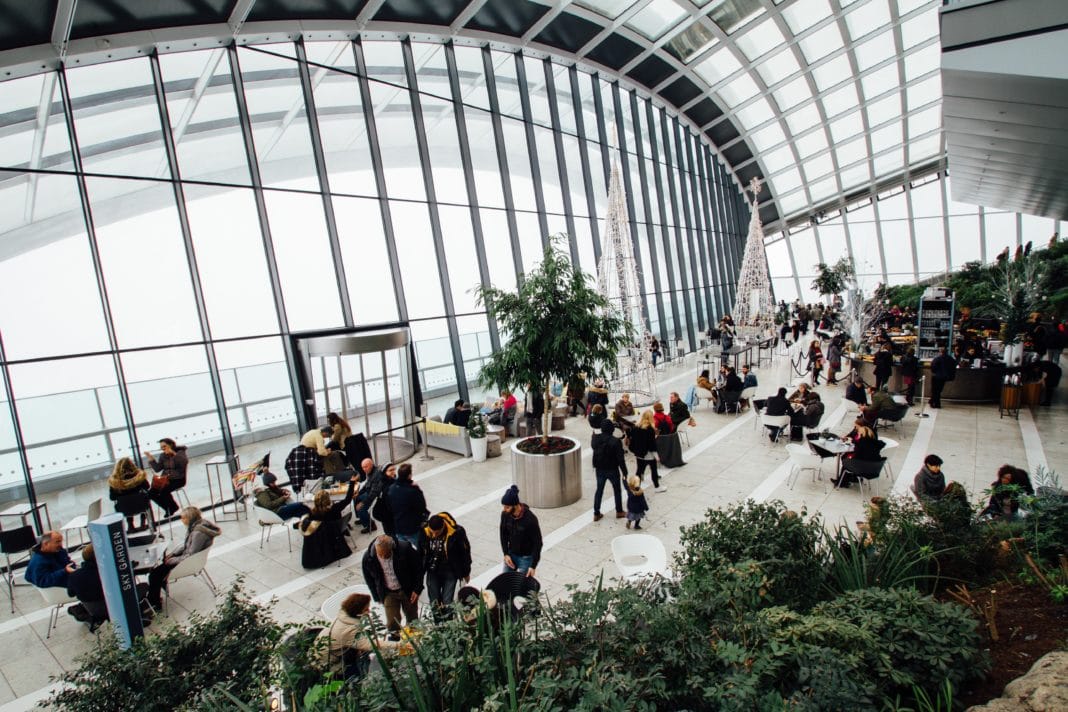 Recent reports note that over one-third of Americans are embarking on a journey this holiday season. This includes air travel, driving, and train travel. The numbers are in and a whopping 112.5 million will be heading home for the holidays within the month. According to AAA, this data is a 4.4 percent increase from the previous year.
If you are wondering which days are the worst to travel, Thursday, December 20th is notably the busiest day. Overall, the general holiday travel period encompasses a total of 11 days. This runs from Saturday, December 22 to Tuesday, January 1.
For a smooth experience this holiday season, use these basic holiday travel tips. First, be sure to leave extra early for your trip. This includes both driving and flying. Pack light, and only use a carry-on if you can help it to save time in the airport. For those taking to the road this Christmas, follow traffic patterns in real time to see which route is the best to take. Of course, with an influx of travelers, there is always an increased risk involved. Be aware of your surroundings and travel extra carefully so you can get home safe for the holidays.
Related Article: This is the Best Time to Book Christmas Flights