No matter where you go, be sure to travel safely this year.
With spring break fast approaching, of course it's only natural to start planning your next getaway. Of course, with international political tensions on the rise in recent years, it can be challenging to navigate where it's safest to travel. Mexico, in particular, is a spring break hotspot. Many young people flock to the sandy beaches along the gulf coast for a week of relaxing and fun in the sun. If Mexico is on your radar this season, be sure to keep some things in mind.
Unfortunately, Mexico is currently experiencing an influx of violent crimes across the nation. According to U.S. travel advisories, many states have even earned a level 3 or 4 warning, which urge travelers to reassess their plans to visit. Crime is widespread throughout Mexico's states, with occurrences of carjacking, kidnapping, and even homicide becoming increasingly common.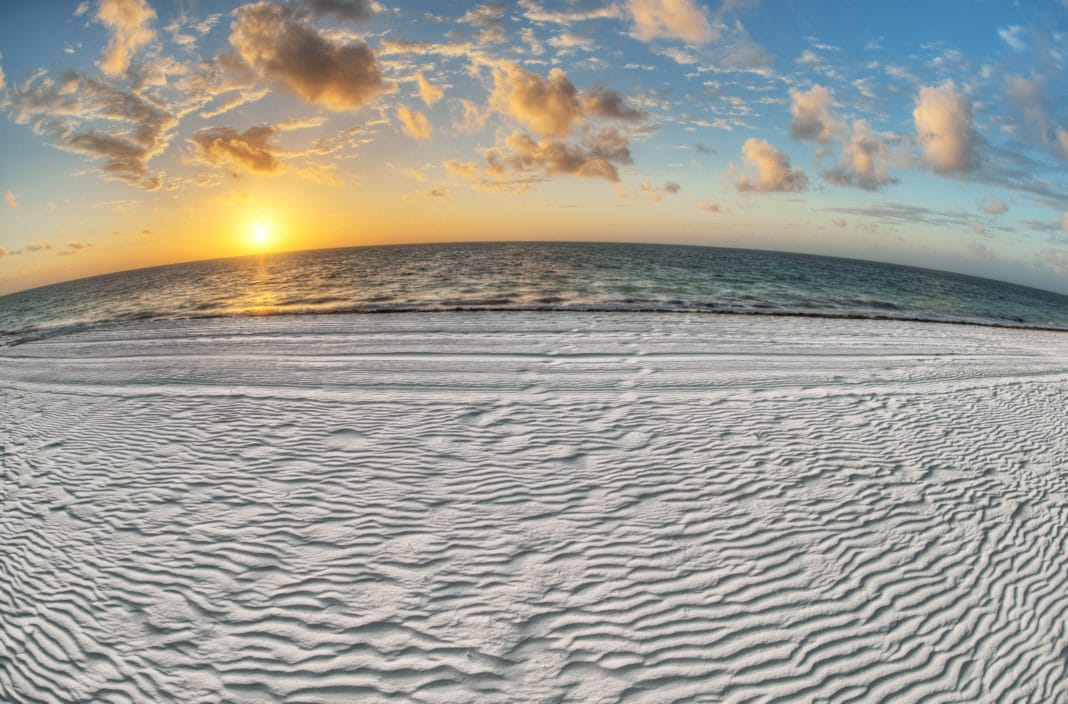 Be sure to double check your destination.
Popular spots among vacationers such as San Lucas, Cabo, and Cancun are on the level 2 lists, warning travelers to implement increased vigilance if planning to visit. Other states on this list include Guascalientes, Chiapas, Queretaro, Tlaxcala, Veracruz, Guanajuato, Hidalgo, Mexico City, Puebla, and Tabasco. If you plan to visit Mexico in the near future, be sure to look up the particular place you are traveling to, just to be safe.
Stay safe this spring break by exercising increased caution wherever you go. Travel with a friend or two, as there is always safety and numbers. Also, when in a foreign place, be conscious of your surroundings and those you interact with. A little more awareness can save a life. Continue to monitor the U.S. travel advisory site regarding your desired destination. Their continual updates help you stay safe and be aware even before you board the plane.
Related Article: You Can Travel Cheap in Guadalajara, Mexico