Don't let crowded campgrounds or rising fees keep you from a camping adventure; head to the free campsites!
You've headed out to see the country and camp along the way. Or perhaps you're looking for the peace that nature has to offer. Camping is, of course, a fun option for keeping costs down and getting to travel. Let's say you've spent the day in the car and you're scrolling through your phone looking for a campsite to spend the night. You're seeing plenty of options advertising showers, picnic grounds, maybe even a pool. However, the price tag on these types places is often upwards of thirty dollars, even though you're bringing your own equipment. At this point, you may have to end your trip sooner, since those costs could add up. (And like you, we're not up for anything that might prevent some opportunities for travel).
Your trip becomes less fun when you're stressed about finding an inexpensive campsite for that night. Additionally, staying in a place where you're uncertain you're allowed to camp creates some stress. Pitching a tent and building a fire where it might be against the law could make for a pretty sleepless night. With just a bit of planning, and a willingness for some more adventure, you can find free campsites. The question of "how to find free campsites" is answered simply by knowing where to look for free campsites. We'll point you in the right direction for finding free campsites (or low cost campsites), so you won't have to let anything come in the way of your camping adventure! Simply use the tricks below.
#1 Be Up For Adventure (And Be Ready For Rugged Conditions)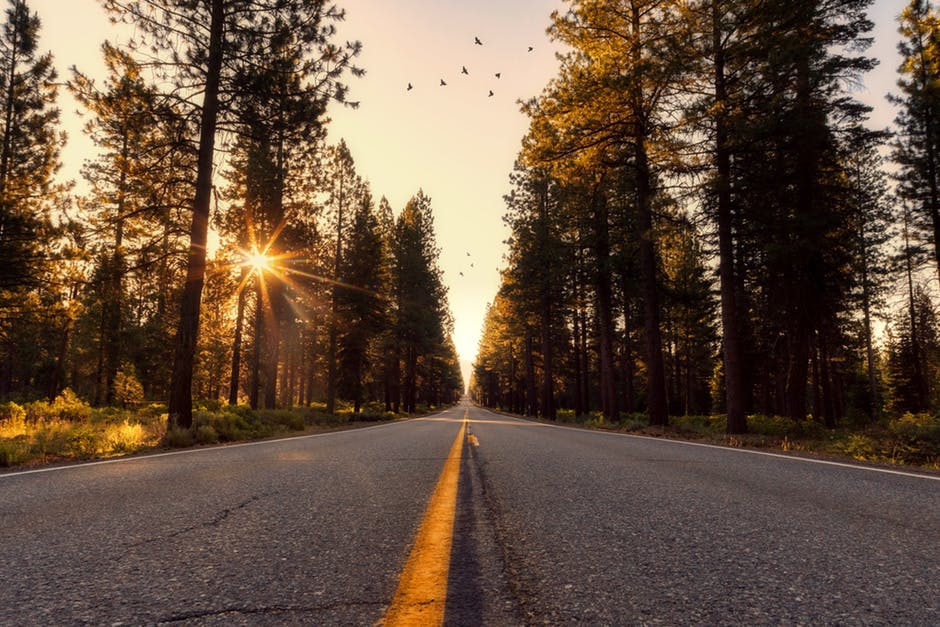 Finding a free campsite means that you might have to forgo some of the "luxuries." These include the little perks found in campsite "villages" such as: restrooms of various degrees (heated, showers, etc.), a "camp store," picnic areas, playgrounds, a pool, grills, electric hookups, and more. Now, this means you'll likely be in a less-established area, and more secluded. While these free campsites could offer perks of their own (more privacy, more natural peace), you'll need to do your part to preserve that land.
Since it's more rugged, you'll need to do your research and be prepared for how to reside in these conditions. Respect the "Leave No Trace" ethical code. Since there are no bathrooms or trash cans, you'll need to properly dispose of waste. Make sure that you're wise about the campfires that you have here. Be aware of water sources and trails so you don't make a negative impact on them. Click here for more information on Leave No Trace. 
#2 Plan Ahead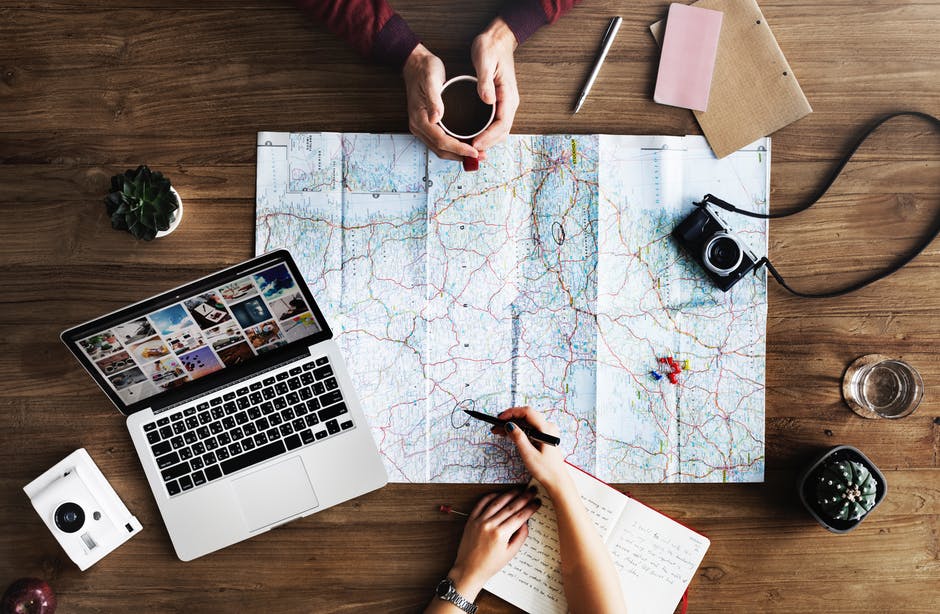 We suggest searching for free campsites before you begin your trip and making sure to plan your stops prior to departure. It's often difficult (and stressful) to Google "free campsites" while you are traveling. Your options may become limited to your current location and the need to set up before dark. Plus, planning ahead means that you'll be able to head right to those free campsites. It's likely that the places to camp for free are a bit off the beaten track, so you'll want to map these places out before you go. With a little bit of upfront work, you can find free campsites and map out your trip around them, especially if cheap camping is your priority.
#3 Find a National Forest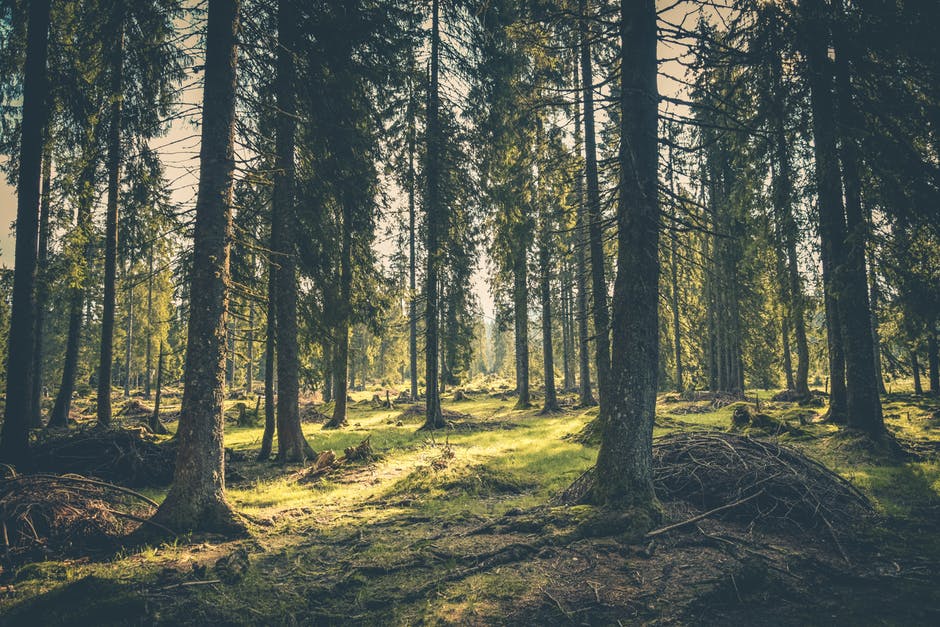 While the country's national parks emphasize preservation of the land, national forests are set aside for many purposes. This means that national forests are more inviting for campers, fishers, and even hunters. Most of the time, you can find free camping in the national forests. You'll need to check with each national forest, especially regarding which areas are okay for camping. With 154 national forests located around the United States, you can plan your trip to include some overnights in these various destinations.
Here are some of the top national forests across the country:
Washington: Gifford Pinchot National Forest
California: Sierra National Forest
Arizona: Coconino National Forest
Wyoming: Bridger-Teton National Forest
Colorado: White River National Forest
Minnesota: Superior National Forest
North Carolina: Pisgah and Nantahala National Forest
New Hampshire: White Mountain National Forest
Virginia: George Washington National Forest
This list does not cover all of them, and you can use the National Forest website to find more. See resources below.
#4 Head to Crown Land in Canada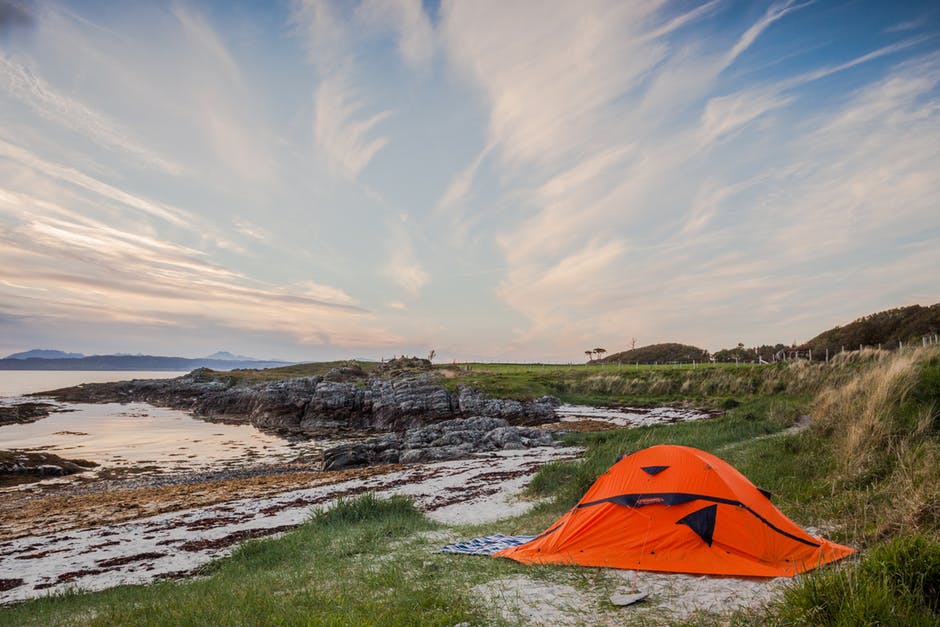 Crown Land in Canada refers to a large area of Canada under the authority of the government. For residents of Canada, camping in these areas is free, and for non-residents, the permits are generally inexpensive. Since the Crown Land area is expansive, your options for camping are plentiful. Throughout these public land areas in Canada, you'll find established campsites as well as free campsites. You have some freedom to explore. Kayaking or canoeing to campsites is also available and a popular option. Note that provincial parks are different and will have different camping regulations. In Ontario, residents can camp for up to twenty-one days for free. Non-residents must pay around ten dollars per person, per night (but hey: that's what we'd consider low-cost camping!). The alternative is to rent equipment (trailer, tent, etc.) from a local who has a permit and conducts business in Canada. Check below for links.
#5 Head to the National Grasslands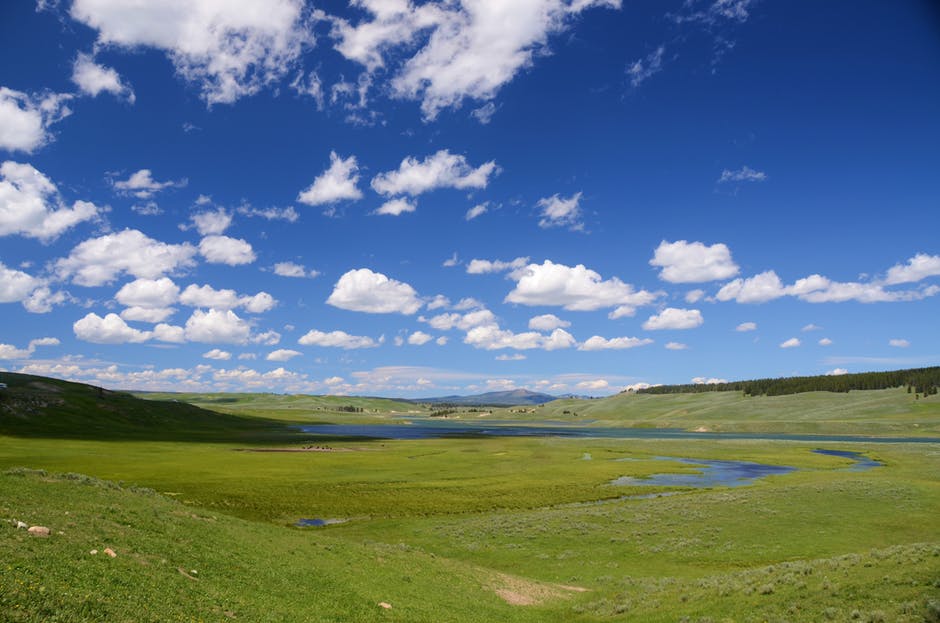 The national grasslands are similar to the national forests. However, these grasslands are generally smaller than the national forests, but of course refer to areas that aren't heavily wooded. The lands are protected for the use of the public, so camping here is often free. The following states have national grasslands: Texas, Wyoming, South Dakota, North Dakota, Oklahoma, New Mexico, Nebraska, Kansas, Idaho, Colorado, California. Dispersed camping (camping anywhere outside of a designated campground) is often totally acceptable in these areas. Therefore, the national grasslands are a good option to head to for free camping.
#6 Find the Town's Outdoor Gear Store and Ask the Local Experts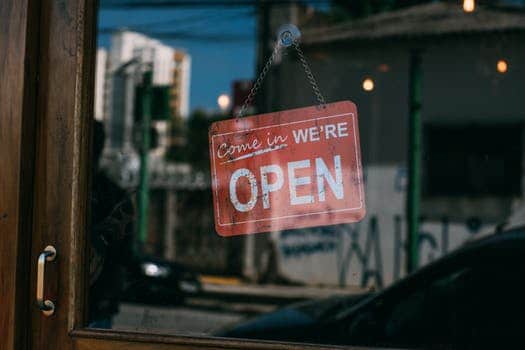 If you find an outdoor gear or camping equipment store in the area, you'll likely be able to get some pointers from the staff. This may be a last minute option that you couldn't necessarily plan for. However, if you're looking to extend your trip or one of your options fell through, simply Google the closest camping gear store. (We suggest finding a locally-run one, where staff members are more likely to know the campsites in the area). Then, you may be able to grab any extra camping items you might need before heading out to the locally-recommended free campsites!
#7 Use These Resources to Find Free Campsites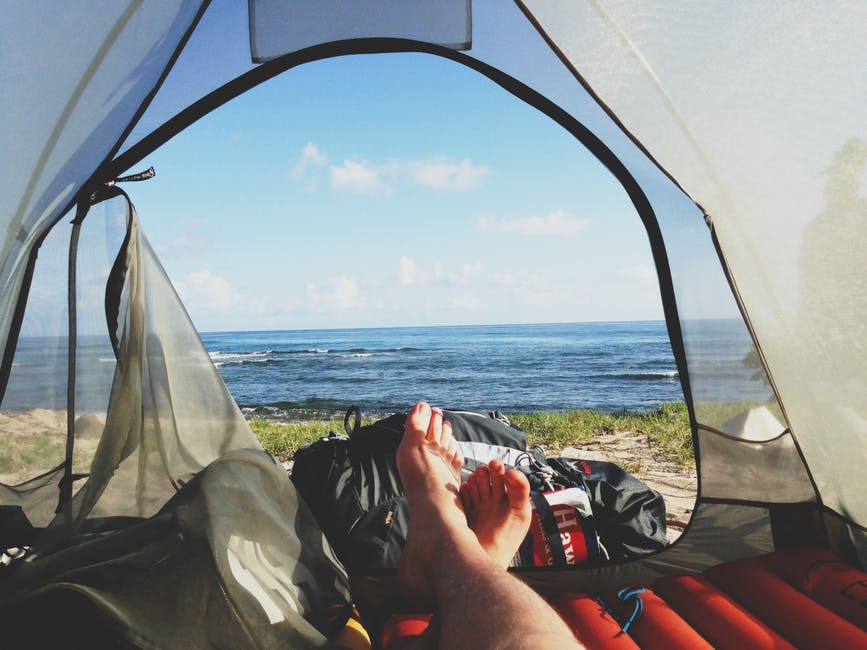 Now that you know the tricks for finding free campsites, we'll show you where exactly to head with these great resources. You'll find the links to the pages for the national grasslands, national forests, Canadian Crown Land, and maps that compile various options for free campsites. Keep in mind that while these areas are generally okay to set up camp, you'll want to pay attention to certain sections where camping (even dispersed camping) may be prohibited.
Here you'll find a map to locate the national forests to help you plan out your trip and see where you might want to head.
Additionally, this website will take you to the campgrounds of the national forests where you can find information on each of the 157 campgrounds in the national forests and grasslands.
Here you'll find information on camping on Crown Land in Ontario.
Here you'll find information on the various national grasslands you may choose to head to.
Here's a great resource for finding free campsites. Simply type in your zip code, or the place you want to head in the "find free campsites near me" search bar and navigate with the map.
Here you'll find a great resource for gathering useful information on many campgrounds. You can even click the tab for free camping. or RV parks. Additionally, you can see photos and read reviews from fellow campers as well as specific information about the area.
Since free campsites are out there, maybe you'll now get to enjoy camping even more often!
Now you won't have to wait for the crowds to die down at the campgrounds at the national parks. With dispersed camping for free, you won't have much preventing you from traveling and spending some revitalizing time in nature. If you plan ahead a bit, you could plot out a trip across the country, and not have to pay for a campsite. Plus, some perks include the adventure that the rugged camping brings, and the solitude from heading off the beaten track.
Overall, we'd suggest avoiding the national parks where staying at the campgrounds can become overcrowded and expensive. Instead, locate the national forests and grasslands. Or, find the hub where local camping experts hang out (perhaps the outdoor gear store in town) and find out where they go to be out in the woods. The above list of resources should help you to not only find the free campsites out there, but also get to those free campsites. So go out and enjoy traveling and camping for free!
Related Article: ​Top 10 National Parks in California for Outdoor Adventuring (or Scenic Driving)​​​