Traveling China is more than meets the eye.
When you think of visiting China, hiking through the wilderness is likely not your first thought. China's reputation often precedes itself, with its densely populated cities and technological innovations. Most travelers lean towards braving the bustling Hong Kong or chilling in coastal Shanghai instead of wandering through forests. However, in recent years, China has gone to great lengths to expand its public land preservation.
Satisfy your outdoor cravings with China's newest national forest parks.
China's State Forestry Administration (SFA) recently took notice of a few particular forest parks. Laojiashan and Majiaxi were originally forest parks within Mingguang and Xuancheng cities. This year the State Forestry Administration upgraded Laojiashan and Majiaxi to national forest park status. These two additions bring China's national forest count up to an amazing 881 total parks.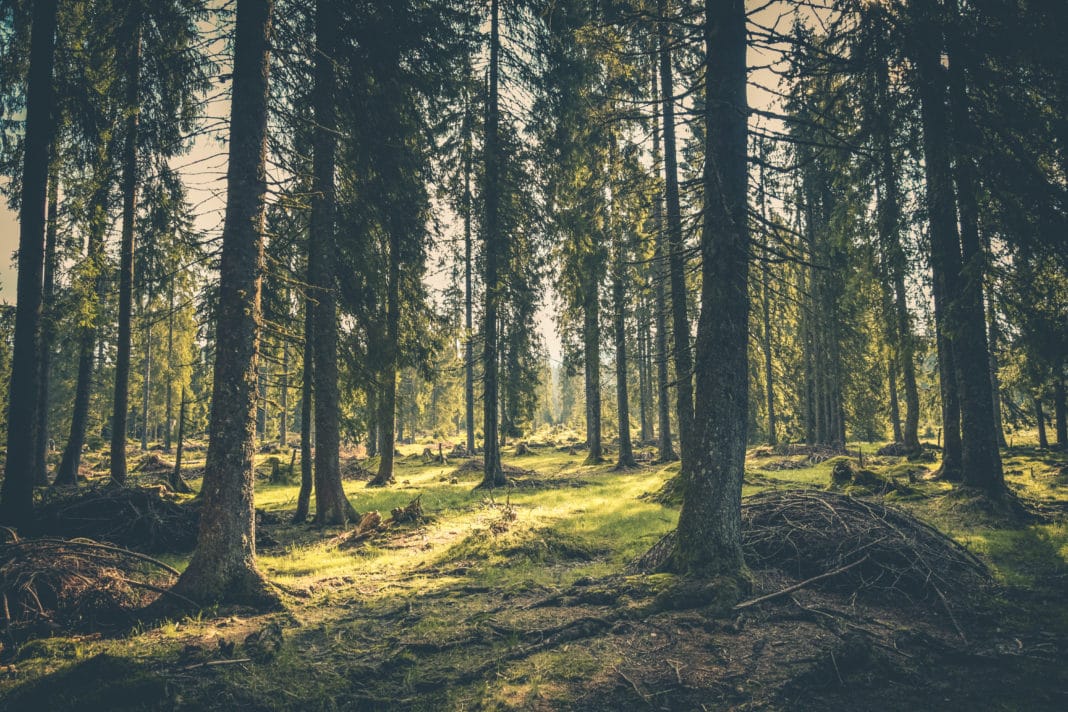 According to CGTN research, correspondingly forests rose in travel popularity over the past five years. Forest tourism revenue rose from 61.8 billion yuan in 2012 to 140 billion yuan in 2017. Locals and tourists took a whopping 1.39 billion trips to forest parks in 2017 alone. Clearly, this is the thing to do in China now. More and more people are embracing the great outdoors, and of course breathing the clean air outside of the urban norms.
Other outdoor attractions, such as China's iconic Rainbow Mountains are drawing people away from the cities. These open spaces are a welcome contrast to what many people live in day to day.
As China's national forest scene continues to expand, you can also take the time to explore what its parks have to offer. The awe-inspiring natural beauty of China is sure to not disappoint a carefree wanderer. Visit Laojiashan and Majiaxi and enjoy the latest additions to China's ever-expanding rustic side.
Related Article: Chongquin, China is the World's Fastest Growing City