Check out this Chinese city as it rapidly rises in popularity.
It's a significant year for the Chinese travel industry. Recently Hong Kong ranked as the most visited city this year. Not far behind, also a lesser-known Chinese metropolis is gaining traction. Chongqing, China is a port city located on China's Yangtze River. According to the World Travel & Tourism Council, Chongqing is the world's fastest-growing tourism city. In the past year, moreover, Chongqing has experienced an increase of over 14% in tourism, putting it on the radar for travelers around the world.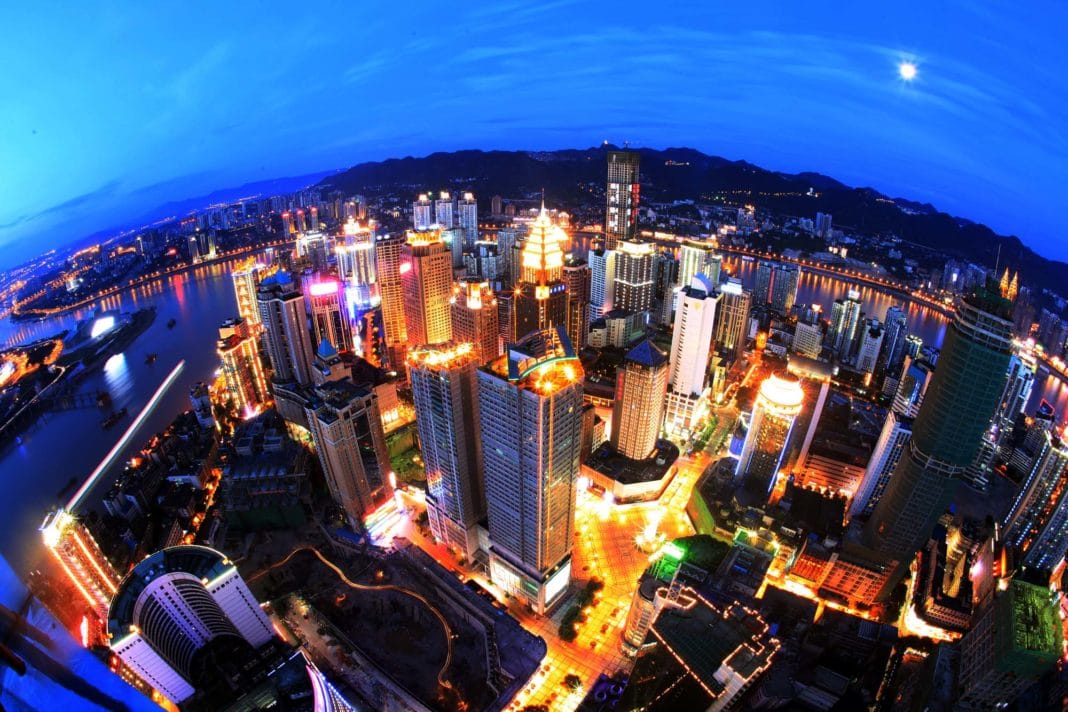 Here are some of the reasons people love to visit Chongqing.
Fengdu Ghost City is a true piece of ancient Chinese history. Throughout this complex, also you will find various shrines, monasteries, and temples from times long passed. Fengdu Ghost City resides on the Ming Mountain. You will leave here a little more enlightened about Taoist and Buddhist beliefs.
Walk along the Yangtze River and visit Shibaozhai, which is a miniature mountain of greenery. This park-like place is home to some beautiful scenery and temples. Shibaozhai offers a needed escape from the business of the city.
Explore the earth at the Snowy Jade Cave here in Chongqing. This national park offers massive caves and excellent spelunking opportunities. Wander through the winding underground caverns and marvel at the rocks as rainbow lights illuminate them. The National Three Gorges Scenic Area is a picturesque place to hike and enjoy the great outdoors, also outside of the city.
Will you join the millions of travelers visiting China in the next year? If so, also consider adding Chongqing to your list of places to visit. See for yourself why it ranks as the fastest growing tourism city in the world.
Related Article: These Chinese Attractions are "Golden" to Visit