It is always good to use caution when searching for the best deals.
Summer is a favored time of year to plan an epic vacation. Of course, with an influx of travelers comes more travel promotions. With so many deals out there, it can often be a challenge to decide which is best. Beyond that, it is important to keep an eye out for potential travel scams. Many flight deals might look enticing, but are really a means to trick travelers. Here are some helpful tips to keep you safe from common air travel scamming techniques this summer.
Sometimes deals really are too good to be true.
Free tickets and drastic discounts are typically ways to attract people. These promotions, if false, generally attempt to take your personal information. Never reveal your personal information to an unverified company.
Fyde, a credible security app, notes two particular schemes taking place during the summer booking season. Beware if you see ads for free tickets from either Allegiant Airlines or Alaska Airlines.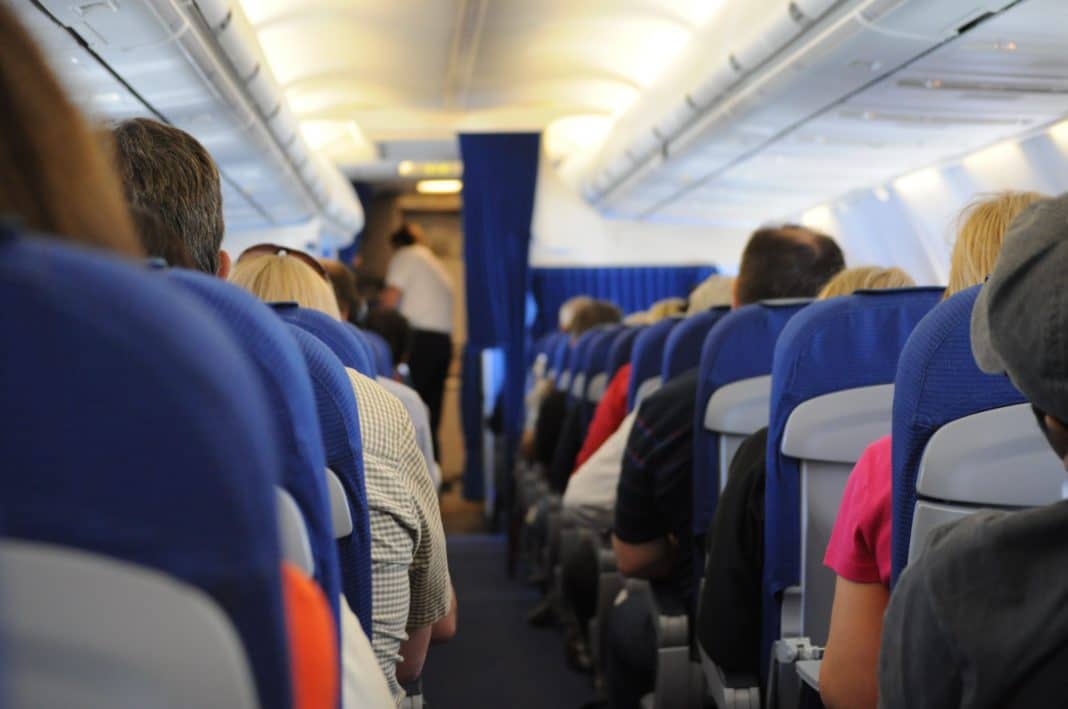 Of course there are still plenty of legitimate airline promotions out there. Here are some other tips to keep in mind when searching for the best flight deals. To keep yourself safe, be sure to approach extremely low priced travel offers with caution. If you made a booking, verify your reservations directly with the service right before your trip. Never mail cash or a check to a travel agency and pay with a credit card if you can.
If you are unsure about a particular travel company, be sure to verify it with the BBB by visiting their website or calling (937) 222-5825 or (800) 776-5301.
By approaching deals that seem too good to be true with caution, you can still enjoy the savings and a great trip this summer.
Related Article: The Best and Worst Airports for Summer Travel