The Drone of Dreams
Just when the world thought that drones couldn't get any better, DJI released yet another groundbreaker. Not to be confused with the previous Mavic Pro, the Mavic Air brings a whole new exciting flavor to the mix. DJI's new drone is the dream of travel photographers and videographers who don't want to be tied down to a big unit.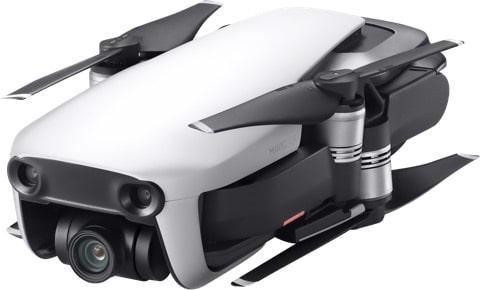 From Then 'Till Now
For those who don't know, DJI is a Chinese consumer electronics company that specializes in consumer camera and aerial technology. Years ago, they were first to create a quality camera drone that an average person could buy without breaking the bank. They were also the first to, well, make it a "thing". Today, you can find drones at almost any electronics store, but operating them isn't always the most straightforward task. As of yesterday morning, things have completely changed.
Phenomenal Image Quality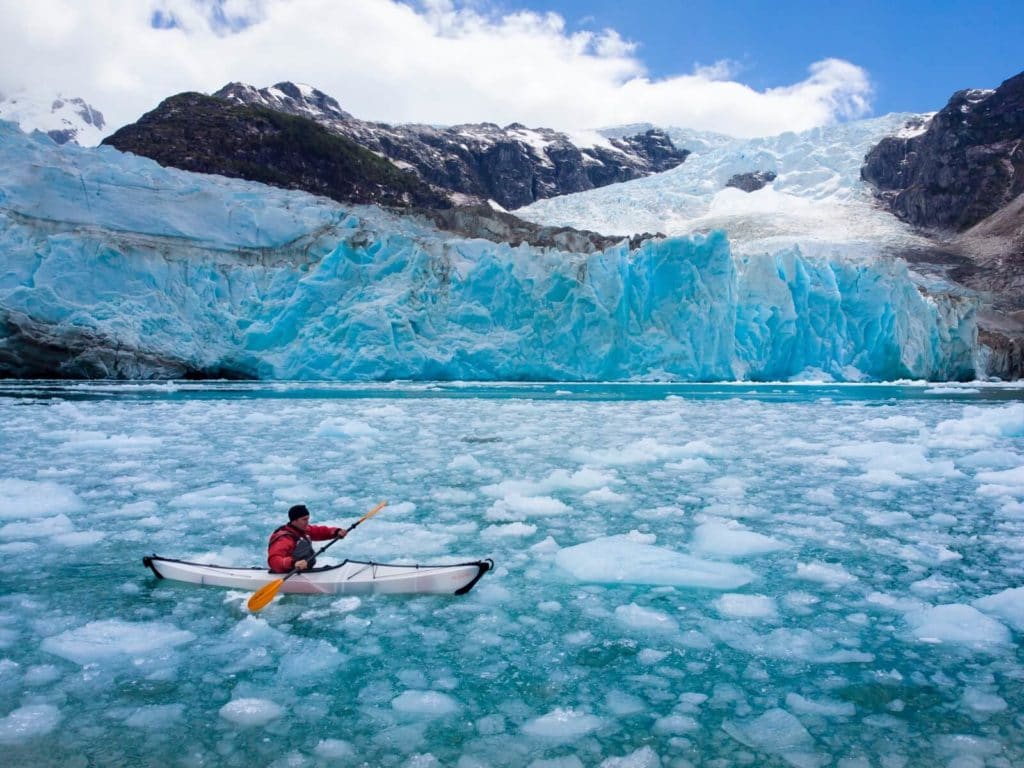 The Mavic Air is best described as a cross between the Mavic Pro, or its smaller sibling, the Spark. The Mavic Air is 15 ounces, and when folded up is smaller than an average sized smartphone. Nonetheless, the Mavic Pro was revolutionary in that it utilized a 4K camera in an ultra-portable package. The Spark, on the other hand, was smaller but lacked 4K imaging and other generally useful features. However, the Mavic Air combines the best of both worlds, all while bringing new features. The most notable is its 4K gimbal sensor, 8 GB of internal storage and the ability to capture sphere panoramas. It also implements 21-minutes of flight time, 3-direction obstacle avoidance, and a max speed of over 40 miles per hour. 
Priced to Sell
The Mavic Air is also compatible with DJI's very own Virtual Reality headset, DJI Goggles. And the best part: it retails for only $799, and is available in white, black and red. Pre-orders start now.
With this many features packed into its tiny size, the DJI Mavic Air is truly one of the best drones for travelers. If you're looking to take your photography to the next level, or simply just want to take cool travel videos, the Mavic Air is for you. Let me know in the comments if you will be checking out this drone!
Related Article: 10 Best Bluetooth Speakers Money Can Buy