The travel booking company Exoticca is about to get even bigger.
When planning international trips, of course it is always helpful to utilize travel agencies or companies. These resources often assist in organizing all the details regarding your travels. One particularly noteworthy company is the online travel agency called Exoticca. This Barcelona-based organization is purposed to provide the highest quality world tours for their guests.
This popular travel company is about to increase its market reach. The "affordable luxury" holiday agency just closed on $4.1 million in order to propagate more market expansion. The company began in 2013 and currently operates in the travel markets of Spain, France, and the U.K. With the $4.1 million addition, Exoticca then plans to add Italy to the list.
It's not going to stop there. In an interview, company CEO Pere Valles notes, "In July, we are launching in Germany and we have plans to open in the U.S. and Canada in 2019."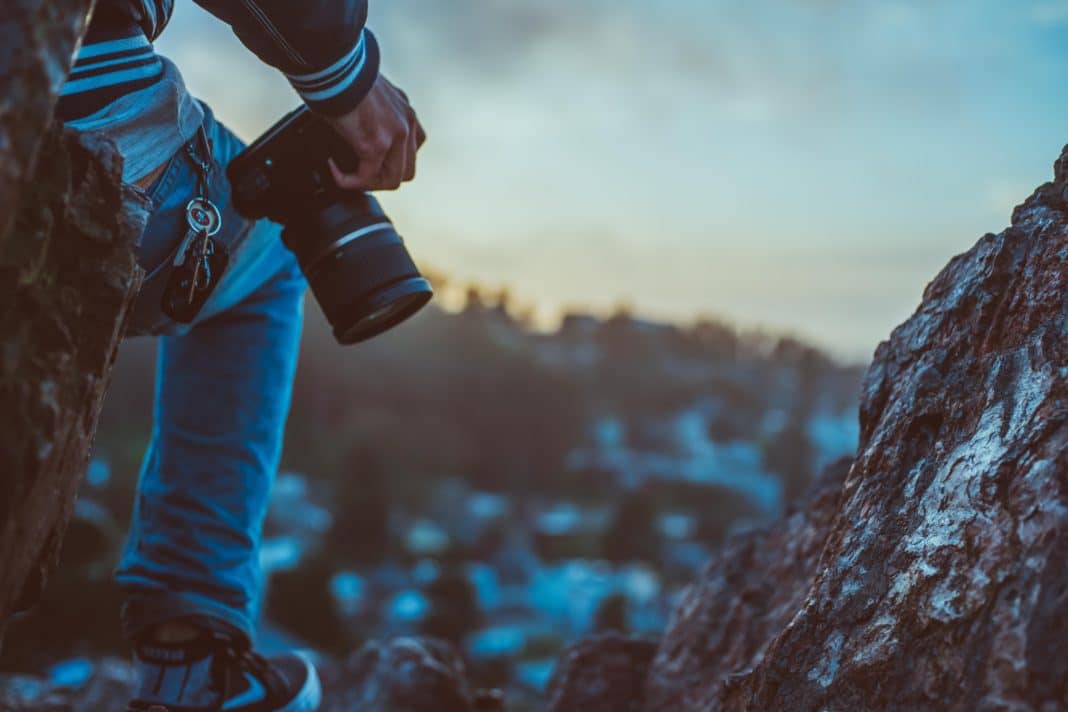 Consider using Exoticca for organizing your next adventure.
Exoticca is of course a practical way to organize your travel itinerary. The trips also include everything you might need: meals, accommodation, transportation, visas, and activities.
The luxury travel agency offers trips to Africa, Asia, America, Europe, and Oceana. From Mighty Mekong & Mystic Temples of Cambodia to Winter Wonderland & Glass Igloo in Finland, Exoticca offers a thorough global expedition.
Their easy to use website allows for a one-stop shop style of travel booking. The modernized technology lets travelers view real trip pricing for all their trip ideas. Travelers don't have to go through the hassle of phoning in or going to a store to close the sale. You can enjoy booking your trip all at once, right on Exotica's website.
As the company continues to globally expand its market reach, of course, take advantage of the benefits that come from a luxury travel agency.
Related Article: This Travel Company is Launching All Vegan Food Tours