Consider taking your next beach trip to tropical Mexico.
Mexico is continually a favorite travel destination for many people around the world. Its affordability and proximity make it an especially alluring option for those within North America. Here you have the option of exploring incredible cities, such as Mexico City and Cozumel. Cancun remains a popular beachside town, attracting nearly eight million visitors annually. Clearly, there is something about the pristine ocean waters and flawless beachfront that draws people back again and again. Of course, with all this talk about vacation and relaxation, you might be thinking about your next trip. Mexico should be on your radar if you are wanting the perfect getaway. As you consider the details behind such a trip, you might be wondering, do you need a passport to go to Mexico?
Do you need a passport to go to Mexico?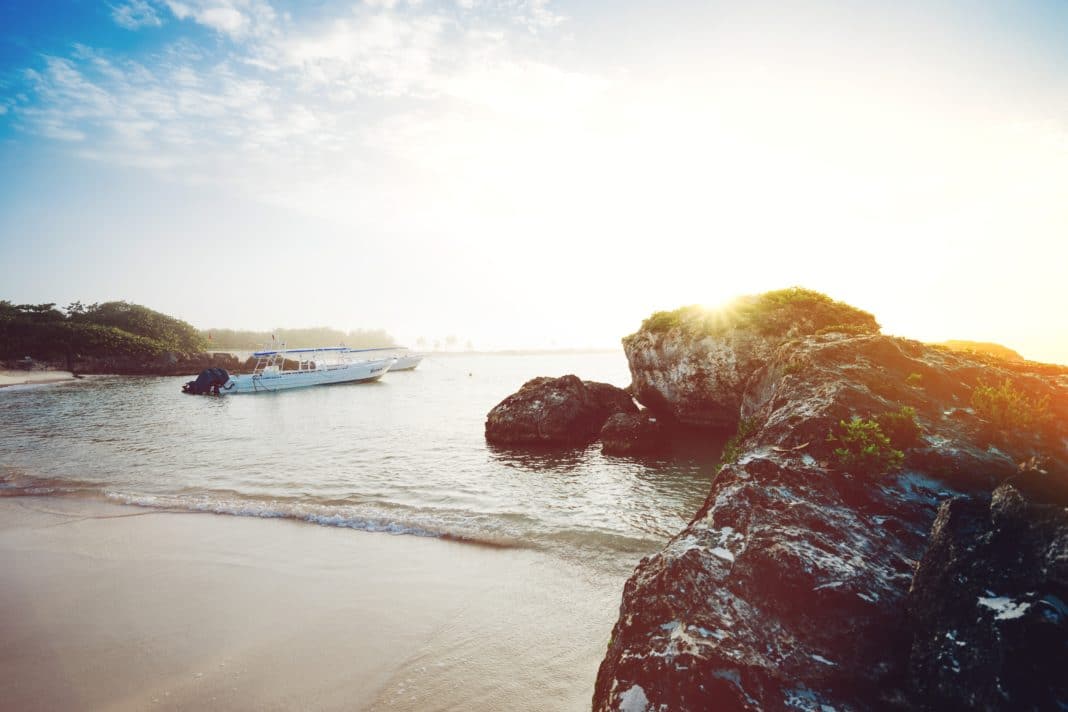 With travel regulations continually changing, it of course can be a challenge to remember the requirements of each specific country. Especially if you reside in North America, you might be unsure, do you need a passport to go to Mexico? I mean, it is right across the border. There, in fact, was once a time where residents of the United States and Canada could easily visit Mexico without a passport. Unfortunately, this is no longer the case. Since 2004, the United States Government has enforced the Western Hemisphere Travel Initiative (WHTI). The act is purposed to establish greater border security between countries, and consequently tighten up travel regulations.
Maybe you have asked, do you need a passport to go to Mexico?
The short answer is yes. Any individual considering traveling to Mexico should obtain an up to date passport prior to booking their trip. In some rare cases, some other WHTI-compliant travel document is accepted for admission onto an aircraft entering Mexico. These alternative documents include an enhanced driver's license or a passport card. However, don't count on this exception and make sure your passport is current and valid. Additional exceptions might be in the case of a group traveling with numerous young children, such as a school trip. In such instances, a passport is not always required.
If you are a permanent resident of the United States, you also need to remember to bring your permanent resident card with you. This is something to take along any time you leave the country, and you will receive a hefty fine if not.
In addition to your passport, Mexico also requires visitors to fill out a Forma Migratoria Múltiple (FMM). This form serves as a visa of sorts, that verifies you have permission to remain in the country for up to 180 days. As well as the FMM, travels need to submit a customs report declaring their belongings before and after leaving Mexico. This means that if you purchased anything within the country, you need to declare it before you go. Make sure to read up on any rules on this as you plan your trip. Some countries prohibit certain products from crossing their borders.
In short, do your research before you travel so you have a stress-free vacation. For those wondering about how safe it is to travel to Mexico, be sure to check out our articles on the topic.
Related Article: Do You Need A Passport To Go To Puerto Rico?