If you are a Florida resident, it might just be time to plan a trip to Universal Studios.
If you are a Florida resident, you certainly are aware of the allure of the Disney and Universal parks in your state. Of course, such high entertainment quality comes with a price. Trips to these parks certainly are no small financial feat for the family. A good discount always helps to offset the cost of a vacation. Fortunately, if you are a Florida resident, we have the deal for you.
Here is how you can save on your next visit to Universal with the family.
With Universal Island Resort's latest sale, the entire family can snag up to four day tickets to Universal Studios and Universal's Islands of Adventure.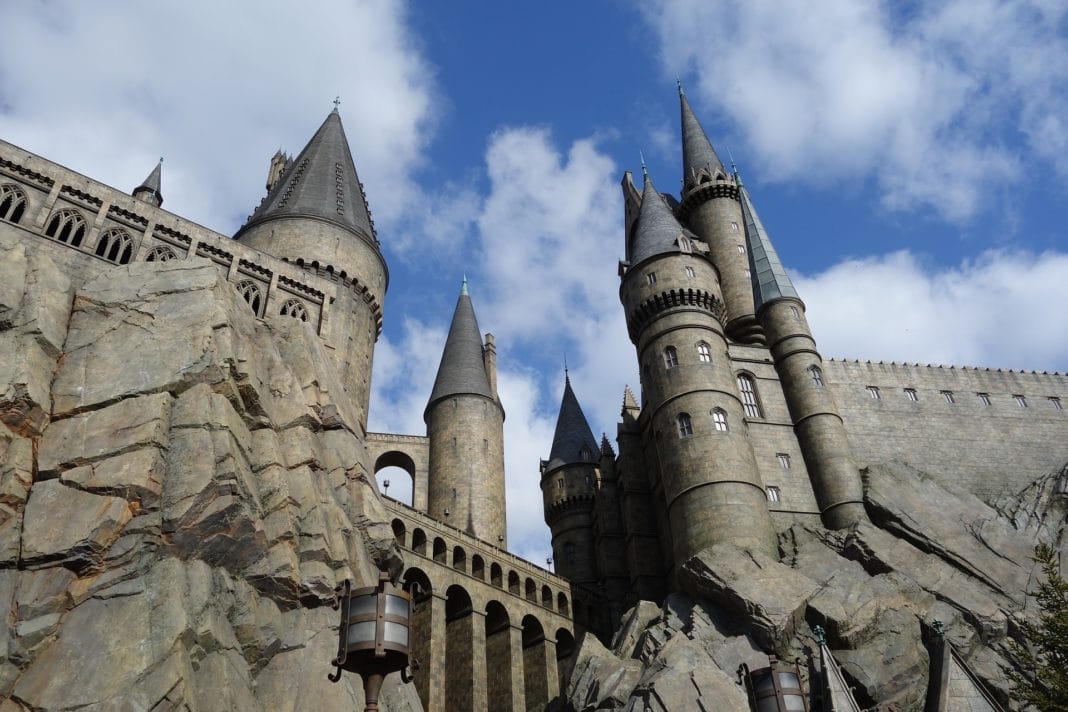 If you are not too fond of investing $260 in the Universal season pass, consider a day or weekly pass instead. This particular deal is perfect for the family who wants to just go a couple times. Right now the offer is $165 for a single park pass for four. $205 will get you a two park pass instead. Overall, this adds up to a mere $41 per day with each family member.
If you have made your purchase, you have until June 28 to use them. They don't have to be used on consecutive days either, so you can spread out the fun. There are no blackout dates either, which often interfere with plans. Be sure to book soon, as the deal only runs through April 30, 2018.
This deal also has a bonus offer for all those park fanatics out there. Families who visit and fall in love with the experience can upgrade to a season pass for the price of just $16 per month.
Take advantage of this sweet deal today if you live in Florida. Your whole family will thank you for it.
Related Article: Check Out Universal Studio's Newest Rooftop Bar