So you are planning an island vacation to Puerto Rico.
For American travelers, Puerto Rico remains a beautiful and accessible way to enjoy an island vacation. The nation's epic rainforest landscape and glistening white sand beaches make it easy on the eyes. The cobblestone streets and pastel buildings of Old San Juan make it an architectural wonder. You certainly will not regret taking a trip here.
Of course when you plan a vacation like this, there are always a few questions that arise. The most prominent question people ask is do you need a passport to go to Puerto Rico. These kinds of things are important to know before you embark on your journey so you can minimize stress.
Do You Need a Passport to Go to Puerto Rico?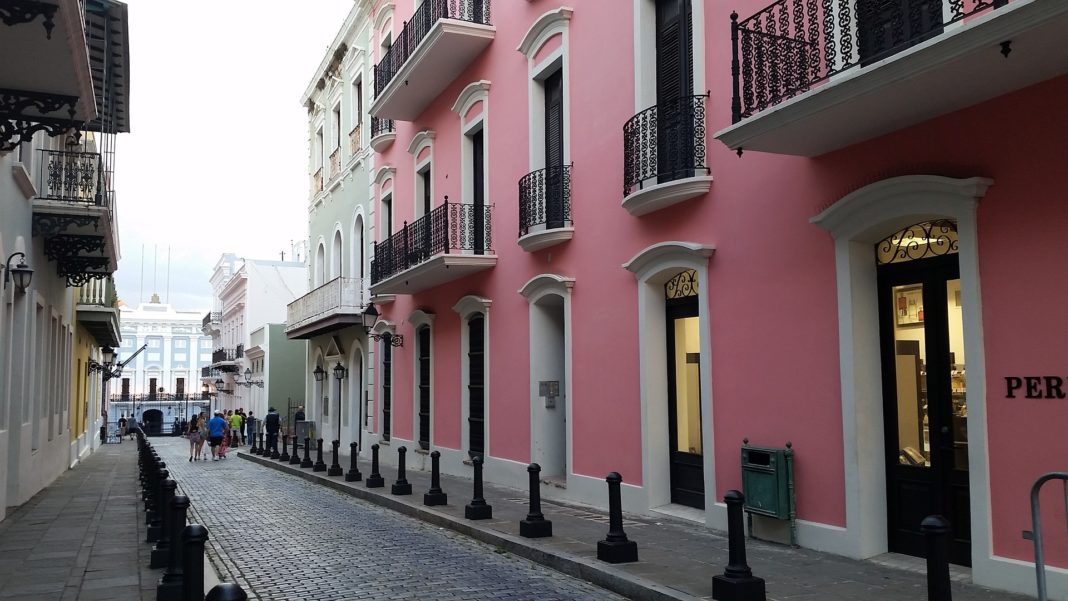 Whether you are stopping briefly in Puerto Rico during your cruise route or planning to get away here for a while, it helps to know just what you need to bring. Again, Puerto Rico's U.S. Commonwealth status can muddy the waters if you don't know travel expectations. Fortunately if you do not have a passport, you can still visit Puerto Rico as a United States citizen. Keep in mind that the U.S. Virgin Islands, including St. Thomas, St. John, and St. Croix also do not require a passport for United States' citizens to travel.
Aside from all of the speculations and rumors about Puerto Rico's travel requirements, the island remains a hassle free place to visit. All you need to bring is a government-issued photo ID. This can include a driver's license or a permanent resident card. Of course, if you generally use your passport for travel identification this is perfectly fine too.
What About the Hurricane?
The September hurricanes took a toll on the island. Puerto Rico's tourism economy is still trying to recover from the devastating effects. Of course, since then Puerto Rico has had a fair amount of time to begin the rebuilding process. Though it still has much to go before complete restoration, it is entirely fine to visit.
How to Know Just What to Expect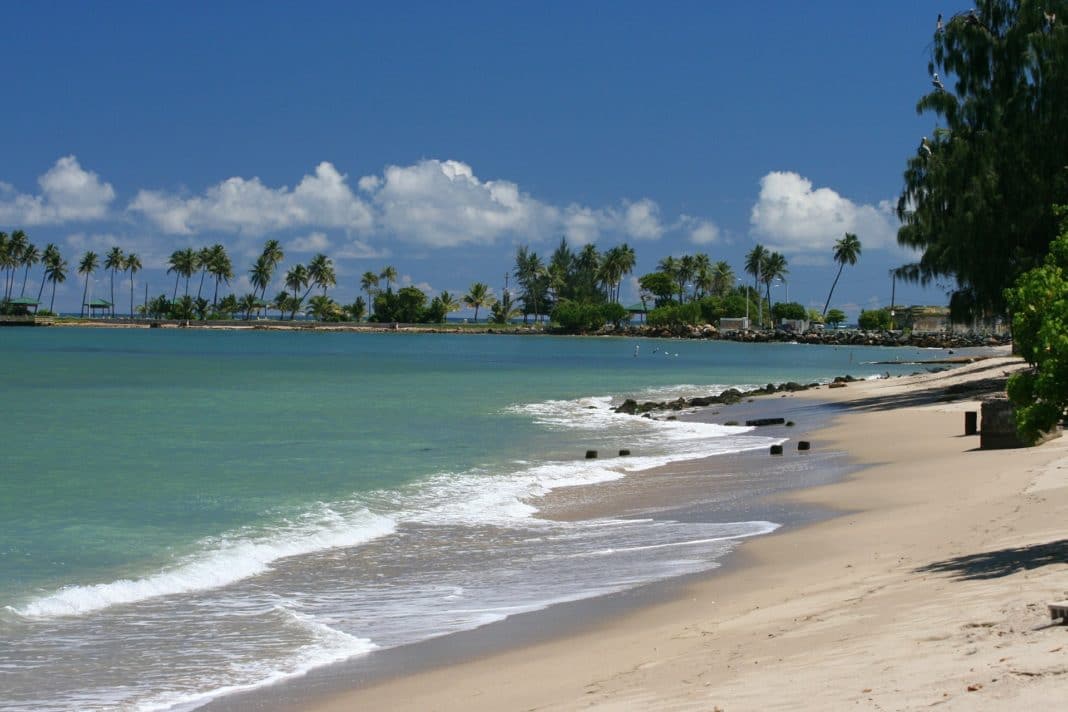 Of course, with the island's official U.S. Commonwealth status, it can be tricky to know what to expect. Many people wonder about Puerto Rico's accessibility, currency, and even their cell phone coverage.
Though you may feel like you are in a foreign country when visiting, Puerto Rico remains very accommodating to American travelers. Despite the entirely different culture you will encounter, you essentially will still be able to operate as if you are in the United States. Puerto Rico is also a bilingual commonwealth, so there is a good chance you will encounter many English speakers.
Here, most U.S. cell phone carriers offer service, though it might be limited in places. You won't have to switch to an international travel plan or pay any additional fees. Your U.S. dollars can also be used in Puerto Rico, so the currency will not be an issue.
When I visited, the only challenge I had was that Uber and Lyft do not operate at the airports in Puerto Rico. Fortunately there are numerous taxi services at the airports and throughout the cities, so getting a ride is never a challenge.
Plan Your Puerto Rico Getaway Today
If you are looking for an affordable island vacation, look no further than Puerto Rico. Personally, I just recently vacationed in Puerto Rico with a friend for a week and spent under $500 for everything, including flights. As the economy is still making an effort to restore the fiscal damage from the hurricane, travel deals are cheaper than ever. It is a win-win really. Your presence makes a difference on the nation's tourist industry and you can enjoy an amazing getaway at an inexpensive cost.
I recommend exploring Old San Juan and trying out one of Puerto Rico's many restaurants. Oddly enough, I had the best pizza that I ever had in my life in a little local Italian restaurant in San Juan. Grab your government-issued photo ID and start packing for your next trip or cruise to Puerto Rico.
Related Article: Top Ten Puerto Rico All Inclusive Reports and Hotels