If you're looking for the best time to visit Puerto Rico, you should consider traveling in the spring, between April and June.
While many people think the winter season is the best time to travel, you can actually avoid most of the crowds and the rainy summer if you visit in spring. The weather is balmy and pleasant in the morning, reaching around the mid-80s during the day. This is when the island sees its best weather. Since you have just a month left before peak season, now is the best time to visit Puerto Rico. With this in mind, let's take a look at why these seasons are the best time to visit. There are so many things to do.
What You Need to Know About Visiting Puerto Rico In the Spring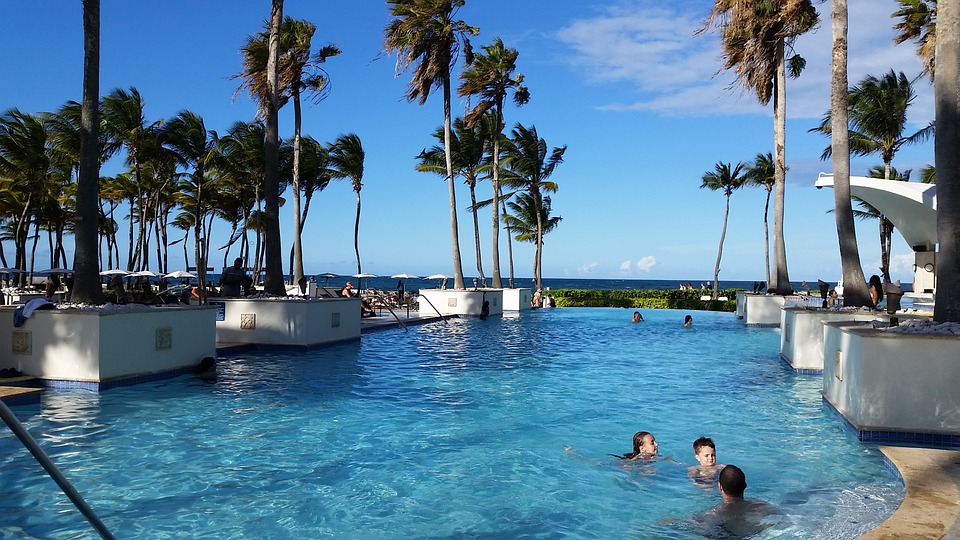 The winter season is undoubtedly the most popular time to visit Puerto Rico. But if you ask us, they shouldn't be. This is when crowds line the streets, popular restaurants have an hour waitlist, and prices soar for travelers. If you ask us, the real deal is in spring.
Don't get us wrong. Prices still aren't a bargain by any means. Regardless of when you decide to use those PTO days, you'll have a great time. We've put together a little month by month guide to help you decide when to plan your visit.
The Best Time to Visit Puerto Rico for Prime Weather
We've said it before and we'll say it again. Spring is the best time to visit Puerto Rico for great weather. In the winter, it can get a little too hot. If you do decide to travel in the winter though, you'll need to make your accommodation and flight reservations at least two to three months in advance. You'd be surprised at how quickly things can get booked up.
From November to April comes the rainy season. The main hurricane season typically spans from late June to November. The good news is if you still choose to visit this time, it doesn't rain across the island all at once. If you want our advice, you can make the most of your time by keeping your eyes peeled for stormy clouds and moving on to another location when you see them start to roll your way.
The Best Time to Visit Puerto Rico If You're On A Budget
Budget travelers and deal seekers, listen up! If you're looking to save some serious cash, visit Puerto Rico anytime between September to October. Rooms that cost well over $300 in peak season have been noted to drop to as low as $80 a night. The fall season is also the cheapest time to fly to Puerto Rico since airlines are looking for full flights. Many U.S. airlines offer amazing deals, especially Skyscanner.com.
Make Sure to Snag Those Travel Deals ASAP
Make sure to jump on deals as soon as you find them. Over the last few years, Puerto Rico is shifting towards becoming an all-year tourist destination. Many hotels are following this trend, with a price scheme of charging for a weekday or weekend rate. With this said, there is certainly still an off-season where temperatures stay in the comfortable 80s. While the heat may rise to the early 90s by midday, a cool coastal breeze keeps the mornings and evenings pleasant.
All in all, you will spend a lot less money visiting Puerto Rico in the offseason than you would be visiting popular hot spots like California's Laguna Beach (even though it's well worth it) and jetting around to find the best coffee spots in Seattle (okay, that's definitely worth it too).
For your records, the technical off-season for Puerto Rico runs from May through November, with many hotel rates discounted anywhere from twenty to forty percent. This is particularly good news for families traveling and seeking good group rates. Other off season advantages include:
Fewer crowds mean a more peaceful way of life shines through the island's culture

Swimming pools and beaches are much less crowded

Year-round resort facilities and activities are offered at reduced rates (e.g. snorkeling, swimming, boating)

check

Boutique sales

check

You often do not need reservations for dinners, even at nice restaurants

check

You can kiss rental car competition goodbye

check

Package tours offer reduced rates

check

Accommodations and flights are often easier to book
The Best Time to Visit Puerto Rico for Fun and Festivals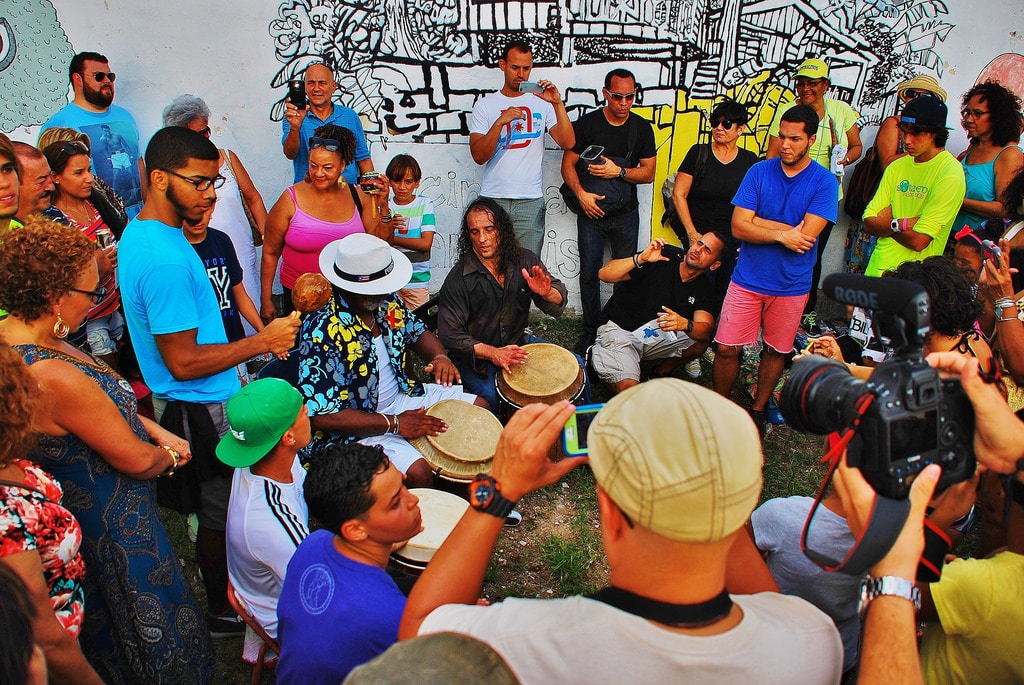 You'll have fun in Puerto Rico any time you go. But if you really want to dive into the local culture during festival season, the best time to visit Puerto Rico is from late November through early January. The end of Thanksgiving marks the beginning of Christmas celebrations on the island, followed by one festival procession after another.
In December, come and enjoy the White Christmas Festival in Old San Juan, the religious ceremony Las Mananitas, the Puerto Rico Heritage Artisans Fair, and more! In January, the Three Kings Festival leads the way, followed closely by San Sebastian, and more. Get excited about vivacious spirits, live infectious music, and lots of fun during the festival season.
Make sure to bring a great travel camera so you can take lots of pictures. This is a vlogger's dream vacation full of art fairs, street food vendors, and fun galore.
Why Should You Visit Puerto Rico
Besides the obvious – 'It's stunning' explanation, here are a few reasons why Puerto Rico is on the top of our must-see travel list this spring.
1. Your Tourism Dollars Can Help Out People In Need
First things first. Travel sustainably. Your dollars can help rebuild the island. We're sure you remember that last September, Puerto Rico was hit by a category 4 Hurricane Maria, the worst storm to ravage it in 85 years. In the first month following the storm, tourism and the island's entire central power grid were wiped out. Floods changed streets into rivers. Thousands of people still lack access to basic necessities today. Every dollar you spend helps out.
In the past, more than five million tourists have visited Puerto Rico each year on average, bringing nearly $4 billion to their economy and supplying jobs for approximately 80,000 people. According to the Executive Director of the Puerto Rico tourism company, the storm cost "billions of dollars in revenue," putting hotels and businesses out of work.
Since a lot of the island's spots rely heavily on tourism, the more dollars travelers bring in, the faster they can rebuild. If you are interested in donating for relief efforts, click here for more information. PBS has some really great information on how people can help out and donate to legitimate organizations. Nothing is greater than helping someone in need!
2. U.S. Citizens Don
​

​

't Need A Passport to Travel
Second, since Puerto Rico is a U.S. territory, Americans don't need to bring their passports and go through the fuss of passport checks and immigration. Even better, you don't have to exchange your currency.
3. There Are So Many Gorgeous Natural Attractions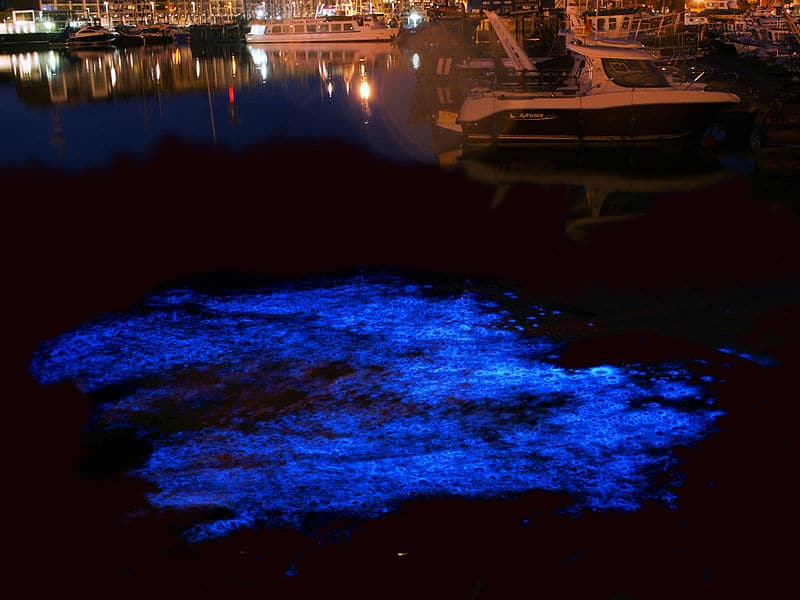 When exploring the island, you'll find that Puerto Rico is home to 20 different state forests and three absolutely breathtaking bio-luminescent bays. Unfortunately, though, El Yunque National Forest might need a little bit of time to recover from the storm. Not to worry though, there are still plenty of activities to do. From taking a zip line through the forest to snorkeling, swimming, water sports and more, adventure awaits!
4. Year-Round Beach Weather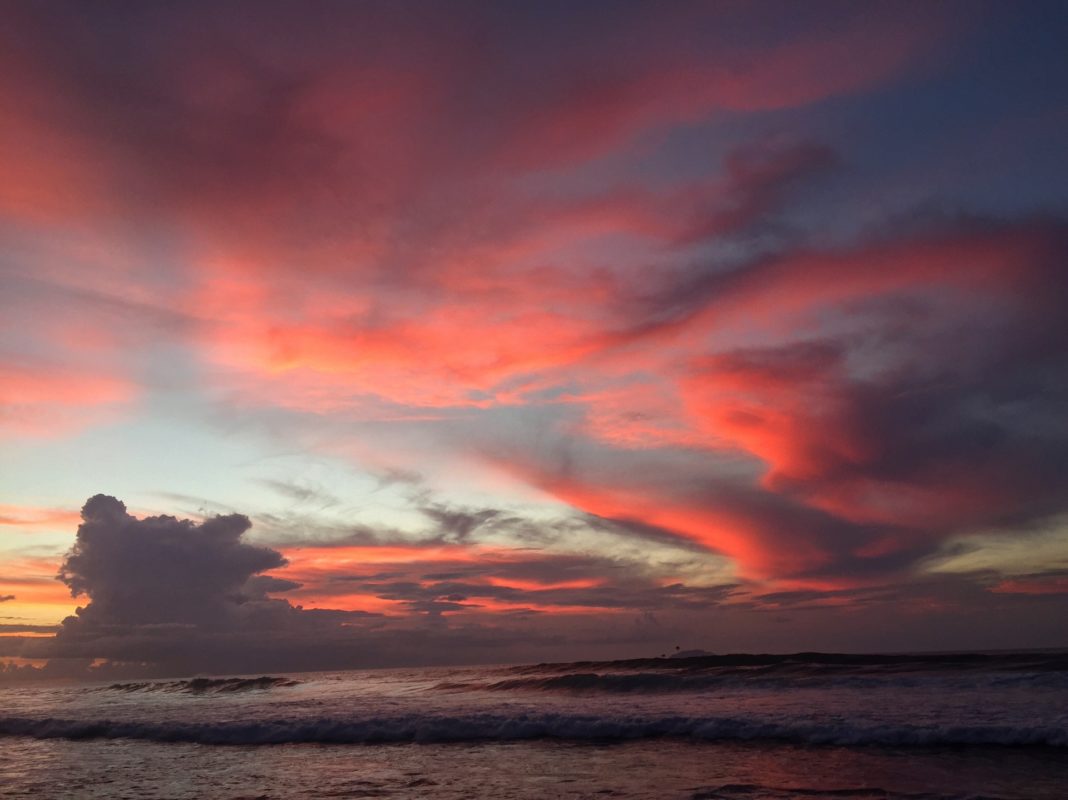 Okay, we said this already but we really don't care. How amazing is year-round beach weather? In the states, only Miami knows that luxury. Puerto Rico averages temperatures around 80 degrees Fahrenheit throughout the entire year.
Even in the rainy season from April to November, storms only tend to hit during the afternoon for a few scattered midday showers. Then, they move right along. P.S. If you're worried about mosquitoes, you're in luck. The Puerto Rico Department of Health declared the island to be Zika-free. We still recommend buying bug spray though. Take our word for it.
Book Your Visit Now for the Best Time to Visit Puerto Rico
If we haven't convinced you that you should visit Puerto Rico yet, we're honestly not sure what will. We mean, come on. Gorgeous sands, perfect weather, and bioluminescent waters await you. There are so many amazing things to do. What could possibly be more dreamy?
So when is the best time to visit Puerto Rico? Now. While you will enjoy your stay at any time of the year, the spring season offers the most solitude, best weather, and greatest prices all around. Take our word for it and check out skyscanner.com for flight deals. You'll be pleasantly surprised at the rates you'll discover.
Last but certainly not least, do you have any questions or comments for us? If you have a fun story about your visit to Puerto Rico and some favorite hot spots, we'd love to hear those too. Feel free to leave us a message in the comment section below. We look forward to hearing from you and will be sure to get back with you soon.
Related Article: Top 10 Puerto Rico All Inclusive Resorts & Hotels