Labor Day is fast approaching, and so are the travel promotions.
Don't let the rapid end of summer discourage you. There is still time to ensure you snag that trip you've waited for. Labor Day weekend is coming, and that is an opportune time to enjoy a much-needed getaway. It just so happens that now is ideal for planning that adventure. If you missed a number of the travel promotions that circulated over the past weeks, rest assured that you can still plan the trip you want.
Here are some tips for snagging a last minute Labor Day deal.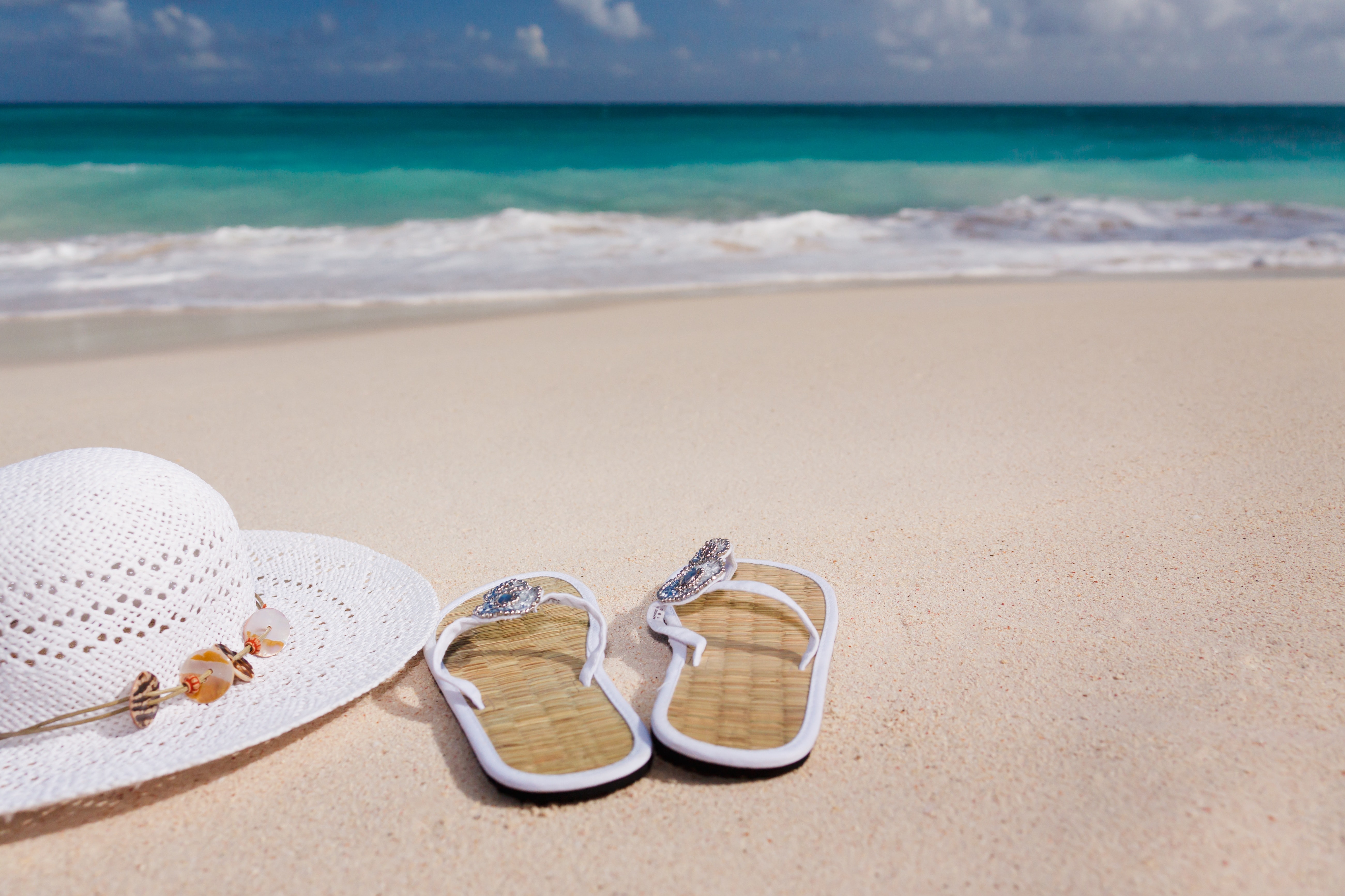 Plan a road trip.
You don't have to plan an epic international getaway for Labor Day weekend, as your time is likely limited. It also may not be in your budget to purchase flights at the moment. Take to the roads if all other modes of transportation fail and think about a fun adventure within a few hours of you. There might be a big city you never really explored or a quaint mountain retreat right under your nose.
Search for holiday promotions.
As with any holiday, airlines are more likely to have special promotions. While these deals typically only last a few days, if you do your research you can snag a cheap flight before it's too late. Search various budget airlines for any last minute flash sales.
Act quickly when you find a deal.
These travel promotions come and go very frequently, so when you find a deal that you like, just book it. If you have an idea of where you want to go and when then search within that parameter to see what you can find. You won't regret spending your Labor Day weekend off on a spontaneous adventure.
Related Article: Last Minute Summer Vacation Ideas: Your Getaway Guide