Summer is quickly ending, but the fall travel deals have just begun.
If you have a little extra time off this Labor Day, then take a trip somewhere fun. The temperature might be dropping sooner than later, but that doesn't mean the travel has to stop. Before you jump back into the monotony of the school year, consider traveling this Labor Day weekend. If this sounds like a good idea, then start planning your trip now. It also turns out that now is the best time to book flights for Labor Day travels.
Book now and save on your Labor Day plane tickets.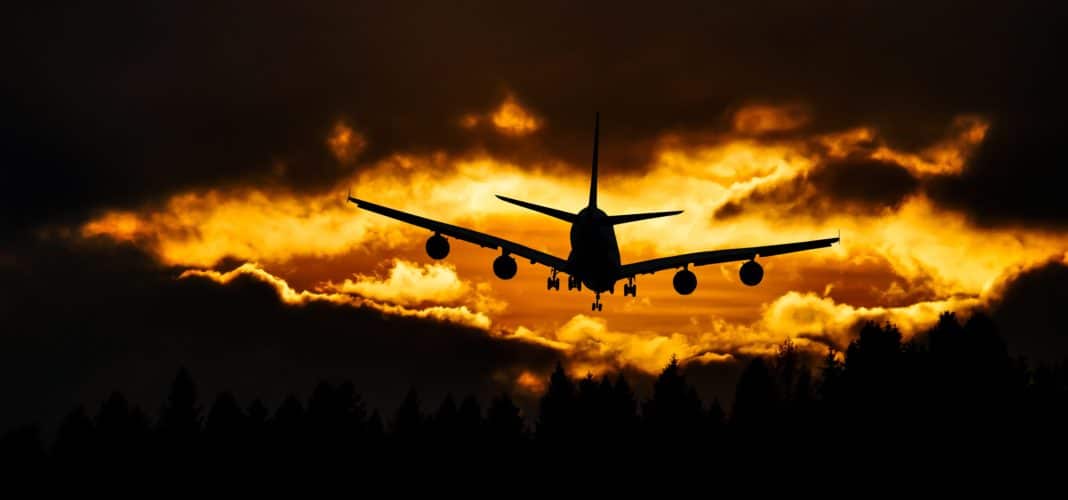 If you didn't travel last Labor Day, don't fret. You are better off taking a trip this year anyway, as prices are actually a whopping 14 percent lower than the prices in 2017. Here is what you need to know about the best time to purchase your airline tickets.
Hopper, the handy travel app, has done the research on the best time to purchase your Labor Day plane tickets. The verdict? It appears that the best time to snag your tickets is on or before August 17th. There are so many amazing travel promotions going on over the next couple weeks, so it makes sense that this is the case.
There really is a time crunch, however. If you book flights after August 17th, you should expect prices to increase as much as $15 per day leading up to Labor Day. Be sure to plan your trip as soon as you can, so you can start scouting out the best airline deals. Or better yet, find a cheap flight and book it for a spontaneous and exciting getaway. You never know what adventures you might find on a last minute trip.
Related Article: Traveling In Late Summer Means More Deals