It Pays To Procrastinate When It Comes To Summer Travel
If you were losing hope about the prospects of snagging a summer vacation, think again. It turns out that waiting to travel until the end of summer is actually a good idea. The month of August is an extremely affordable time to purchase anything travel related. This lies in stark contrast to July, which is one of the most expensive months to travel.
During this time of year, the summer is drawing to a close, and families are preparing for school to start again. Travel expert, Jeanenne Tornatore notes, "As kids head back to school, you start to see demand slow even as early as early to mid August so it's a great time to find deals." Because of this time of year, not as many people have travel plans. This lapse in travel activity leaves room for travel deals and discounts to abound.
Book Your Travel In August And Save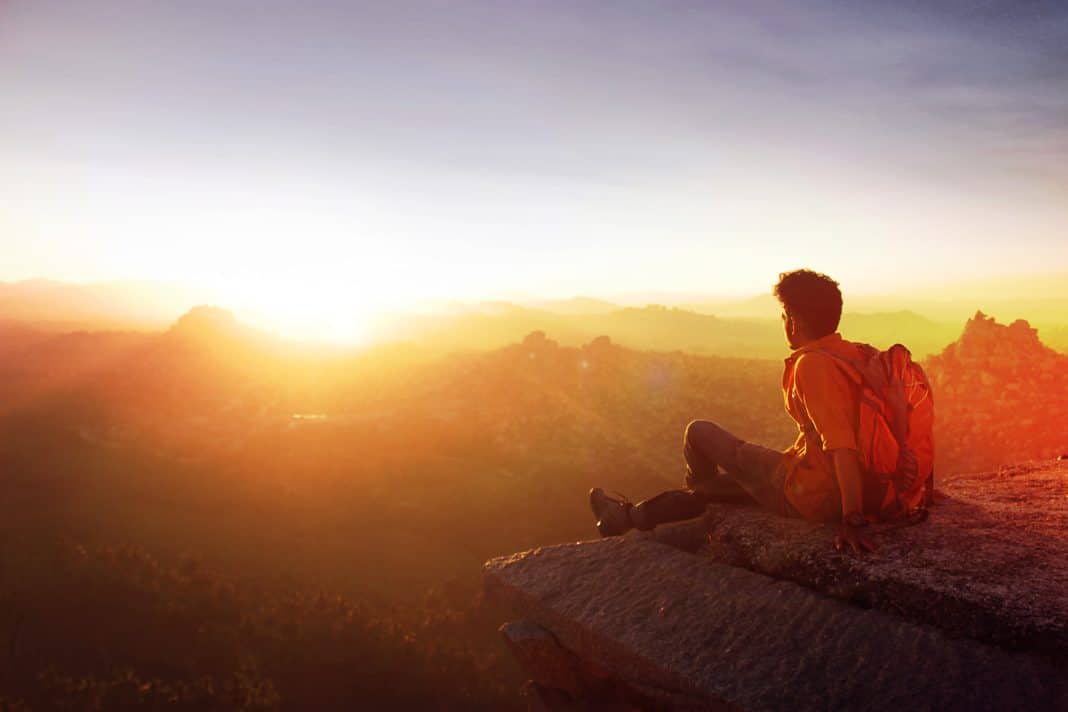 It should not be that challenging to come across deals for hotels and resorts at this time in the summer. A simple Google search is a good enough place to start. Despite this being hurricane season, you can even snag a cruise if you like. Experts also say that places with higher temperatures are the lowest faring right now. If you don't mind the warmer temps, you have plenty of affordable destinations to choose from.
Another tip to keep in mind is your travel points and miles. Now is the time to use them and add to them, as travel prices are so low. Check with your airline or hotel to see if there are any deals available for the month of August.
Plan your last minute summer trip and for once, thank yourself for procrastinating. Enjoy the travel experience at a much lower cost to you.
Related Article: Catch A Flight To Europe For $69 This Summer