Summer Travel Season Is Not Over Yet
Fall is creeping closer and closer, but you don't have to think about that yet. Wash away your end of summer woes by booking a cheap flight to Europe. Generally, airfare in July is much higher than normal, but with this unbeatable travel sale, you can snag a flight to Europe for just $69. Budget Airline Primera Air is offering the ultimate end of summer promotion. This flight sale is the perfect way to get any extra travel bugs out of your system.
Don't Miss This Deal of a Lifetime With Primera Air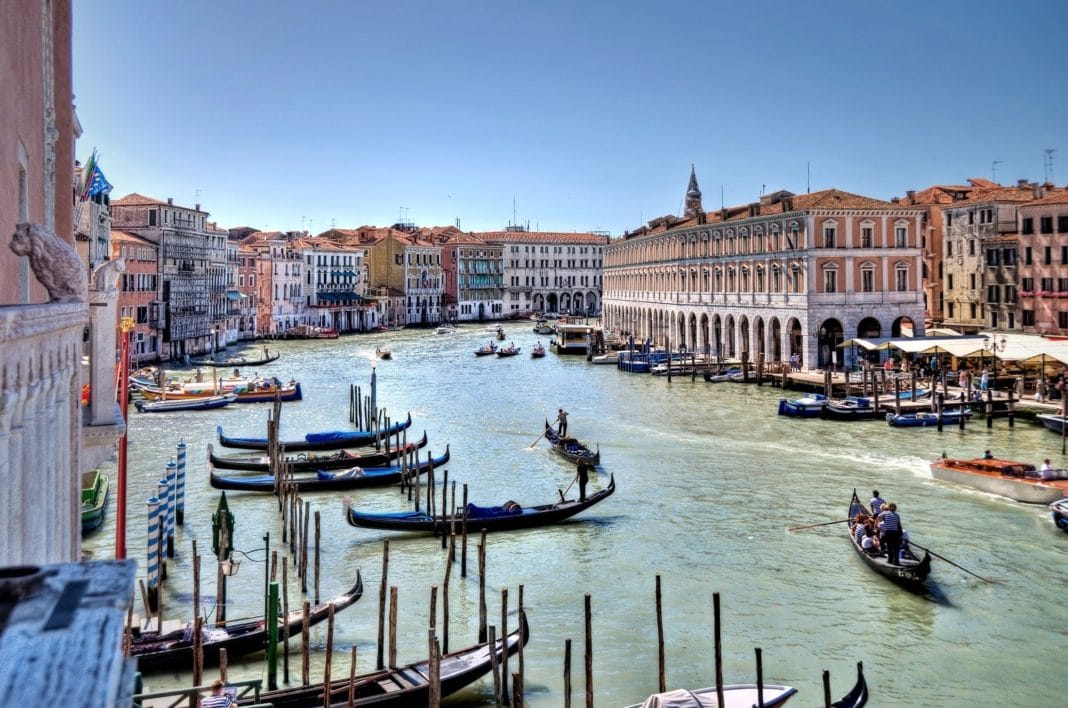 Primera Air's deal includes flights departing from Newark, Boston, or D.C. to London, or from Newark or Boston to Paris. These flights start as low as $69 one way. The return flights cost slightly more, but you can likely snag a round-trip flight for under $200. Considering that flights to Europe range from $500-$1,000, this saves you a significant amount of money.
In order to take advantage of the uber low flight prices, your trip must take place between July 12 and September 30. If you have been itching for some more travel opportunities this summer than this is just the deal for you.
But What About Once You Get To Europe?
How much will it cost to stay in Europe? Traveling around Europe can be as affordable as you want really. You can travel to nearly every country imaginable with the Euro Rail pass. This is around $200-$300, depending on how long you are there. Travelers are able to snag cheap accommodation in any of Europe's many hostels, some as low as $10 per night.
Book your trip to Europe now for the best last minute summer trip possible. Explore the magic of Paris or the busy streets of London at an affordable cost to you.
Related Article: 17 Best Day Trips From Paris, France