Download the best travel apps before embarking on your next journey.
Sometimes, planning a trip can be a little overwhelming. Booking flights, hotels, and vacation activities can become hectic if you're planning multiple things at the same time. You don't want to forget anything when you're trying to create the perfect travel itinerary. Or, you might need to plan far in advance to ensure your journey remains worry-free. Thankfully, countless travel apps have been created to help you with every detail of your travel plans. From helping discover deals on accommodations to locating the best attractions, you can find an app that fits your needs. Read our article below to learn all about the best travel apps to download and use on your next expedition.
1. TripAdvisor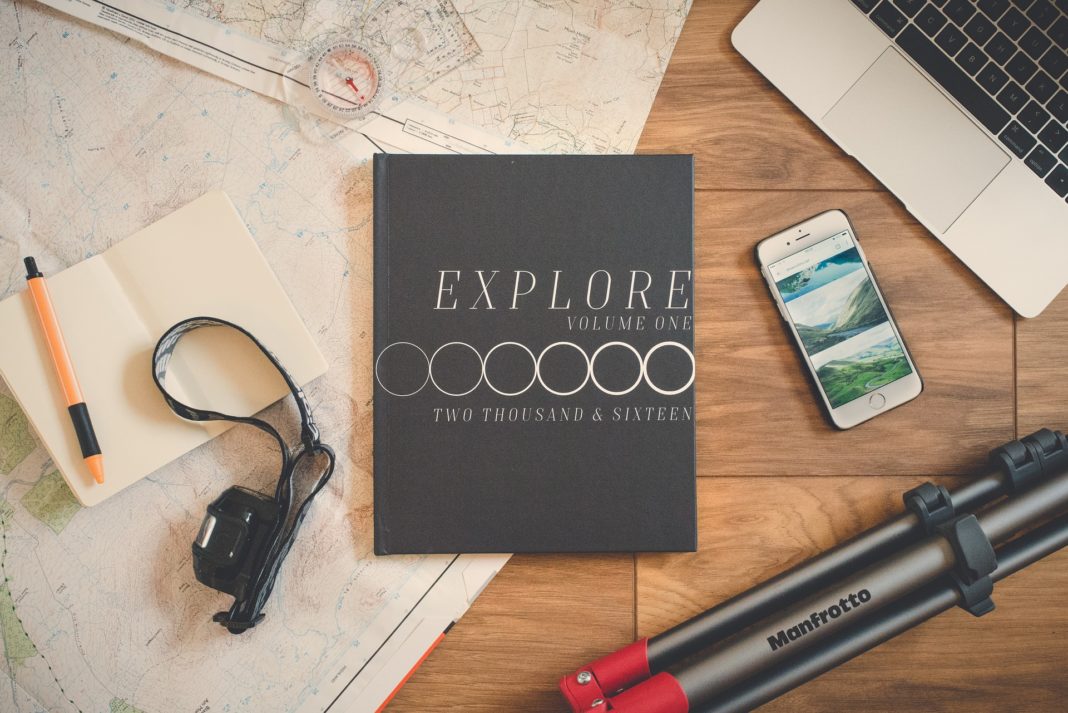 If you're searching for one of the all-around best travel apps, look no further. TripAdvisor provides travelers with almost everything they need to plan an amazing trip. When you use this app, you can search amongst countless reviews to find the best hotels, restaurants, and more. You'll be reading reviews from fellow travelers who've rated the various attractions and accommodations according to their experiences. Planning your trip remains simple and easy when you utilize TripAdvisor, one of the best travel apps of 2018.
With TripAdvisor, you can plan every aspect of your travels. The app looks at prices from thousands of hotels to help find the best deals on rooms. Travelers may look at various restaurants located near their chosen destination and locate the dining spots with the top reviews. You might also search for cool things to do during your trip to help plan some fun activities. Overall, TripAdvisor offers an array of useful features to travelers, making it one of the best travel apps of 2018.
2. Airbnb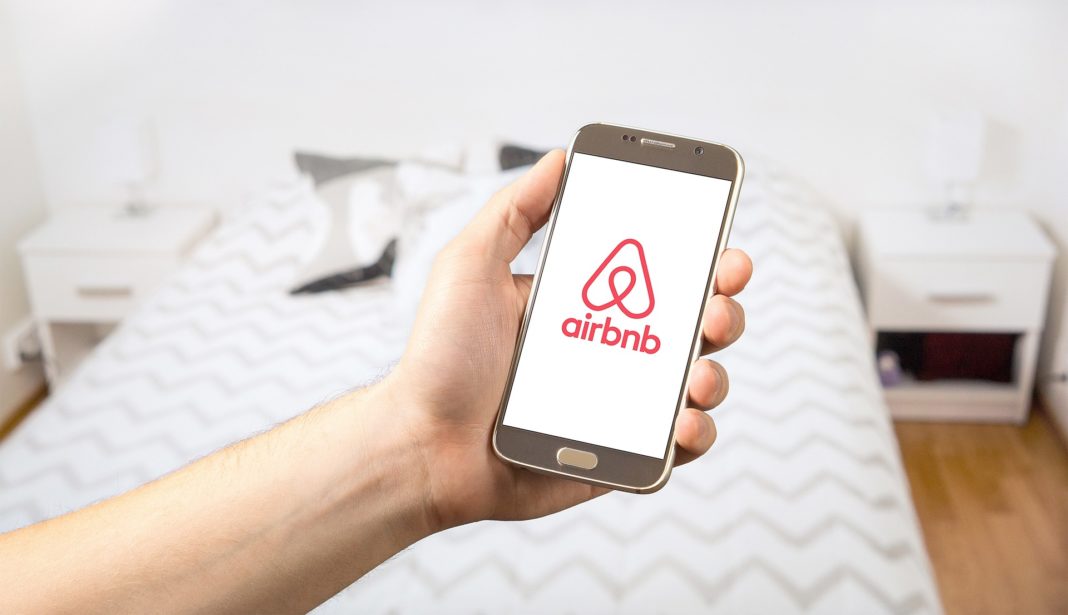 Airbnb's have gained popularity as an alternative accommodation to typical hotels and resorts. The Airbnb app allows travelers to find and book vacation home rentals from locations around the globe. You can search different vacation rentals based on price, destination, specific neighborhoods, and other filters. Travelers will be able to save money by staying in these homes and using the Airbnb app.
As one of the best travel apps, the Airbnb app makes it easy for travelers to book vacation rentals. For a last-minute weekend getaway, you can easily rent a home in a cinch. After renting a home and loving it, you can also save the rental on the app. This allows you to remember your favorite rentals and make return trips to the same Airbnb home. If you're an Airbnb host, you can make updates to your rental home and message your guests about the reservation.
3. Google Maps
When you download Google Maps, you'll have no problem traveling anywhere around the world. This app provides directions to any location you enter in the search bar. By using this app, you'll receive real-time GPS navigation while you're traveling to your destination. You'll even get updates on traffic patterns and transit information, so you can avoid traffic jams and transportation problems.
Google Maps remains one of the best travel apps around, thanks to its countless valuable features. While you're traveling through new locations, you can explore different neighborhoods and find unique places to visit. You can discover interesting sites or cool restaurants to grab a delicious bite to eat. Travelers can create lists of their favorite locations and share them with friends on the app. The app's newest feature also allows you to "match" with specific sites based on your specific interests.
4. Uber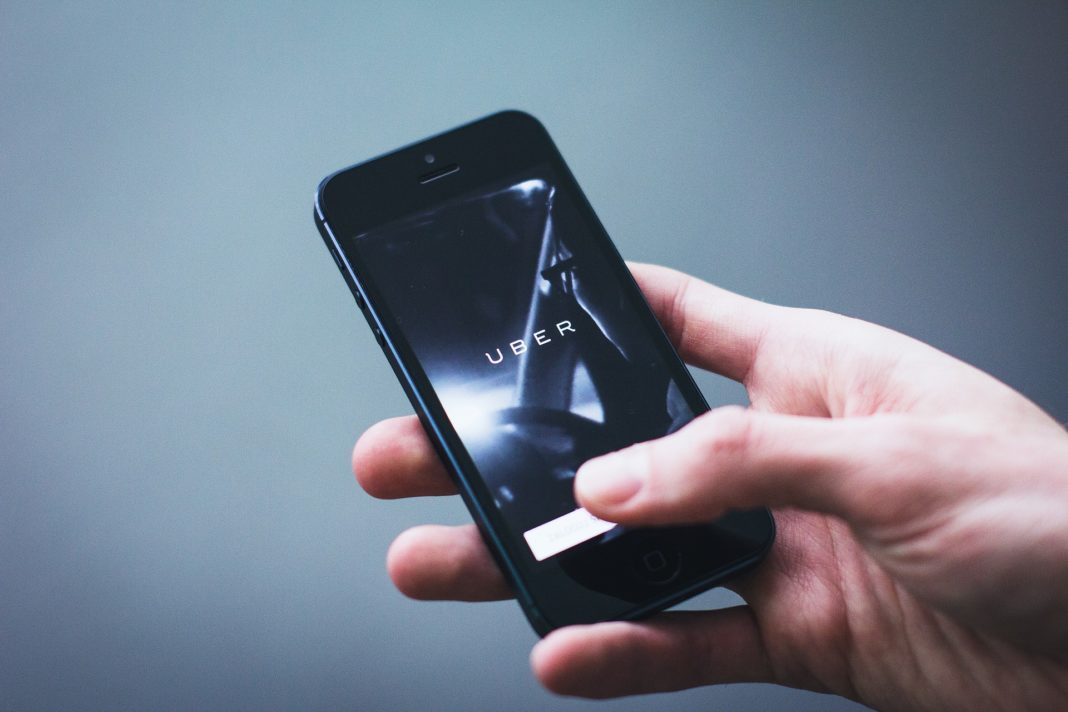 Travelers without their own vehicle will find the Uber app incredibly useful. The ride-sharing app lets you pay for rides no matter where you are. Instead of paying for expensive taxis or waiting for a bus, you can tap to request a ride from Uber. Available in 500 cities throughout the world, travelers can get from place to place with ease by using Uber. With its ability to bring you wherever you need to go, Uber remains one of the best travel apps.
The Uber app finds your location and sends a driver to you, who will take you to your destination. On the app, you can view your driver's photo, car, and track their movements as they drive towards you. Paying for your ride remains simple, as you can connect your credit card to the app or pay cash. Once you've made it to your destination, you can rate your driving experience and give feedback.
5. Roadtrippers
If you're journeying through the United States, Roadtrippers can help you plan the perfect route. As you pick your destination, the app will take you on a route that lets you see some amazing sites. You'll get to drive the road less traveled and visit unique spots you might otherwise have missed. With this route planner, you might discover new attractions that pop up along the way. Roadtrippers remains one of the best travel apps for those who want to create the ultimate path of travel.
After downloading Roadtrippers, travelers may set points of departure and arrival and find interesting sites along that route. The app provides fuel cost estimates, so you can stay within your travel budget as you drive. Search for hotels in proximity to the route and find the top accommodations based on user reviews. You could also save favorite spots and routes in the app to keep them for future use.
6. XE Currency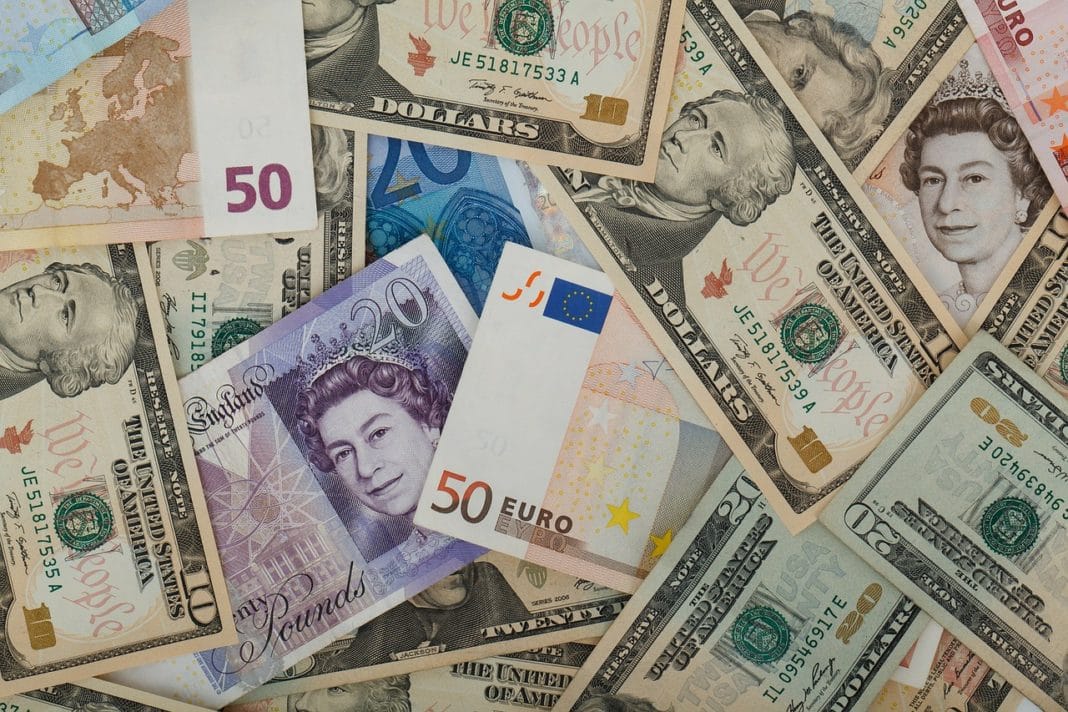 Those who will be traveling to other countries may definitely benefit from using the XE Currency app. Before visiting another nation, you're going to need to convert your funds into a different currency. With the XE Currency app, travelers can see the exchange rates based on their own currency and their destination's currency. You'll be able to calculate prices for items in foreign countries on the go.
XE Currency represents one of the best travel apps for users spending time in foreign places. You can look at currency charts and check live updates detailing the most recent exchange rates. The app also contains features that allow you to keep track of your funds while traveling. In this manner, travelers will easily be able to maintain their travel budgets with the XE Currency app.
7. Yelp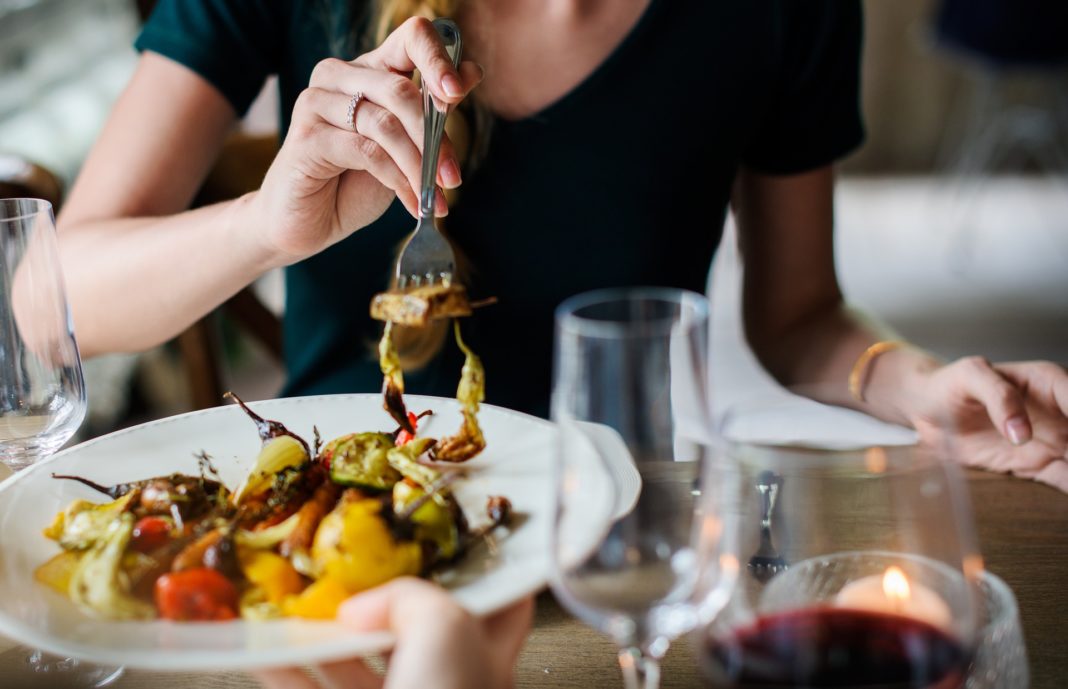 Yelp remains the top app choice for travelers interested in searching for local businesses. While you're on this app, you can search for the top restaurants and other stores in your area. Based on various reviews, you'll get to discover the best places to eat and visit in any location. You'll also be given directions to your chosen destinations, so you won't have to worry about getting lost.
As one of the best travel apps, Yelp helps travelers discover the top businesses wherever they go. If you're a traveler who also identifies as a foodie, you'll want to download this app. Yelp shows you the best restaurants with reviews from other users, as well as photos of dishes. You could even write your own review after visiting a really great location.
8. WhatsApp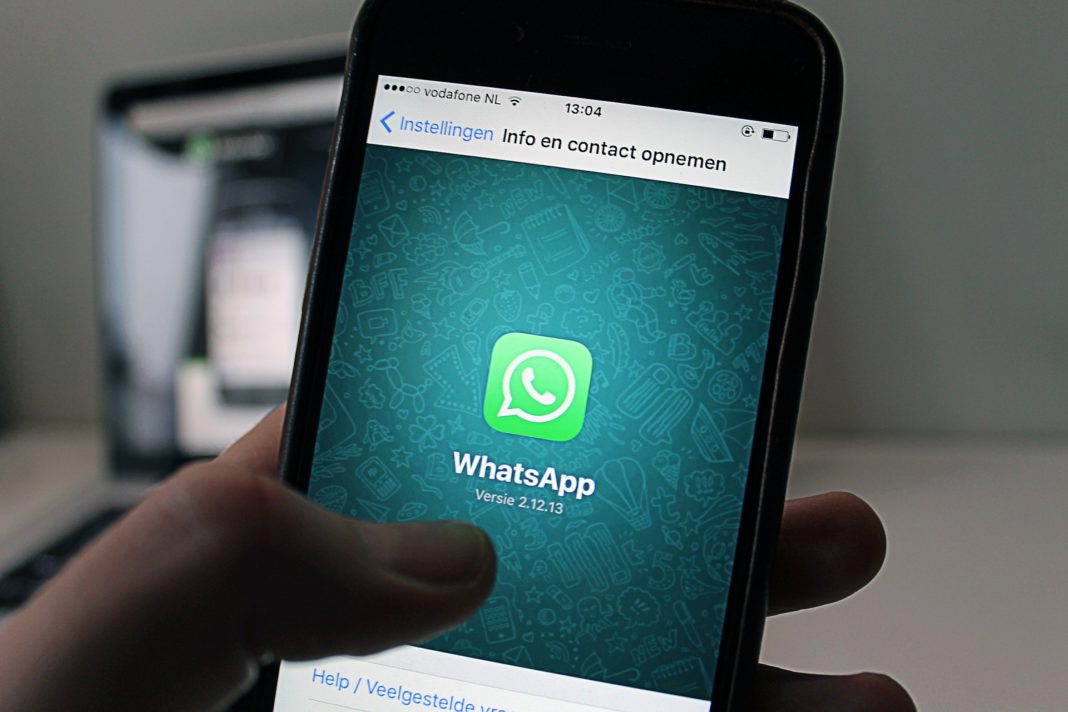 When you're going to be traveling to new places, you need a way to maintain communication with friends and family. The hardest part about moving to a new destination usually involves leaving your loved ones behind. Often, communicating overseas tends to be expensive, so you can't talk as frequently as you would like. Thankfully, advances in technology have made it possible for you to communicate at a low cost while you're traveling abroad.
The WhatsApp app lets you message people wherever you are, as long as you have an internet connection. Travelers may simply find a place with a Wi-Fi connection and send as many messages as they want. In this manner, you can avoid paying for SMS fees when you're far away from family and friends. This free app enables greater connections amongst travelers and their loved ones without costing them exorbitant fees. As one of the best travel apps, WhatsApp remains a must-have for every traveler.
9. Hopper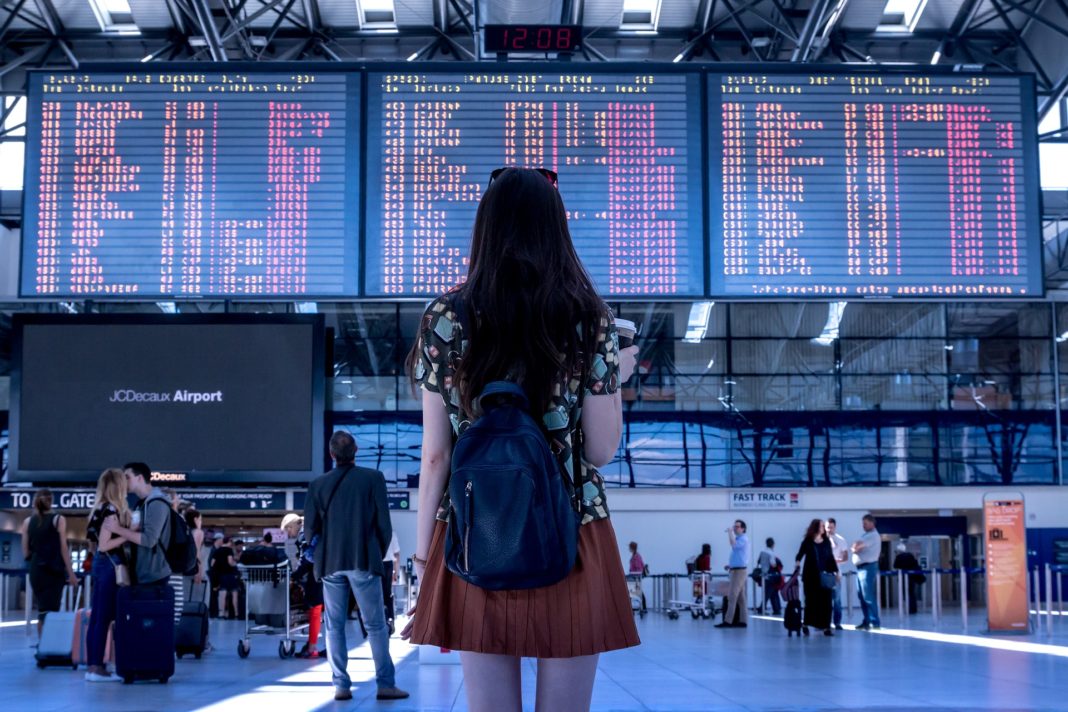 Flights can be very expensive. If you're traveling on a budget, finding good deals on flights remains very important. You don't want to end up paying for overpriced tickets when you could spend your money elsewhere. However, it can be challenging to research the best airline deals on your own. With so many flights available, choosing the right one proves near-impossible.
The Hopper app takes the worry out of booking a flight by finding you the best deals on the internet. Hopper, one of the best travel apps, scours the web for the cheapest tickets to help save you money. The app even sends you notifications based on the best days to fly to certain locations. In that way, you'll always find the cheapest tickets and keep extra funds in your budget.
10. Packpoint
Most travelers know that one of the most annoying parts about traveling involves the packing process. It's difficult to decide everything that you need to bring, and you don't want to overpack. At the same time, there's nothing worse than traveling somewhere and realizing you've forgotten something important. This leads to frustrations and spoiled trips, something you definitely want to avoid.
With the Packpoint app, users can pack in a stress-free manner. The app contains features that enable you to easily organize your belongings based on the destination. Packpoint checks the weather of your specific travel destination and gives you tips on how to pack. For example, if the weather will be chilly, the app recommends packing a light jacket or pants. You can also set your length of stay to figure out how many outfits you'll end up needing. Packpoint represents one of the best travel apps for organizing your luggage and eliminating packing stresses.
Use the best travel apps to assist you on your expeditions.
No matter where you go, traveling and planning your trip can prove challenging. With so many aspects of your trip to remember, you might encounter issues when trying to craft the perfect getaway. Luckily, you can download a variety of travel apps to help plan the best trip of your life. These apps assist with finding directions to your hotel, booking rooms, searching for the top restaurants, and more. Travelers will maintain peace of mind when using these awesome apps throughout their journeys. Be sure to download the best travel apps onto your devices before starting another great adventure.
Related Article: Smart Backpacks for Every Smart Traveler | Review