WOW is soon to be your one stop shop for all your international travel needs.
Budget airlines are increasingly a favorable method for travelers today. Among the array of affordable airline companies, WOW Air sets itself apart. WOW Air is a steadily rising travel option among many travelers visiting Europe and Iceland. Its recent expansion into the United States increased its cliental, and it's not stopping there. The popular no frill airline is breaking new ground into Asia. You can soon use WOW Air when traveling to Delhi, India.
Fly with WOW Air on your next trip to Asia.
WOW Air's latest addition includes routes to Asia from nine U.S. cities, including Newark (EWR), Boston (BOS), Detroit (DTW), San Francisco (SFO), Baltimore (BWI), Chicago O'Hare (ORD), Pittsburgh (PIT), Los Angeles (LAX), and St. Louis (STL). With a stop in Iceland, travelers can make the trek from the U.S. to Delhi, India. WOW Air flies to Indira Gandhi International Airport (DEL), which is under 10 miles from the bustling city center.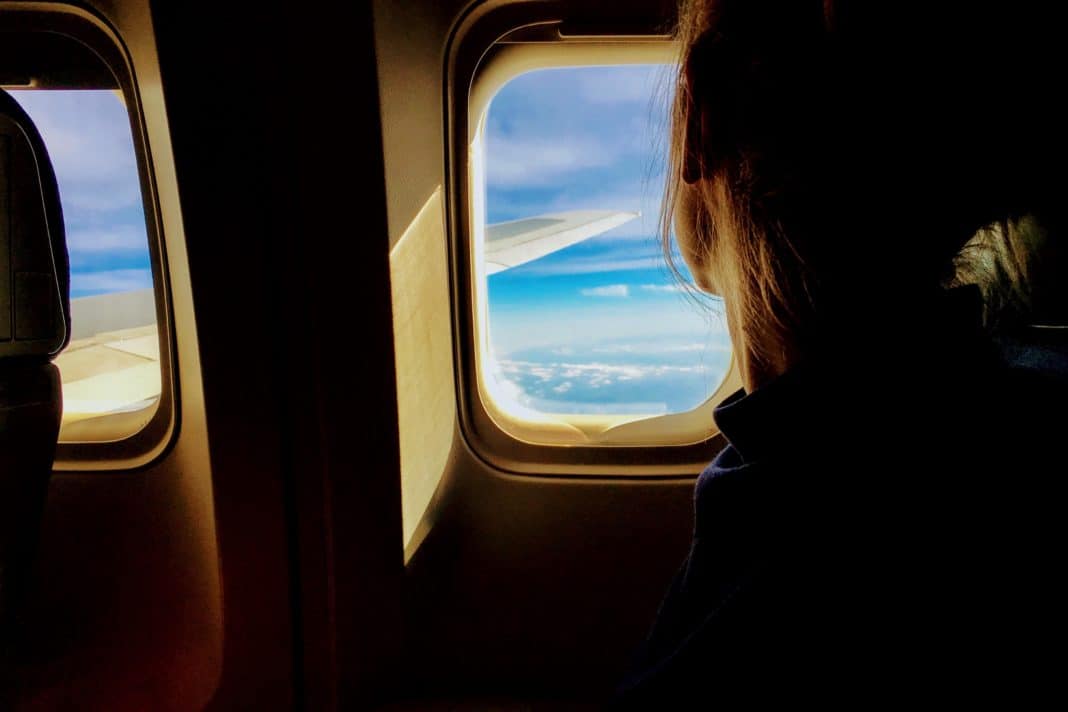 Starting in December, travelers can begin booking their Asia flights through WOW Air. Fares are starting at just $199 one-way for the Asia routes. This is far cry from the average $700+ price tags on traditional airline flights. The $199 rates apply to trips booked in January, February, and March. December travel prices begin at $299. You can score a trip half-way around the world for less than $400.
Keep in mind that WOW Air is very much a no-frill airline. The basic fares typically only offer one personal item, with extra fees applying to any carry on or checked bags. Carry on bags add an extra $49 and checked bags are $80.
Journey to this exotic Indian city to experience the bustling markets and explore the iconic Taj Mahal. Thanks to WOW Air, you can do this on a budget.
Related Article: India's Trains Improving Travel Efficiency