You'll want to take advantage of JetBlue's Big Winter Sale.
January is traditionally a slower month, with the holidays behind us, and the warmth of summer months away. However, you don't have to let the January blues get you down this year. With numerous airlines offering deals on flights, you'll soon be flying away to a new destination. If you are looking for an affordable getaway in the near future, we have got the perfect deal for you. JetBlue just released the information on their latest Big Winter Sale on flights. Among their many flight options, they have flights as low as $39, so you need to jump on this deal.
Here are the details on JetBlue's flight deal.
The discounts apply to trips taken between January 16 and April 25, 2018, so even a spring break trip is an option. With the sale, you can travel to Puerto Rico from Orlando, Florida for as low as $98 one-way. The lowest flight price is Ft. Lauderdale to Boston for $39. With this offering, travelers can get away to Bermuda for as low as $94 this winter.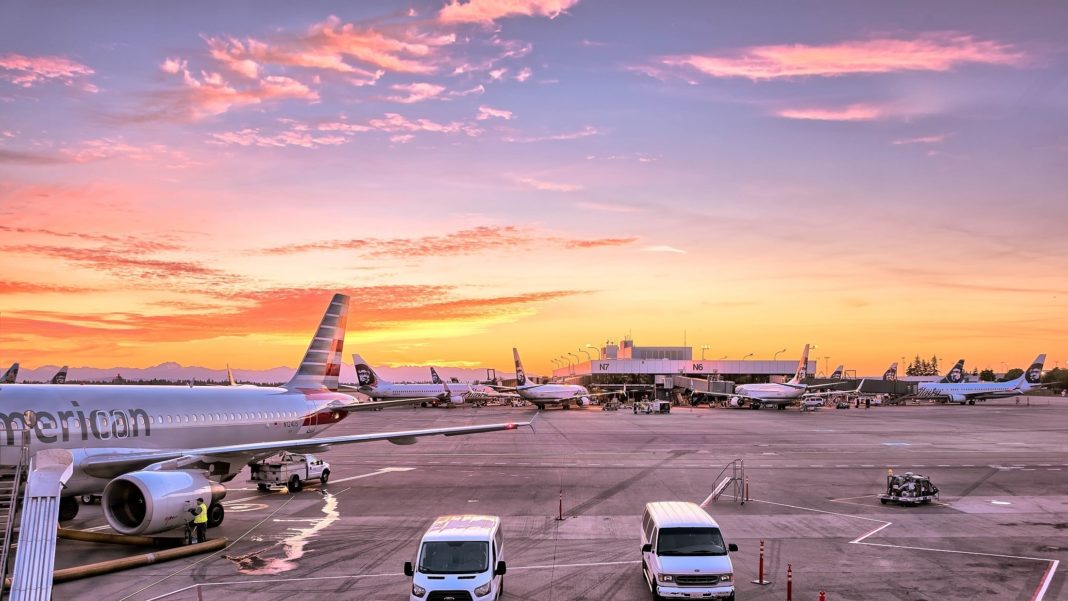 Prices this good don't last forever, JetBlue is offering their sale for two days only. There's still time to get on board, so act fast. Travelers have until the end of the day on January 10th to book their discounted flights through JetBlue. If for any reason you change your mind, JetBlue offers a 24 hour cancellation policy.
If you missed this deal, don't worry. There are plenty of other flight sales happening during these winter months, so you are bound to find another one soon. Keep an eye out for the next deals, so you can be the first to catch a flight to your dream destination.
Related Article: This New Zealand Flight Traveled Back in Time