You need to take advantage of the endless travel deals happening now.
This time of year is the absolute best to travel. Considering the post holiday lull and the common winter weather blues, many people are not privy to spending money on a trip now. However, it turns out that now is actually the best time to consider taking a trip because of these things. Whether you want to travel in a week or in six months, you should book your plans now. With travel deal prices so low, it really is hard to turn down a good trip. Fortunately, there are plenty of travel promotions out there, like this particularly good flight sale from WOW Airlines.
These flights to Europe are sure to fit in any budget.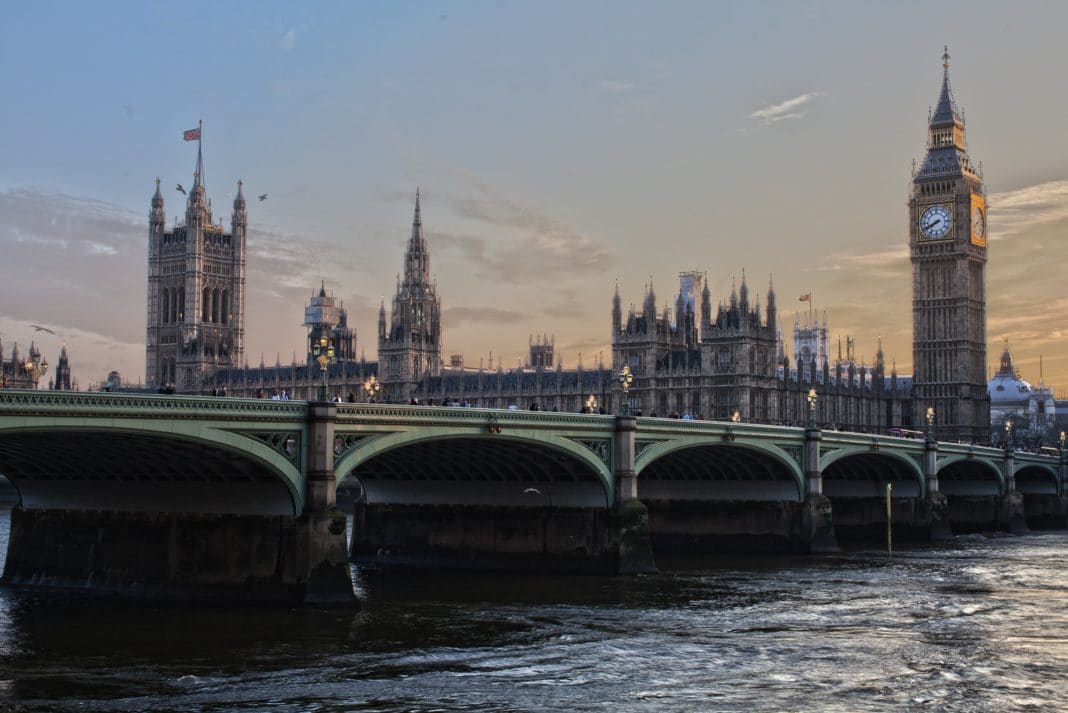 WOW Airlines regularly has incredibly low prices for flights throughout Europe and Iceland. However, their routine travel promotions bring their travel affordability to the next level. WOW Airlines' current deal has the option of purchasing a one-way flight from the United States to Europe for less then $100.
Popular destinations for this flight promotion include popular cities like Berlin, Frankfurt, and Reykjavik. Travelers can book a $99 flight from any of the United States' origin airports. Virtually any of the major U.S. cities offer flights from WOW Airlines, including Boston, Chicago, San Francisco, Orlando, and Detroit.
This travel deal is only the beginning of your options for this time of year. As you look into extremely affordable flights, do not forget to search for hotel deals and other travel activities as well. Start with your cheap flight and see where the adventure takes you in 2019.
Related Article: 7 Travel Bucket List Ideas 2019