Heads up: Airbnb is expanding their horizons.
When traveling to a new place, where you stay matters. Often the lodging can make or break a travel experience. If you're seeking a means to procure quality housing options, Airbnb has got you covered. Airbnb is a popular accommodation booking app used by many travelers today. Its convenience and excellent deals offer the optimal way to plan where to stay.
Often a favorable alternative to booking the traditional hotel room, Airbnb allows guests to experience their destination like a local. Travelers can choose from renting a single room to an entire house. The price range varies, depending on your travel budget. Whether you are looking to spend $50 or $500 per night, Airbnb has what you seek.
Here's the inside scoop on Airbnb's latest upgrade.
Currently, the trendy travel asset is experiencing an influx of bookings. In 2017 alone, Airbnb booked nearly 100 million stays. With Airbnb's rise in the travel world, naturally, the company is seeking new ways to appease their clients.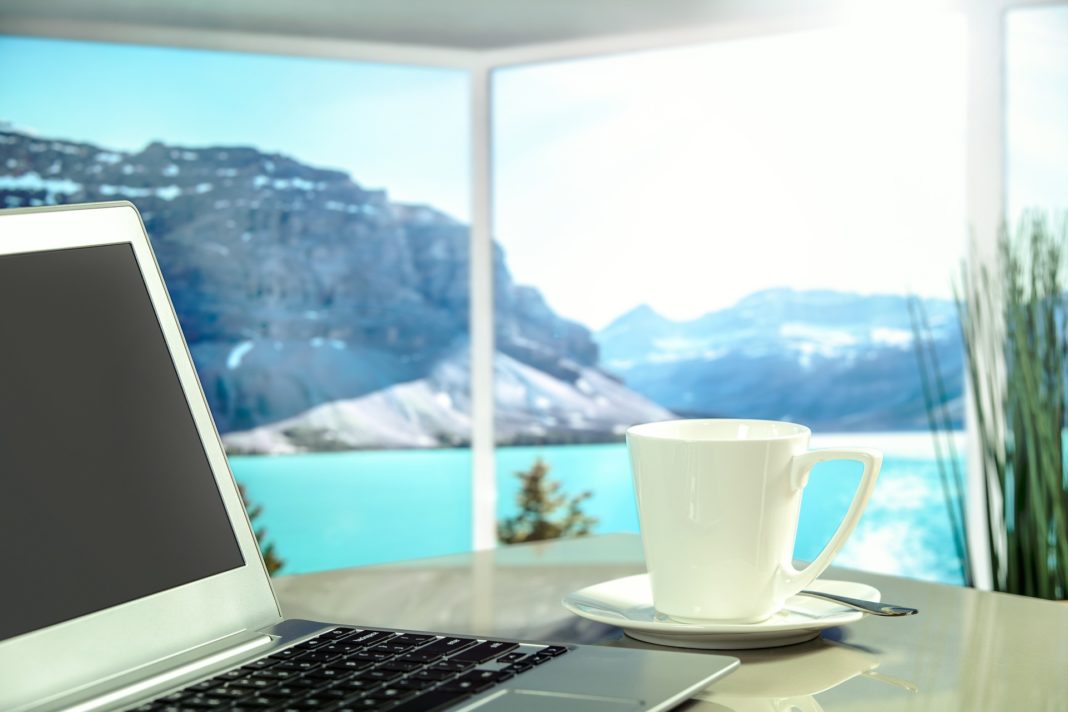 Airbnb recently announced their expansion on types of accommodation offered. Formerly, Airbnb did not feature hotels on their site, but this is about to change. Joining the millions of lodging selections are select bed and breakfasts and boutique hotels. Once a direct competitor of the hotel industry, it seems that Airbnb is attempting to bridge the divide. Time will tell whether or not this is a smart move on Airbnb's part.
If you prefer to live in luxury when you travel, this one's for you. Airbnb is also launching two new platforms: Airbnb Plus and Beyond by Airbnb. These tiers are geared towards those looking for higher-end accommodation.
The company also wants to host over one billion guests by the year 2028. A worthy goal for such a quality travel company. Will you be one of the billion who experience an Airbnb stay?
Related Article: Airbnb is Now Adding Travel Stories to Their App