England is on the radar for travelers in 2018.
With the recent royal engagement of Prince Harry and Meghan Markle, of course London is currently a travel hotspot. As one of the most influential cities in the world, this comes as no surprise. But beyond this famous cultural metropolis, Great Britain has many other hidden gems to offer its visitors. One particular iconic destination is the city of Devon. Travel + Leisure ranked Devon within the top 50 travel locations for 2018, and we can see why.
Here is what makes Devon, England such a desired travel destination.
Devon is a city that appears to have it all. Here along England's southwest coast, you will find rocky seashores, medieval towns, national parks, and numerous attractions to enjoy. The area encompassing Devon offers incredible natural wonders, which will captivate all who visit here. Check out some of our favorite to visit places within Devon.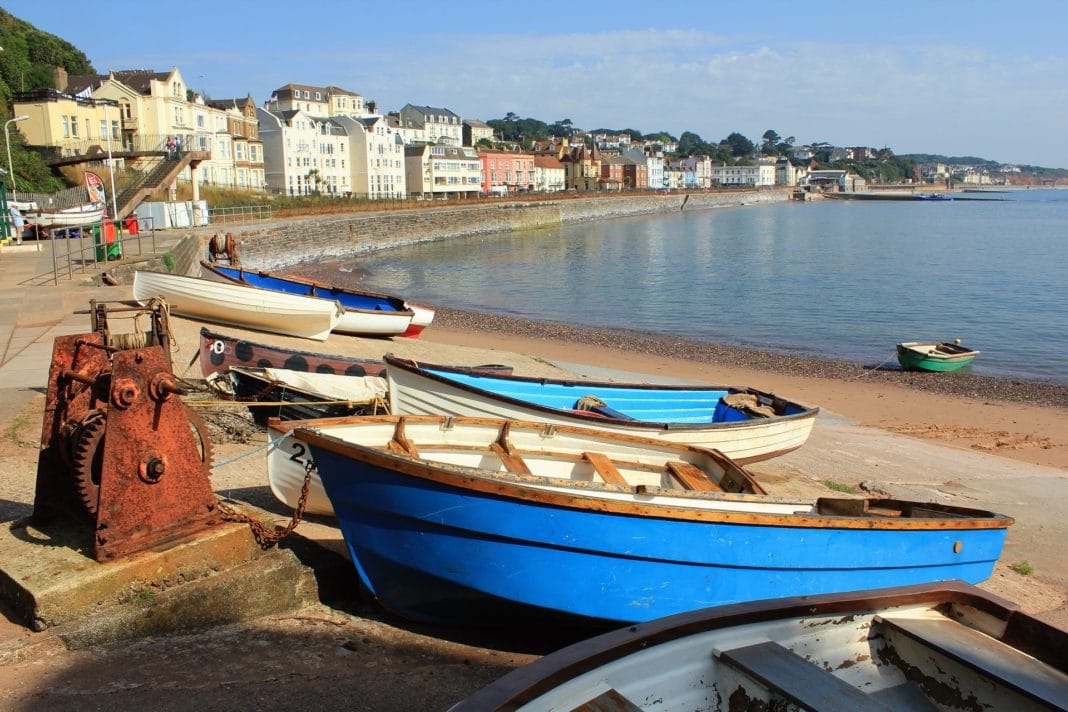 While in Devon, stay at spectacular Lympstone Manor to get the royal treatment. Lympstone is a soon opening high-class hotel and restaurant overlooking the picturesque Exe Estuary.
For a taste of the iconic moors of England, visit the Dartmoor National Park. This vast area of land offers vibrant green rolling hills dotted with ancient edifices from the Bronze Age.
Enjoy the resort town of Torquay, a seaside gem within Devon. Known as the "English Riviera," this quaint spot lies along the English Channel. Enjoy the towering cliffsides and beautiful beaches here in Torquay. In the center of town, you will find delightful cafes and shops. Visit Torquay's Torre Abbey, a true piece of history, an ancient monetary dating back to 1196.
Of course, you cannot visit Devon without participating in their active maritime culture. Take a boat ride into the English Channel or try your hand at surfing to get the true local experience.
Don't miss out on the magic within Devon, England. Travel here next year and enjoy one of England's best.
Related Article: England's Jurassic Coast is a Prehistoric Delight