Immerse yourself in the finer side of Maltese society.
If you're looking for a prime European holiday destination for next year, look no further than the city of Valletta. This underappreciated Maltese city is on the radar of hot travel destinations for 2018. Dmitrijus Konovalovas, Director and Co-Founder of IQPlanner, a travel itinerary website, claims Valletta to be the "2018 European Capital of Culture." With the city's beautiful architectural design, seaside location, and fine dining options, it serves as no surprise that Valletta is a rising tourist favorite.
Check out all that Valletta has to offer its visitors.
Ever since its initial institution in the 15th century, Valletta serves as a place of beauty and culture. The capital of the Mediterranean island of Malta, this town holds the key to the past. Housing grand cathedrals and medieval wonders, of course travelers can enjoy all the adventures to be had within the city walls. Places such as Saint John's Co-Cathedral, a 16th-century Baroque church, and Cassa Rocca Piccola, a royal palace, are Valletta must-sees.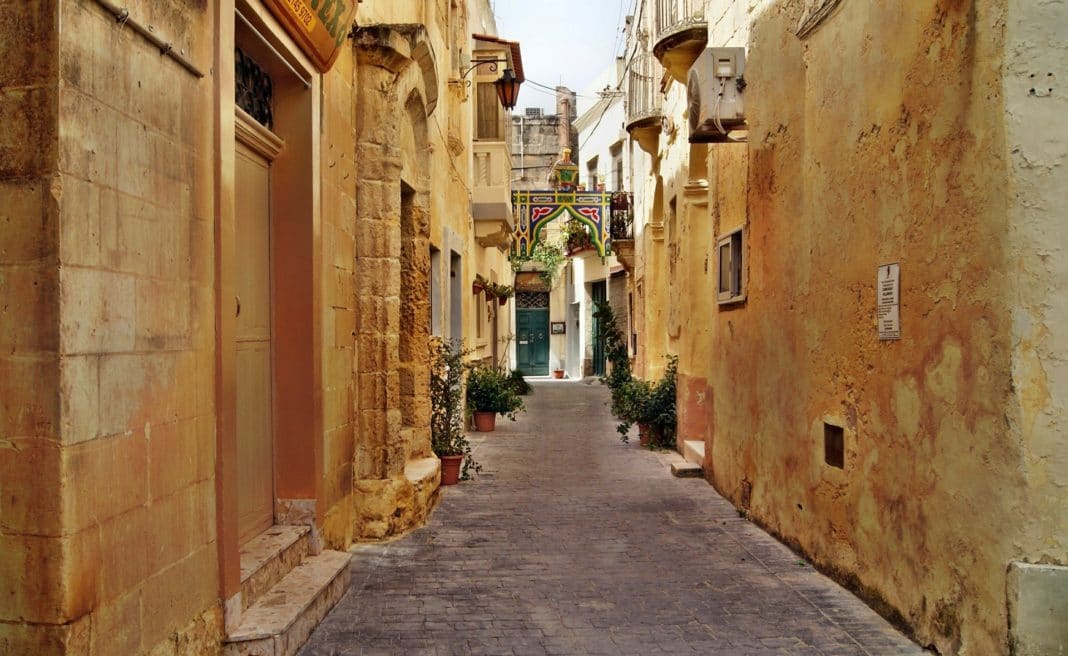 Walk the streets of Valletta and marvel over the exquisite Maltese architectural designs. The city's token tan clay walls climb high above the surrounding turquoise Mediterranean Sea. With Valletta's seaside residence, of course fresh seafood is a staple part of the local diet. Be sure to dine in the numerous fine restaurants offering a variety of cuisine. From Mediterranean to Italian options, there is no shortage of delicious delicacies for every palate.
Enjoy the finer side of Valletta with a little art and theatre. Manoel Theatre is a spectacular venue, offering numerous live performances throughout the year. Among the many museums within the city, you will also find the War Museum, Toy Museum, and the National Museum of Archeology.
This coming year, don't miss your chance to visit Europe's capital of culture. The allure Valletta offers its visitors is sure not to disappoint.
Related Article: This Italian City is Paying People to Move Here