Backpacking is likely one of the best ways to explore a new destination.
The backpacker's life is rough and rugged in every sense of the terms. Your ultimate goal is to explore the unadulterated aspects of a new destination. You also want to go your own way, your own pace, and truly make the journey your own. All of these encompass a backpacker's experience. Backpacking trips make for an excellent means of unavoidable adventure. If you have never had the opportunity to travel this way, it is certainly worth trying once. You might be surprised by how compelling it is. The only thing you are risking here, besides a few days without a shower, is your travel budget. That is, you might end up planning more backpacking trips immediately after this one, when you realize how much you love it. Either way, backpacking is a certain rite of passage, both for the urban and outdoor adventurer.
For those interested in getting outside in the most natural way possible, consider jumping into your own backpacking adventure. This is the fastest way to immerse yourself in this culture and to see if it is right for you. If you need a little inspiration before you do just this, check out some of the best backpacking trips around the world. We have our top seven favorite backpacking destinations right here for you. Check out these top rated outdoor experiences.
These seven backpacking trips offer some of the best highlights in the world for the outdoor adventurer to enjoy. How far are you willing to go?
1. Explore the Bay of Fires in Tasmania, Australia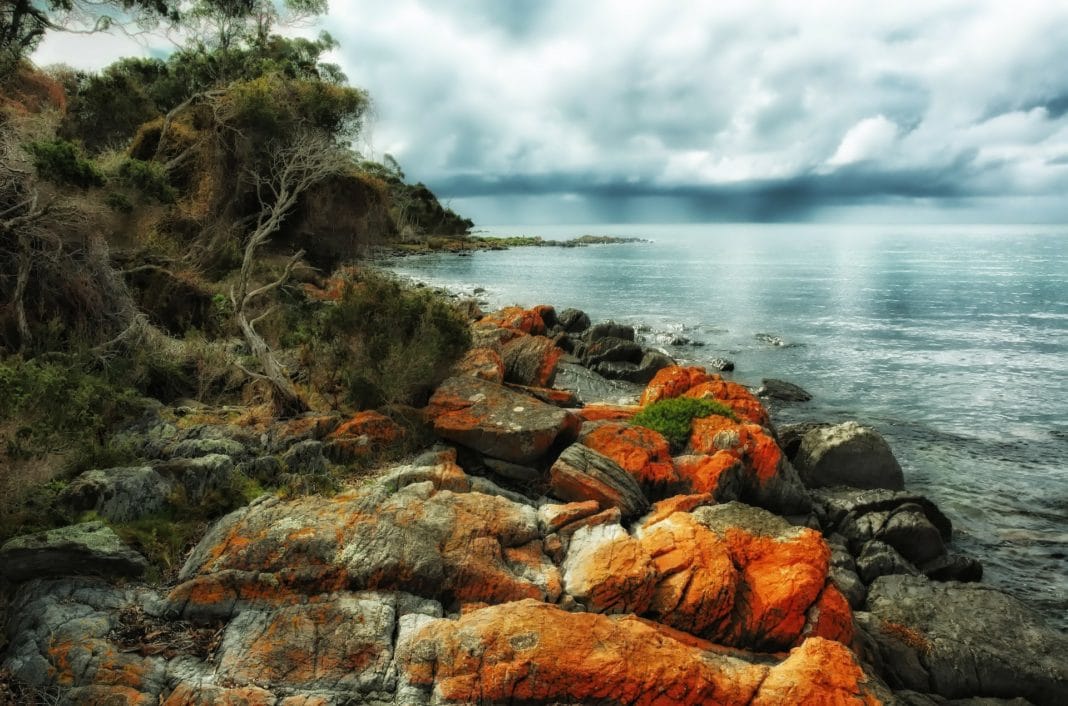 Tasmania alone is perhaps an underdog of a destination. Nestled beneath the expanse of Australia, this lesser known island actually offers more than you realize. Among its incredible scenery and mountainous topography, lies the perfect backpacking opportunity. The Bay of Fires is a 16 mile trip that takes the adventurer across countless white sand beachfront. Tasmania's vibrant landscape is quite apparent as you journey across the coastline and enjoy the turquoise seas and the array of plant life.
2. Hike the Pacific Crest Trail.
Are you up for a challenge? If so, the Pacific Crest Trail is waiting for you. This extensive trail works its way up the West Coast, from border to border. Clearly hiking this entire route is out of the question for most people. However, there are numerous excellent trekking options along the way. The amount of choices means you can also customize your own backpacking trip experience. If you are looking for the best scenery, the John Muir Trail is arguably where you need to be. The thousands of surrounding lakes and towering mountain peaks and canyons means this trip is going to be easy on the eyes. As if it could not get any better, the John Muir Trail offers the sunniest climate compared to any other mountain range. This trail is a total of 211 miles long, running from Yosemite Valley through Mt. Whitney. In order conquer the entire trail, you would need to carve out a few weeks of time.
3. Backpack in the Swiss Alps.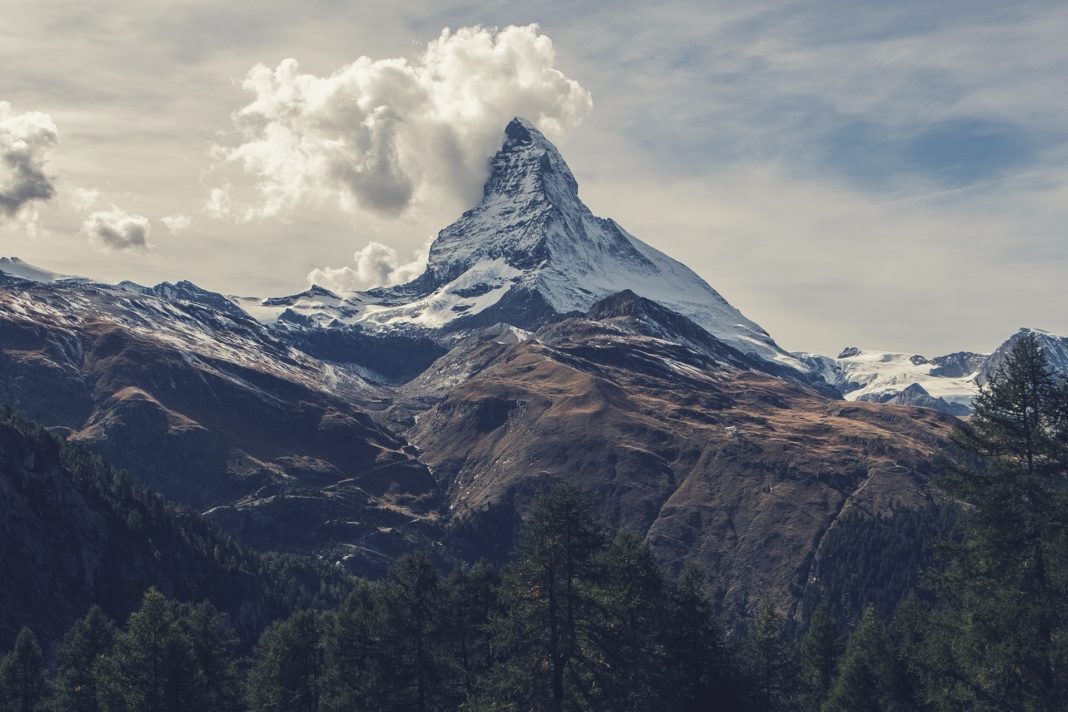 Okay, so obviously the Swiss Alps are an incredible destination. As a world renowned place of natural beauty and spectacular landscape, the Swiss Alps are an easy choice for backpackers. Here, locals take four mile treks straight up a mountain for fun. The country's 30,000 miles of well managed trails means you don't have to go far before coming across somewhere neat to explore. But where exactly should you start? For a classic and flexible Swiss Alps backpacking experience, check out the Haute Route. This iconic trek crosses over the Pennine Alps, which are Western Europe's highest mountain range. Here you will find yourself underneath the shadow of the Matterhorn, a Swiss emblem. There are also a number of surrounding small towns and quaint hostels nearby. These make for an easy (and affordable) place to crash as you trek along. The Haute Route trek takes roughly two weeks to complete entirely.
4. Venture in Yosemite from the Tuolumne Meadows to Yosemite Valley.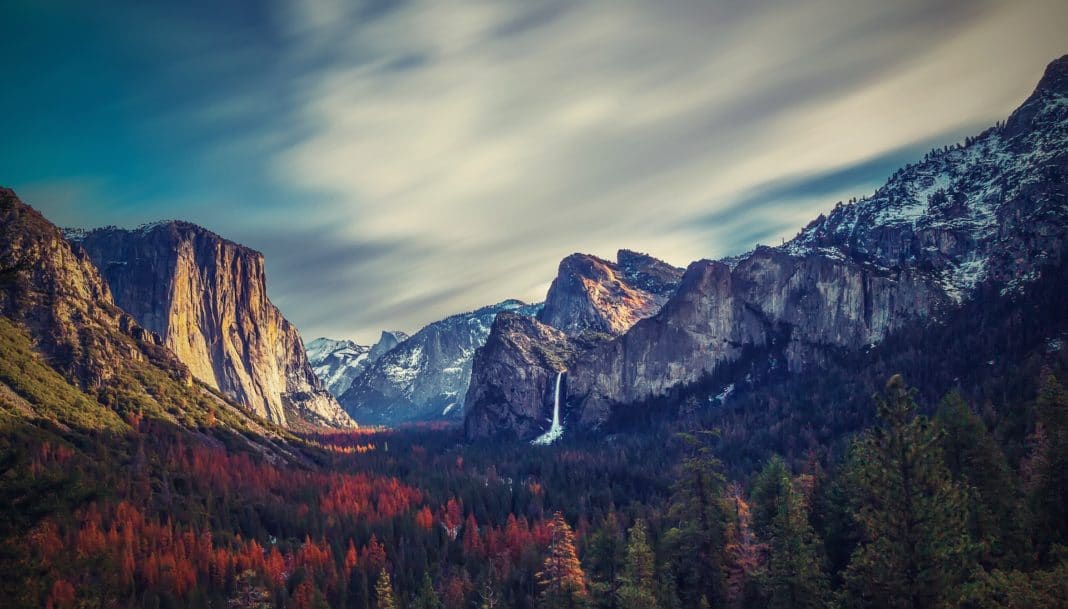 For an in-depth look at the natural landscape of Yosemite, journey from the Tuolumne Meadows to Yosemite Valley. The offerings within this park extend far beyond simple day hikes and rock climbing. This particular backpacking trip takes you on a true outdoor adventure. Wander through the beautiful Tuolumne Meadows and the valleys filled with pine trees.
You can also opt to take the Yosemite Grand Traverse trail. This 60 mile hike is another great option for your Yosemite National Park backpacking trips. This particular trek takes you through some of Yosemite's highlights as a park. Check out the John Muir Trail and then journey through the Cathedral Range. Possibly the best part of this journey is that you head right to the Half Dome, a renowned hiking destination. Ascend to the top of this massive cliffside with the Cable Route and enjoy the incredible views and feeling of accomplishment. Of course, Yosemite is so large that there are endless trails and routes you can take. Either way, it is going to be an incredible backpacking experience.
5. Take the Inca Trail to Machu Picchu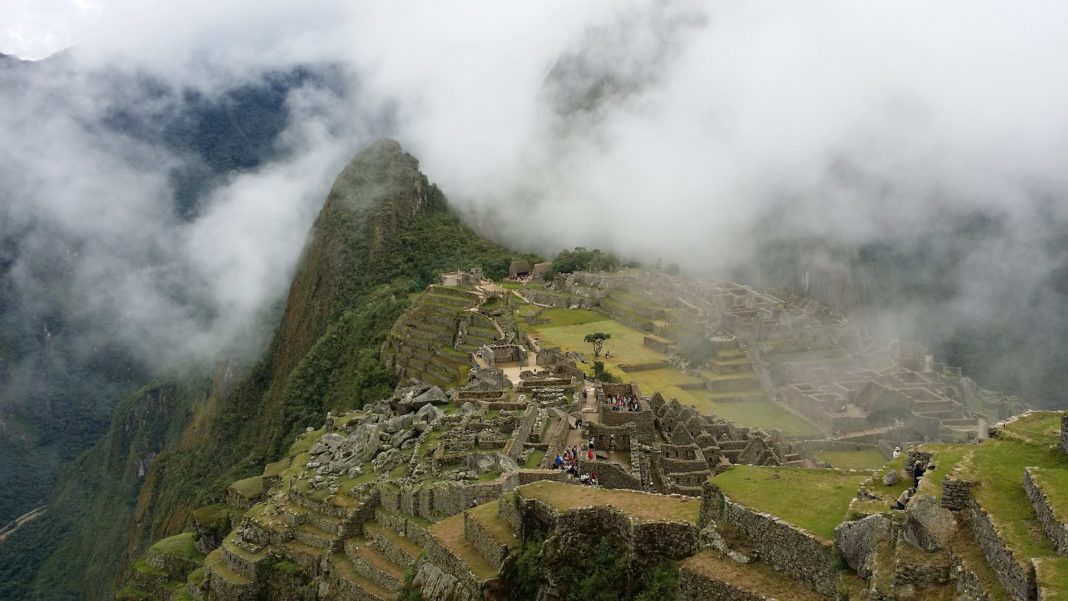 Of course, when it comes to backpacking trips, this one is an absolute must-visit. Taking the Inca Trail to Machu Picchu is arguably the best way to visit the ancient Incan citadel. Keep in mind, this trail is tricky. The 26 mile journey takes backpackers across an expanse of intense terrain inclines and declines. However, the spectacular scenery makes up for the extra pain in your calves. Enjoy the vast jungles and incredible mountain peaks as you head to the world renowned Machu Picchu.
6. Backpack the Grand Canyon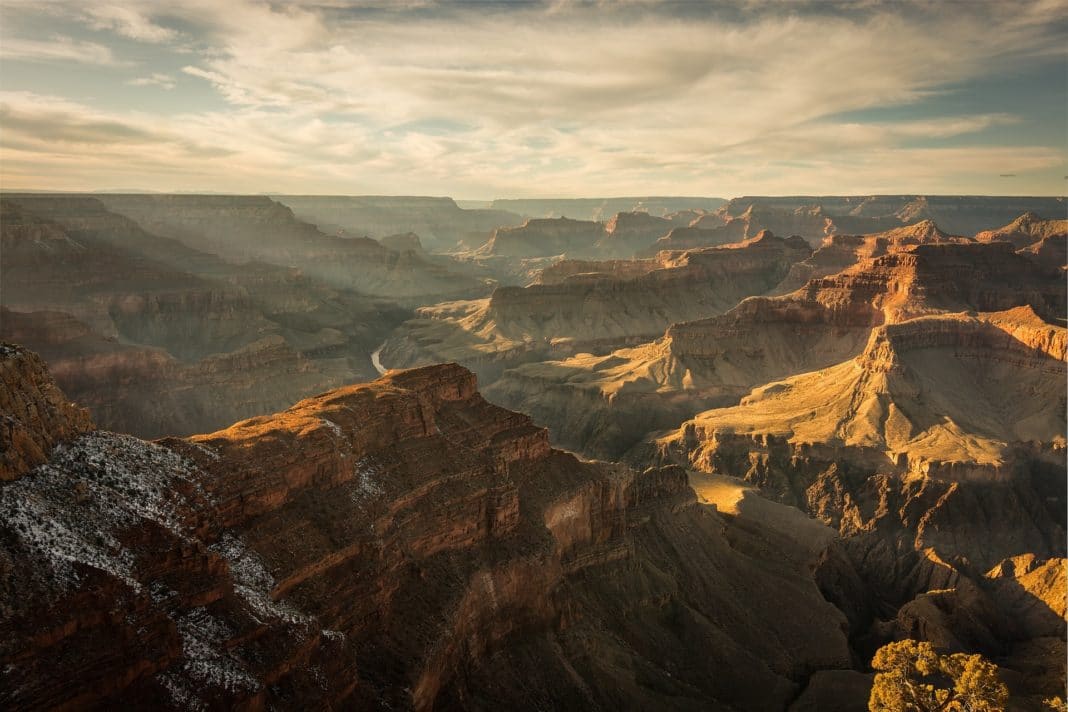 This iconic American backpacker's rite of passage gets you up close and personal with a favorite National Park. 44 miles is not that bad, right? Backpacking the Grand Canyon Rim-to-Rim is certainly a worthy contender on this list of backpacking trips. The best time to make the trek is likely between March and May or September and November. This helps keep you out of the intense summer heat and away from any mid-summer crowds. Take a week and backpack the Grand Canyon and enjoy one of the most incredible features on Earth.
7. Reach the Mountains of the Moon in Uganda
When you consider backpacking trips, Africa may not be your first choice. However, this enormous continent is home to some spectacular scenery. If you want to get some elevation, check out the Ruwenzori mountain range in Uganda. Otherwise known as the "Mountains of the Moon," these peaks tower above Africa at an astounding 16,000 feet. It comes as no surprise that the Ruwenzori range is actually the highest mountain range in Africa. Enjoy the icy glaciers atop of the pinnacle as you gaze out at the incredible landscape far below.
The world is yours to explore. Where are you going to backpack first?
Clearly, there is no shortage of incredible backpacking trips around the globe. Before you go, ask yourself what you ideal trip length and experience is. This helps to narrow down the wide array of options. As you can see, backpacking is quite a versatile travel method, which means you can adapt it to your personal needs. Consider how much time you want to spend on your trip and the types of scenery or natural wonders you would like to see. From the snowy peaks of the Swiss Alps to the white sand beaches of Tasmania, there are countless ways to walk a great distance with a backpack.
Related Article: 6 Perfect Winter Road Trips