Australia offers incredible beaches for their visitors; Magnetic Island is proof of this.
Located eights kilometers off the coast of Townsville, Queensland, Magnetic Island is a nearby tropical escape. With no commercial paraphernalia here, creating a true island getaway. The white sand beaches and virtually untouched environment offer tranquil solitude from the stresses of life. There is also more to do here than just relaxing on the beach. Here are some of our favorite parts of Magnetic Island.
Magnetic Island appeals to travelers of all kinds.
Explore the exotic waters of the surrounding Coral Sea while you are at Magnetic Island. The multihued coral and diverse fish species entice underwater visitors. Among these living organisms, you can find remnants of shipwrecks past below the sea. The ancient sailing barque, the Moltke, lies within the watery depths. This particular vessel is just off the coast of Geoffrey Bay.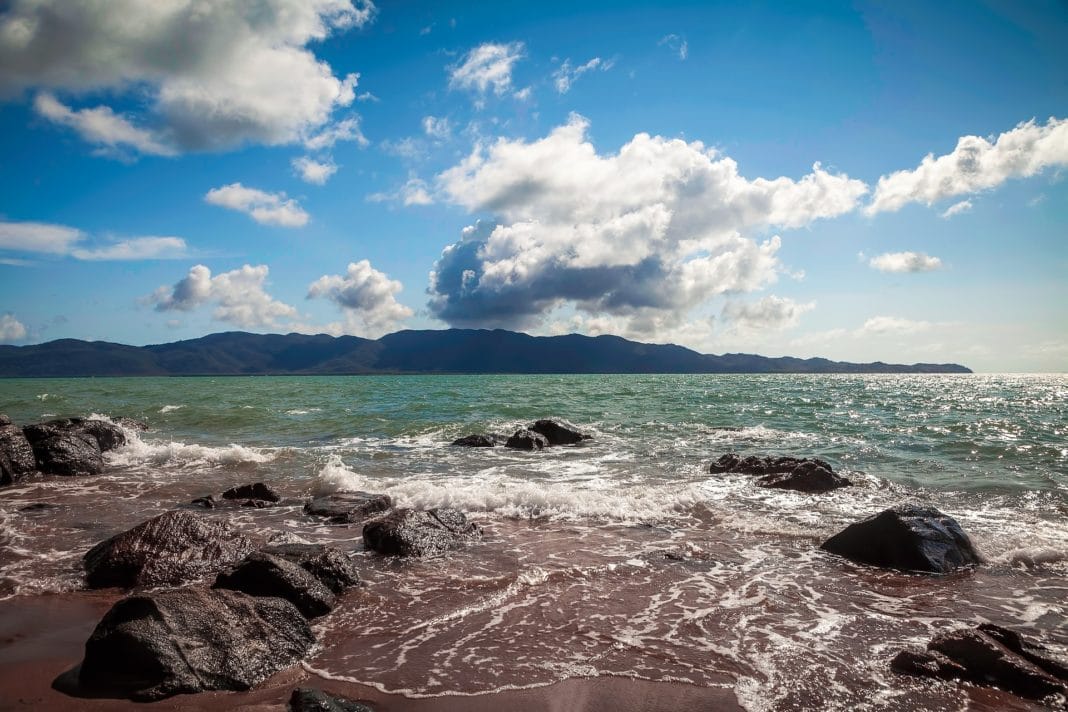 Geoffrey Bay is one of Magnetic Island's most popular attractions. Travelers enjoy the Geoffrey Bay's expansive beachfront and optimal diving conditions. Geoffrey Bay ranked as one of the top 10 places to snorkel in Queensland. Once you get to shore, then be sure to stop into the thriving town, full of shops to enjoy.
In addition to Geoffrey Bay, Magnetic Island hosts a variety of wharfs and inlets. Balding, Nelly, and Arthur Bay are a few other traveler favorites.
Magnetic Island National Park offers a variety of the island's spectacular natural beauty. You can hike throughout this attractive park on the many trails found here. Walk through the vibrant greenery as you try to spot a native rock wallaby or sea turtle.
Are you ready to castaway to a real-life desert island? Magnetic Island is far from deserted but provides the illusion of solidarity just the same. When you are next in Queensland, kick back and relax here at this tropical oasis.
Related Article: Australia's Jackalope Hotel Offers Guests an Art Gallery and Vineyard