This cold weather has us dreaming of warmer places.
Do the subzero temperatures have you turning up the heat and wishing for the dog days of summer? Instead of visions of sugarplums, maybe visions of a tropical beach went through your head this holiday.
Conde Nast Traveler released their top picks for 2018 travel. The Bahamas are the number two choices on their list, an ideal tropical oasis. Located in the Caribbean, the Bahamas serve as an excellent island travel choice. The miles of pristine beaches surrounded by translucent seas create the ultimate tropical getaway.
Despite the unfortunate hurricane season this year, reports show that travel to the Bahamas is still encouraged. The numerous high-class accommodation venues and increased flight offerings make the Bahamas a top destination in the coming year.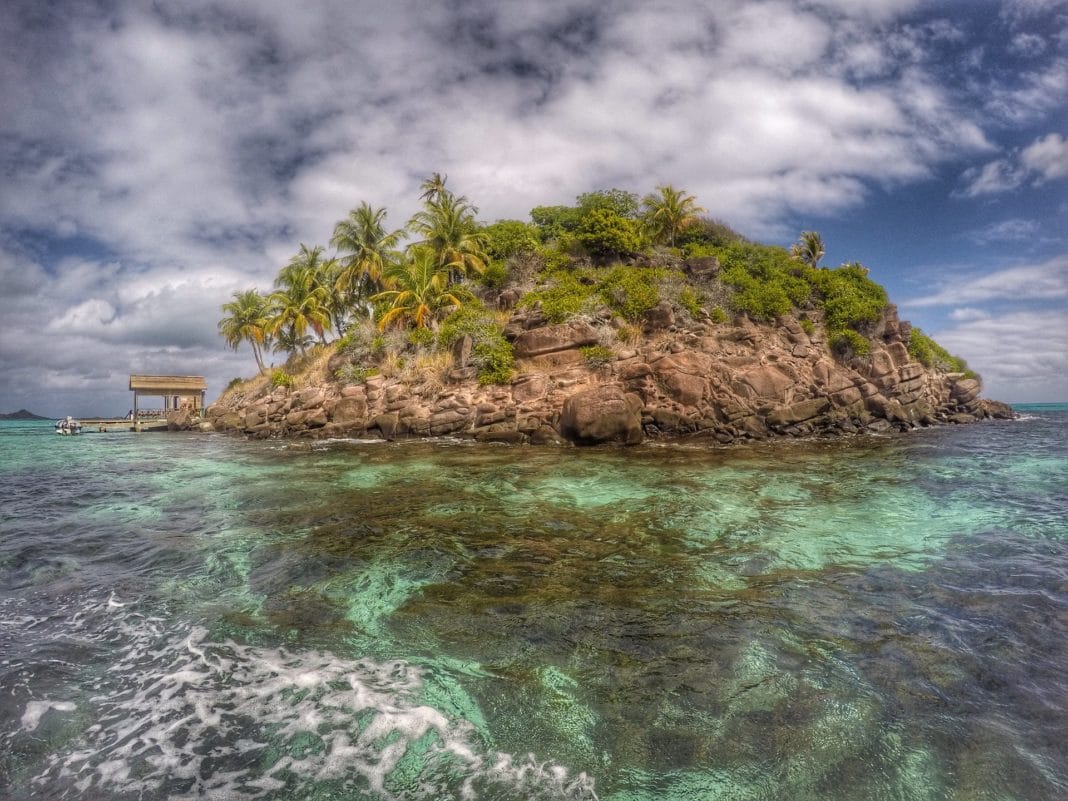 Here is a bit of all the Bahamas have to offer their visitors.
Nassau is the capital of the Bahamas and one of the best places to dive and snorkel. It's offshore coral reefs host a variety of exotic fish and plant life. Walk through this bustling town and enjoy the quaint, pastel-colored architecture within.
Across the bridge from the city of Nassau lies Paradise Island. This place is every bit as blissful as its name suggests. The Atlantis Paradise Island Resort is the best resort in the Caribbean. Paradise and Cabbage Beach provide an optimal opportunity to relax on the fresh white sand. Paradise Island also offers the famous Aquaventure water park, a fun attraction for the entire family.
If you have dreamed of lounging on a pink sand beach, then look no further than Eleuthera. This elongated island is home to the French Leave Beach, with its popular pink sand shores. You can also enjoy a natural inland spot for swimming at the secluded Ocean Hole.
Ditch the cold and plan your getaway to the Bahamas in the coming year.
Related Article: Caribbean Island of Grenada is One of the Best Places to Travel