Share your travel adventures in a specific place with Airbnb.
Story sharing is a smartphone feature that continues to increase in popularity. What first began with Snapchat is now offered on almost every major social media platform. People love posting short, 10-15 second snippets of their day. It is no secret that people often increase their social media sharing during travel. Thanks to Airbnb's latest initiative, travelers can take advantage of a platform designed exclusively for featuring travel adventures.
Airbnb lets travelers document their journeys in real time.
What was simply an app for booking trip accommodation is quickly turning into a social media outlet all its own. Utilizing both their mobile and web platforms, Airbnb is letting people post photos and videos on their account.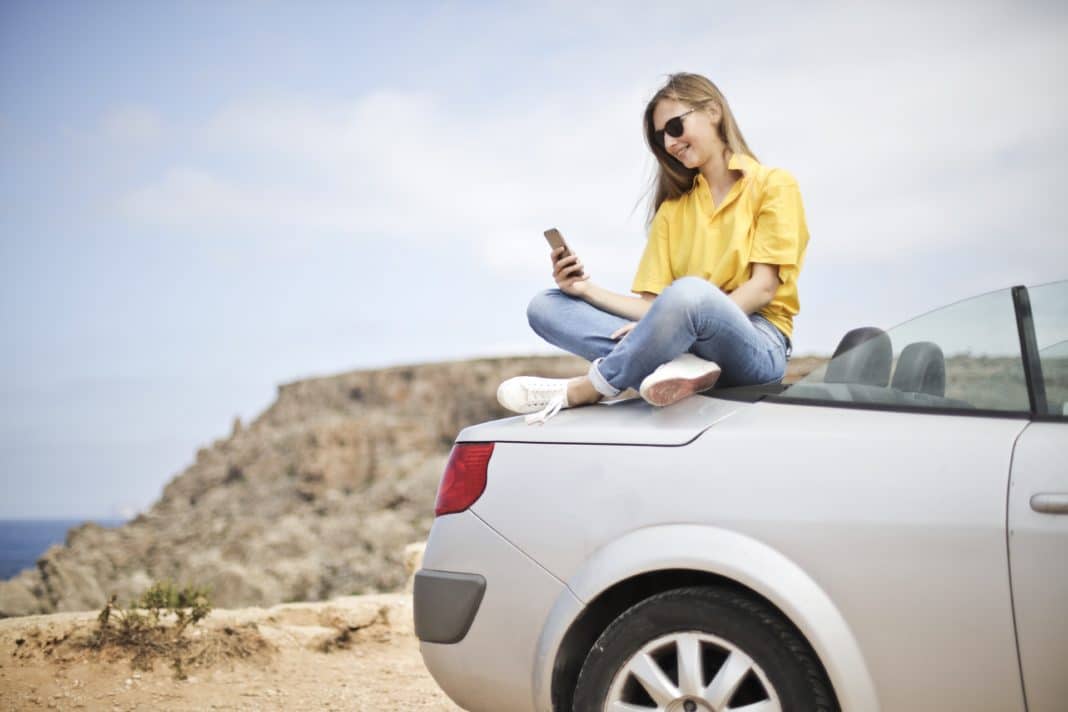 This approach might serve as a useful marketing method for Airbnb hosts. Each post links visitors to alternate pages about the specific destination as well as the Airbnb property. If a particular story's destination catches your eye, you can easily click the location links to learn more about various things to do there.
Airbnb recommends posting 10 clips per post, in order to create the best travel story. It shouldn't be a challenge to pull a number of 10 second clips from your phone storage to share with other travelers. The goal is to capture the destination, as well as what you uniquely find interesting about it. It is also best to hold the phone vertically and keep the camera steady while recording videos.
Airbnb is currently keeping this feature under wraps, as it is still in the testing phase. Because of this, right now Airbnb stories only work for iPhone. With a story sharing feature, people will likely spend more time on the app. This could increase the traffic, and ultimately the amount of bookings.
Related Article: Is Airbnb Really Launching Its Own Airline?