Ever since the first video capable DSLR launched on the market in 2008, the camera industry has never been the same. Since most DSLRs are now capable of shooting stunning video, camcorders are becoming obsolete. Cameras like the Panasonic Lumix GH5 are paving the way for a revolution in photo and video gear.
Pro filmmakers have added the Panasonic Lumix GH5 to their collection of gear. What's so stunning about the GH5 is it's designed to be versatile and adapt to your photography needs. You can add whatever lens you want; it is capable of adapting.
Packing a fully-fledged video feature inside a compact mirrorless body, the Panasonic Lumix GH5 can shoot in stunning 4k until the battery is dead or your memory card is full. In the meantime, it's recording at twice the speed of any other 4k mirrorless camera. In many ways, the GH5 seems as if it is built for videographers first and photographers second.
Panasonic Lumix GH5 Features & Benefits
Does picking up a camera so video-focused mean you have to sacrifice photo quality? In short, no. Besides being one of the best mirrorless cameras for video, the Panasonic Lumix GH5 holds its own against other popular cameras in its price range. Let's take a look at the features and benefits it has to offer.
Easy to Use Portable Camera Body
Credit: Amazon
If you're looking at outside specs alone, it would be easy to confuse the Panasonic Lumix GH5 with a video camera. Not to worry though, it has all the features you would want in a mirrorless camera. The body has a slim midsection, is very lightweight at only 1.6 pounds, a comfortable grip, electronic viewfinder, and easy to use control panels.
Like the highly-praised GH4 before it, the Panasonic Lumix GH5 is certainly on the larger end of the size spectrum for MFT cameras. At the top of the camera, separate shutter and video record buttons offer easy shooting access for both modes. A control wheel near the shutter and a second near the thumb rest make it easier than ever to adjust aperture and shutter speed. You don't even have to look away from the viewfinder. To make your life even easier, there's also a shortcut button for white balance, ISO, and exposure compensation.
Fast, Quiet Shutter
Credit: Amazon
The Panasonic Lumix GH5 can shoot 12 frames per second (fps) if the focus is fixed on the first frame. If the focus is fixed on the second frame, it can shoot 9fps with continuous focus. That's a very solid speed. However, if it's still not fast enough, the 6k photo mode takes short 6k videos at 30 frames per second and extracts each individual frame for you. The result is a 30fps burst of photos. The shutter is quiet too.
It's pretty quick. The pinpoint and focus modes are the fastest and most accurate options. They allow you to choose one area of the photo to focus on. If you'd like, you can also customize that autofocus with the Custom Multi Mode. Along with picking the general area for the camera to focus on, this mode lets you pick exactly how these focal points are laid out. So, whether it's a cluster, straight line, or a custom figuration, you can choose how it looks.
In video mode, the Panasonic Lumix GH5 also offers a quick and accurate autofocus. The tracking mode works very well so long as the subject stays within the frame and beyond minimum focusing distance. One-area mode also worked well; it adjusts quickly after you pan or zoom.
Stunning 4k/60p Video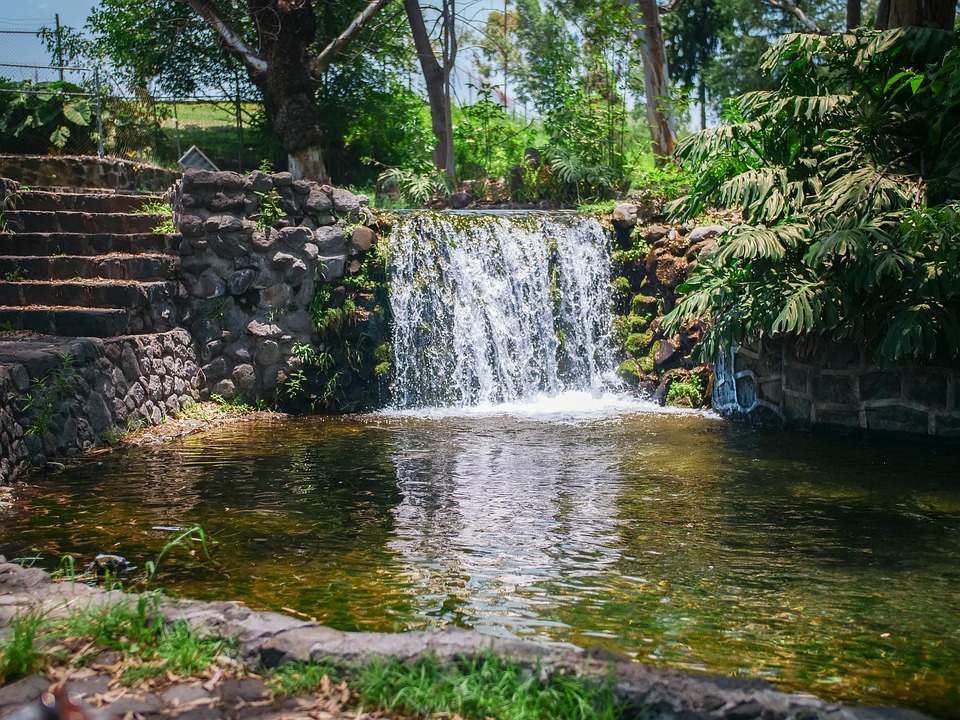 The GH4 raised expectations for being the first mirrorless camera to offer 4k video. The Panasonic Lumix GH5 raised theme even higher. While 4k video is now the standard among higher-end DSLRs and mirrorless cameras, the GH5 offers two big advantages that other cameras can't. In addition to 4k video, it also offers a 60 frames per second (fps) rate and an essentially endless recording time. You can take videos until the battery runs out if you want.
The GH5 specs are so far advanced that many photographers say Panasonic is far ahead of its time. When choosing an MOV or MP4 file, the camera lets you know a high-end computer is required to view and edit the footage. You will need proper editing software such as Adobe Premiere Pro or Apple Cut Final Pro to do the trick. In compatible applications, transcoding to other types of files like ProRes can improve the editing process and playback performance.
The Image Quality Really Does Measure Up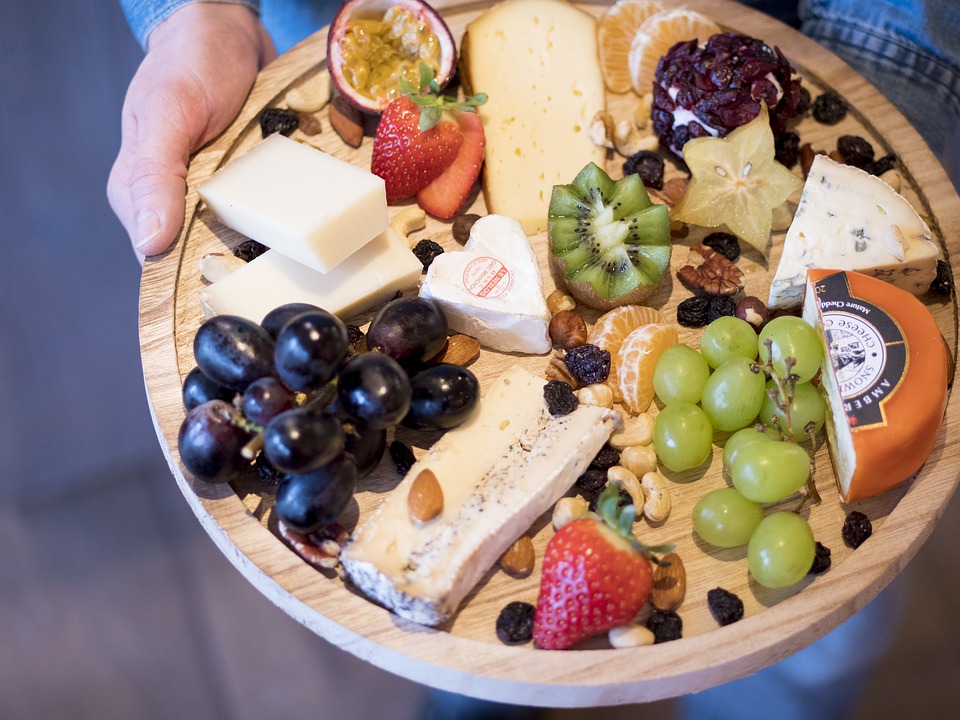 The photo content is just as amazing as the video content. The Panasonic Lumix GH5 uses a 20.3 megapixel Micro Four Thirds Sensor to create excellent detail. The quality is so crystal clear, you could pick out more stars in the night sky than you could see with your own eyes.
This means that the low light quality is excellent. While many cameras can't capture the beauty of the stars, moon, and night sky, the GH5 can with astounding detail. The ISO levels are pretty decent too, going up to 3,200. While it won't match the extreme resolution or capacities of pricier full-frame cameras, most photographers are pleased with their purchase.
It's Compatible With Different Lenses
The GH5 has been tested with various f/2.8 lenses and was found to produce great results. The images have a nice, soft finish and excellent depth of field. For color accuracy, use the standard profile. RAW files offer plenty of wiggle room to adjust color and style according to your preferences.
While images look excellent, keep in mind that the Panasonic Lumix GH5 is a Micro Four Thirds camera. While it is filled with great tech specs, the sensor is smaller than that of most DSLR cameras and mirrorless cameras. While that's not always a negative thing, larger sensors typically offer better low-light performance, background blur, and a wider dynamic range.
What Travelers Are Saying About the Panasonic Lumix GH5
Travelers love the Panasonic Lumix GH5. Of all its many great qualities, the portrait mode and cinematic video functions are praised most. It's a sturdy camera and the lens is wide enough to vlog with. Overall, it's a very versatile camera and covers all the needs you could want. One of the only complaints about it is it can be a bit noisy. The lens also does not provide very much bokeh unless it is zoomed in on a small object but this is just a personal preference.
Alternative Travel Cameras
While the Panasonic Lumix GH5 offers a great deal, we understand you might want to check out other cameras too. If you're looking for something a little more affordable or you're considering purchasing a DSLR instead of a mirrorless camera, take a look at these options.
Olympus TG 5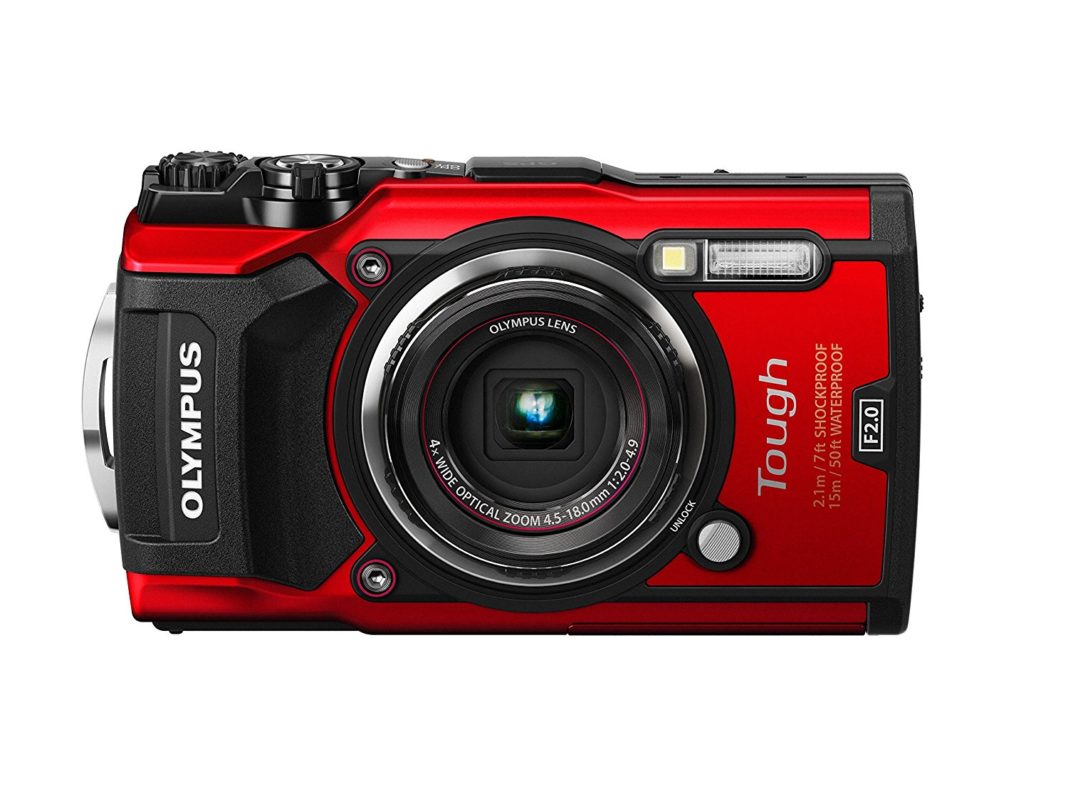 If you're looking for a smart, durable travel camera, the Olympus TG 5 could be the one for you. Besides being portable and waterproof, it is definitely on the cheaper end of the spectrum for travel cameras. If you're in the market for a point and shoot camera, don't let the price fool you. Although it is only $400, it definitely has earned a name for itself among the traveling crowd.
It offers a lightning-fast F2.0 lens (with a shooting capability of 20fps) made to capture shots with great detail. Sporting a wide aperture design, you can capture a field of view up to 25mm. The aperture capacity means you don't have to turn the ISO up much, too.
Great Zoom Lens
With a 4x zoom, the lens matches that of a telephoto one, 100mm wide in view, with an aperture of f/4.9. While this may be a tempting feature to use, it's best to stay zoomed out in low light. Your pictures will end up being much more clear and have reduced background noise.
When you want to shoot some videos, it offers 4k video quality. Want to hear something even better? The TG 5 is also waterproof. Invest in this camera for your next trip to the Bahamas.
Canon 5D Mark IV
Copy your favorite travel influencers and invest in the Canon 5D Mark IV. While it is more expensive than the Panasonic Lumix GH5, you can't argue with the clarity of photos and crisp, beautiful video. Canon clearly aimed to please the professionals with this one. It worked. The 30.4 megapixels, 4K video, and RAW image quality stand unparalleled among other DSLRs on the market. If you know your way around a camera, we're pretty sure you've had your eye on this camera for a while anyways. We'll just leave this here.
Our Take on the Panasonic Lumix GH5
Do you want to know our take on the Panasonic Lumix GH5? It has lived up to all of the expectations set before it by the GH4, both as a photo and video camera. While the GH5 may have a smaller sensor than competing mirrorless cameras from brands like Sony and Fujifilm, it's packed with a myriad of other great features that the competition just can't touch. Similar to the GH4 before, it has set a whole new slew of expectations for the future. Now, other manufactures will just have to play catch up.
Is There a Better Alternative Out There?
If you're willing to spend more, yes. However, if you want to stay in the same price range as the Panasonic Lumix GH5, no. The GH5 offers a few big firsts for a dedicated camera. For travelers who just want to shoot photos, it could be a bit overkill. If you want to shoot both photos and videos and do them well, the GH5 offers a very clear edge.
You can record for a very long time with high resolution. Do you want to take your growing YouTube channel to the next level? The GH5 will get you there, without having to resort to very expensive DSLR cameras.
With this said, it didn't take long for Panasonic to release a new, enticing model. Say hello to the GH5S, a more video-focused relative of the GH5. This 10MP camera runs around  $2,500 but boasts improved light performance and reduced rolling shutter. It does sacrifice in body image stabilization to do this though. When it comes to cameras and quality, you'll often have to choose one feature over another. This said, quality comes over quantity.
Let Us Know What You Think!
Have you used Panasonic before? Do you have any favorite camera companies, photo tips, or tools? If you do, what are they? We would love to hear all about them. Comment below and let us know what you think.
Related Article: 10 Best Travel Cameras For The Adventurous Photographer