It's time to start thinking about next year's travel plans.
As the Christmas spirit is upon us with full force, it might be time to start thinking about next year's getaway. With recent airline sales in the name of the holidays, it is not too hard to find a low priced flight. This week, Southwest Airlines announced their latest flight deal offerings. From now through Midnight on December 14th, you can take advantage of Southwest's three-day sale.
Here are the details for Southwest's flash sale.
You can fly domestically from numerous major cities across the United States. Catch a one-way flight from Boston to Atlanta for just $60. If you are traveling from Washington D.C. to sunny Ft. Lauderdale, Florida, or from Chicago to Atlanta flights are as low as $40. Dozens of more cities are a part of this deal, with most fares well under $100. Flights also extend internationally to San Juan, Puerto Rico, for as low as $100. Start planning your island getaway to Puerto Rico today!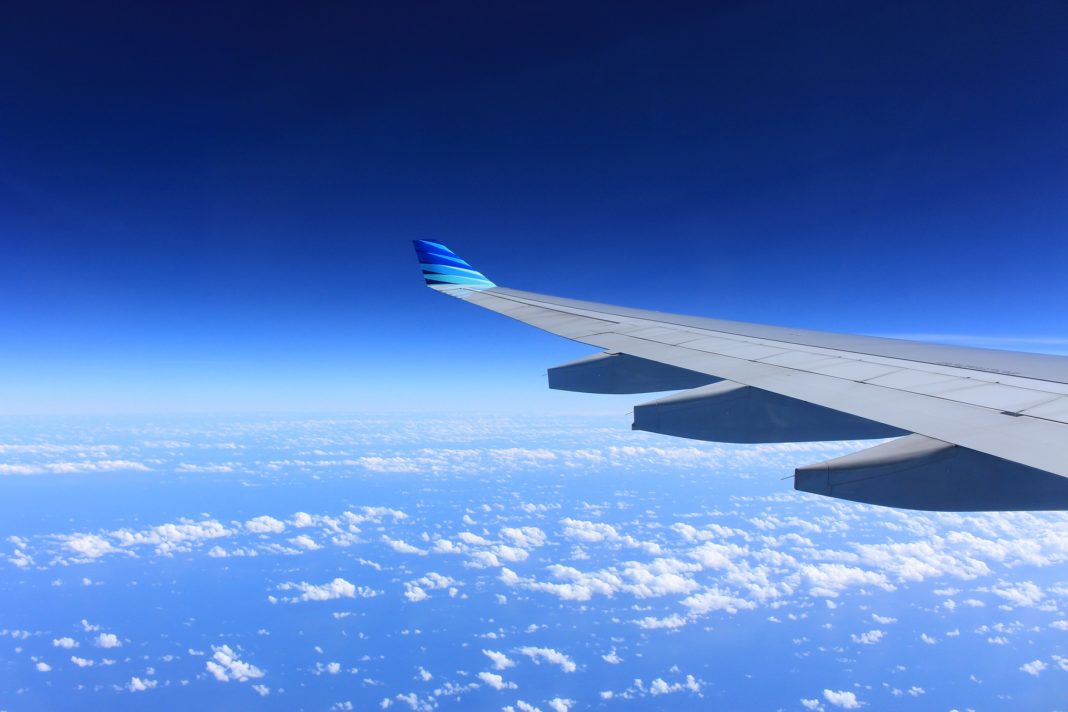 Be sure to read the fine print with these flight offerings. As with any travel sale, these prices only apply to select dates and times. Keep in mind that any change in the select flight offering might mean a higher fare.
You must book domestic flights between January 9 and March 7, 2018. For a San Juan, Puerto Rico trip, April 3, 2018 through May 17, 2018. You can save that extra vacation time for the first few months of the new year and plan a much-needed trip to a variety of destinations.
Book a flight with Southwest Airlines within the next three days to be a part of this awesome holiday travel deal. Kick off your Christmas season with the hope of your next vacation right around the corner.
Related Article: Top 8 Puerto Rico All Inclusive Resorts & Hotels