Plan a final adventure with these last minute summer vacation ideas.
As the summer nears its end, many travelers may find themselves itching to take one last trip. Or, procrastinating travelers might have finally realized that they have little time left to make vacation plans. Whether you're searching for a quick weekend getaway or a lengthier trip, you can easily book a last-minute vacation. From beach destinations to fascinating urban sites, you can find a variety of cool places to visit in a cinch. Check out our list of summer vacation ideas in the article below. Before the warm weather disappears, head to one of these exciting locations.
1. Discover natural wonders at Yosemite National Park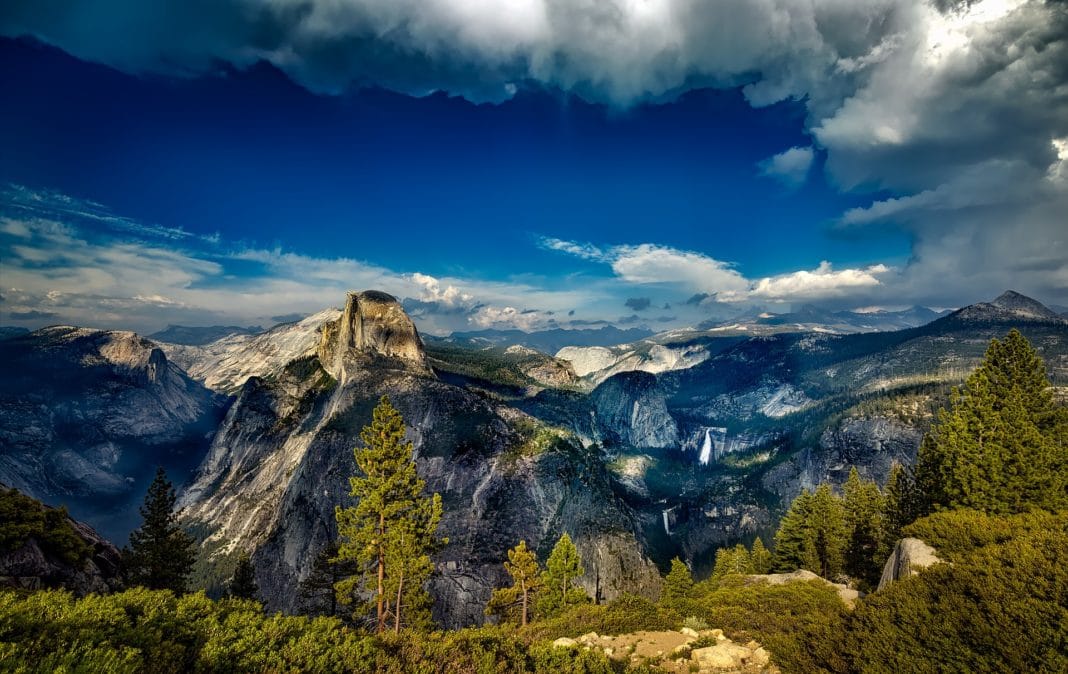 Yosemite National Park remains a highly popular vacation destination, drawing thousands of visitors to its landscape every year. Travelers from across the world come to this location to see the fascinating natural formations that exist here. While Yosemite might bring many crowds to its popular areas, the majority of the park remains unexplored by most visitors. If you're interested in embarking on your own explorations of the park, Yosemite might be your ideal vacation site.
As part of our list of summer vacation ideas, Yosemite represents a great last-minute trip destination. Families and solo travelers alike can head to this national park and enjoy wandering through the region. Travelers interested in camping will find many trails and spots to set up a tent. Those without much experience in camping may book an REI guided adventure. Professionals will lead you and your friends on a four or five-day trip through the backcountry of Yosemite National Park.
2. Tan on the beach in sunny San Diego
California maintains its reputation for consistently warm and amenable weather throughout the year. In San Diego, this climate remains just the same, though the temperatures reach their peak in August. Those travelers looking to sunbathe on the sand can choose from over 70 different beaches in San Diego. You can enjoy the sun for a week or two while in San Diego before autumn brings cooler weather.
If you're traveling with a family, San Diego has countless activities and sites that appeal to young kids. Travelers could visit the San Diego Zoo and see a variety of exotic animals and creatures. Balboa Park contains a number of attractions as well, such as hiking trails, museums, and gardens. Visitors might also enjoy going to Sunset Cliffs and trying to catch a glimpse of dolphins or whales. On our list of summer vacation ideas, San Diego represents a top destination for families and adults alike.
3. Wander through the wilderness of Ireland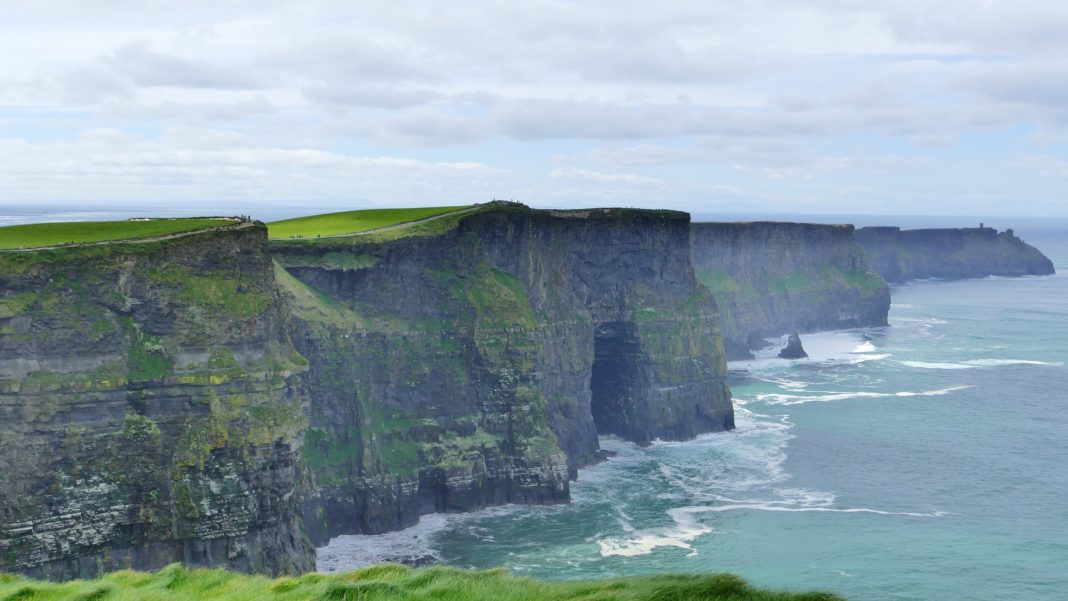 Travelers hoping to escape the hubbub of urban locations should book a trip to Ireland's wilderness. Ireland contains numerous gorgeous landscapes, making it an ideal place to visit for outdoors-loving travelers. Any travelers searching for summer vacation ideas that involve wandering through beautiful environments should look no further. This location maintains fairly warm weather during the beginning of August, with temperatures dropping at the end of the month. Make sure to book your trip before the cloudy, overcast weather takes hold.
If you want to leave the planning to someone else, book a getaway with Wilderness Ireland. The company provides guided tours of the Irish landscape to countless visitors each year. You'll be able to witness stunning wildlife while being led by those who know the area best. During these tours, travelers may get to go hiking, biking, or on self-drive adventures down the Irish countryside. Landmarks such as the Cliffs of Moher and Wicklow Way trail remain must-see sites along the tours.
4. Relax in quaint Bar Harbor, Maine
Any travelers looking for low-key summer vacation ideas will want to consider traveling to Bar Harbor, Maine. This quaint town provides a beautiful backdrop for unwinding before the summer reaches its end. At Echo Lake, travelers may go for a swim in crystal clear water, floating in serenity as they cool off. Children will also be able to swim in this spot, since the waves don't grow rough at all. Parents may relax knowing that the waters remain calm.
Other activities to do here include wandering along the streets and venturing inside the various shops and restaurants. Trails can be also be found throughout the area, designed for hiking, biking, and casual walking. At Agamont Park, kids and parents may sit on the grass and watch a family-friendly movie. This particular activity occurs during the first few weeks of August, so book your trip before the viewings end.
5. Frolic in Bali, Indonesia's famous waterpark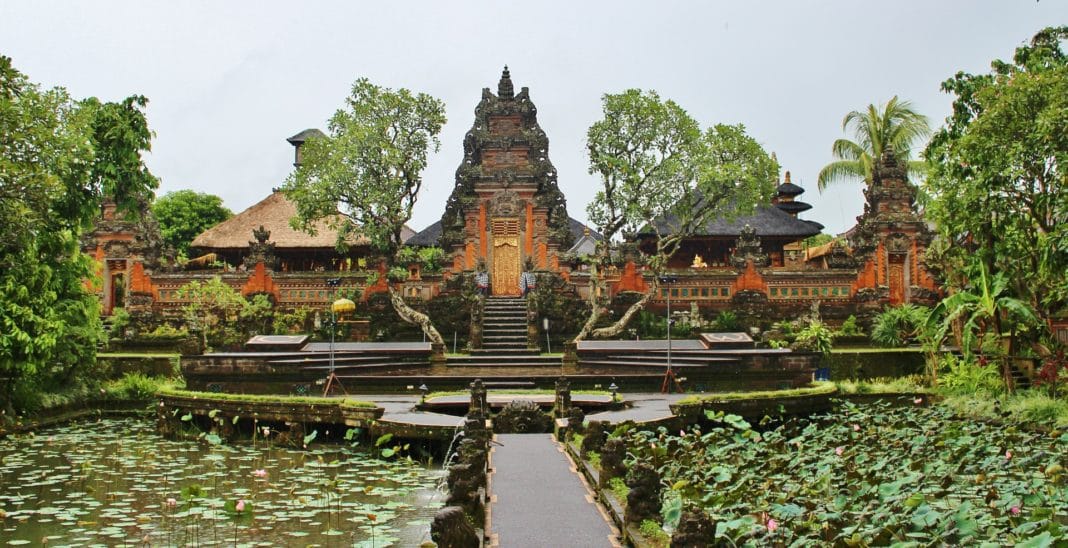 Bali, Indonesia represents a great vacation site for travelers on a budget. Though flights may be somewhat pricey, once you arrive, you'll find various cheap accommodations and activities. Hotels can cost under $50 a night, so you'll be able to save money on other activities. Bali has so many unique sites to see, including ancient temples, rice paddies, and art museums. Monkey Forest, a Hindu temple complex, contains over 500 monkeys and multiple temples to witness and explore.
One of the best things to do in Bali includes visiting the Waterbom Bali, named the top waterpark in Asia. Since the weather remains dry during the summer months, you won't have to worry about rainfall while you adventure. Visitors may roam through the water park's attractions and enjoy the rides all day long. Adventurous travelers will find Bali a great choice among our list of summer vacation ideas.
6. Appreciate the Old World architecture of Kraków, Poland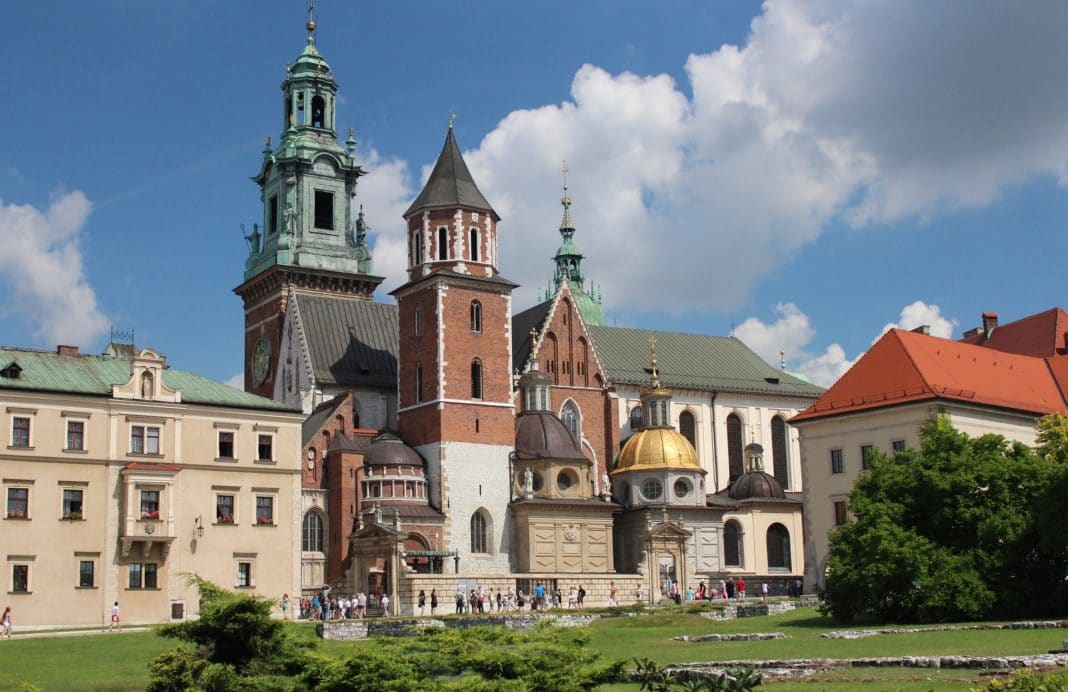 In Kraków, Poland, history-loving travelers will find many attractions that appeal to their interests in the past. The European city has numerous must-see sites, like the Auschwitz-Birkenau Memorial and Museum and Oskar Schindler's Factory. A UNESCO World Heritage Site, the "Wieliczka" Salt Mine churned salt for centuries until its closing in 2007. Beautifully carved statues and an entire temple made of salt represent prime attractions inside the mine.
Additional places to visit in Kraków include the Polish Aviation Museum, where travelers may see all kinds of aircraft. In Main Market Square, travelers who enjoy shopping and dining on new dishes can find various sites to explore. Also found within the square, St. Mary's Basilica has gorgeous Gothic architecture that will awe any tourist. Wawel Cathedral, another religious site, maintains a stunning structure that dates back to the 11th century. Countless Polish royalty and other notable Polish figures remain buried in the burial chambers here.
7. Brush up on your skiing abilities in Portillo, Chile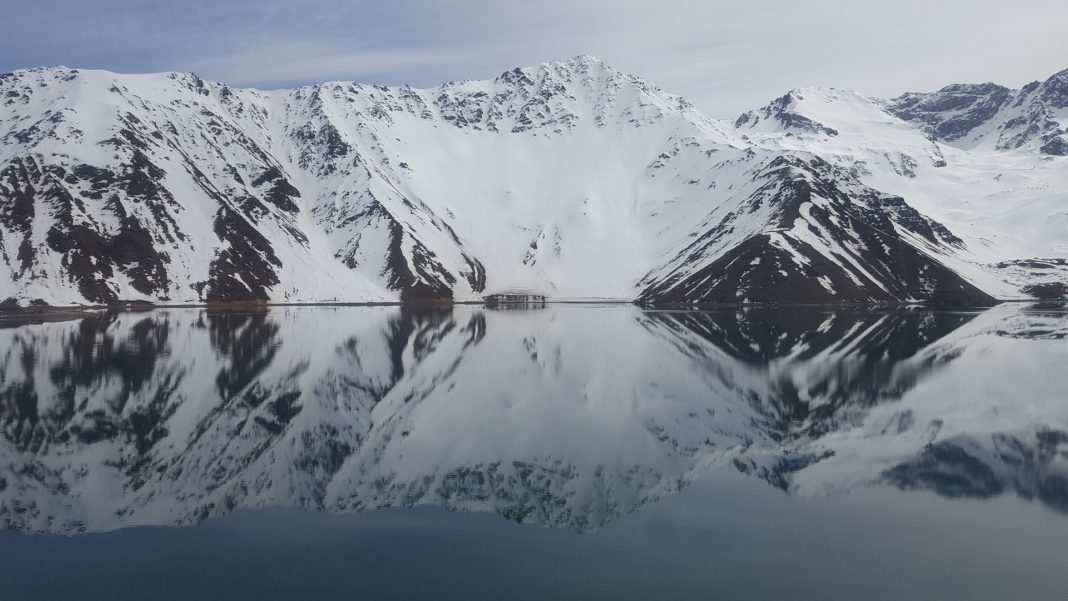 When you think of a South American destination, you might not consider skiing as a likely activity to do there. Portillo, Chile maintains a reputation as one of the top locations for skiers around the world. If you don't enjoy sunbathing on a beach, the mountains might be a better choice for your vacation. Sporty travelers will consider Portillo an ideal choice among our list of summer vacation ideas.
Within Portillo, visitors may stay at Ski Portillo, a notable ski resort in Chile. This resort lays nestled near the Andean mountains, offering guests a view of the snowy caps from their balconies. Ride a ski lift up the mountains and glide down the slopes for hours at a time. Restaurants on the bottom of the peaks provide warm meals after a long day of skiing.
8. Venture through the streets of Taipei, Taiwan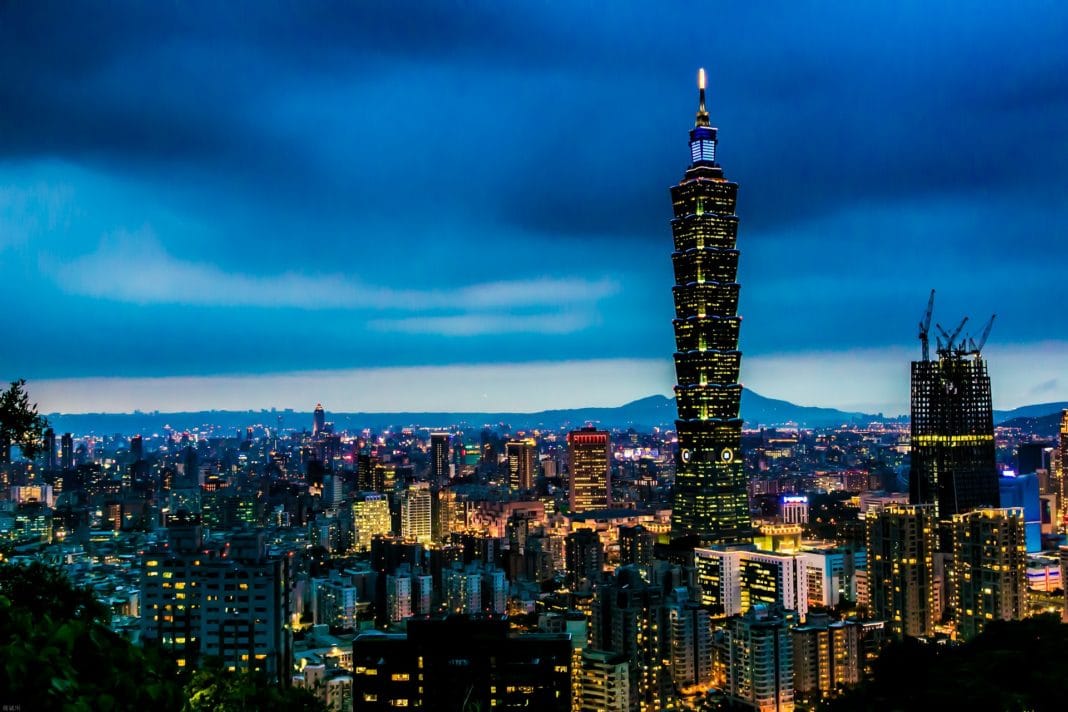 Travelers who consider themselves foodies will want to make Taipei their summer getaway destination. Taipei, Taiwan's capital, has a thriving food scene that will satisfy a wide range of tastes. You can find gourmet sit-down restaurants as well as night markets with various food stands. If you enjoy trying new foods, make Taipei a priority on your list of summer vacation ideas.
Other things to do in Taipei include shopping in the numerous stores through the city streets. You'll be able to find some cool souvenirs to take home with you in any of these shops. Those who aren't afraid of heights should go inside the Taipei 101, a skyscraper that looks like a bamboo stalk.
9. Save on ticket deals at an Orlando Theme Park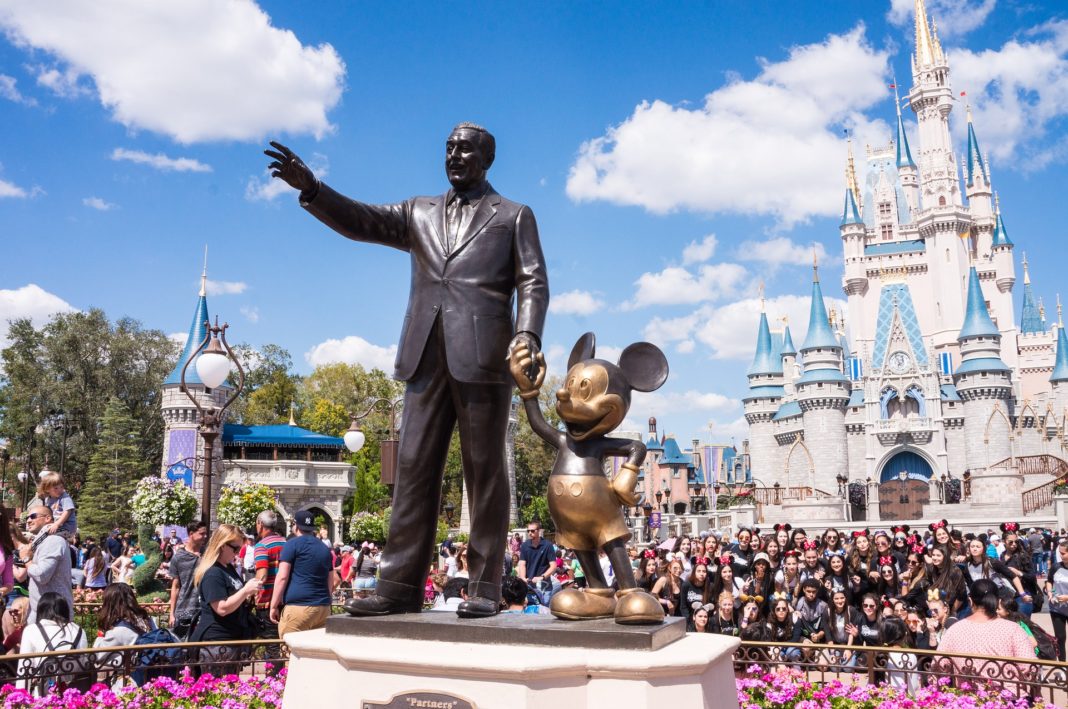 If you've always wanted to visit Orlando's theme parks, late summer remains a great time to do so. During August, travelers can find deals on tickets to Disney World and its various attractions. Travelers should know that the parks do remain busy in August, as last-minute travelers come to have fun. You might want to arrive early to the parks in order to bypass crowds.
Kids will love venturing through Orlando's various theme parks. At Universal Orlando, the Wizarding World of Harry Potter remains a top attraction for most visitors. Make sure to bring extra water and wear sunscreen, as Orlando can get extremely hot during late summer. As far as summer vacation ideas go, visiting Orlando's Theme Parks remain a great option for families of travelers.
10. Learn about American history in Washington, D.C.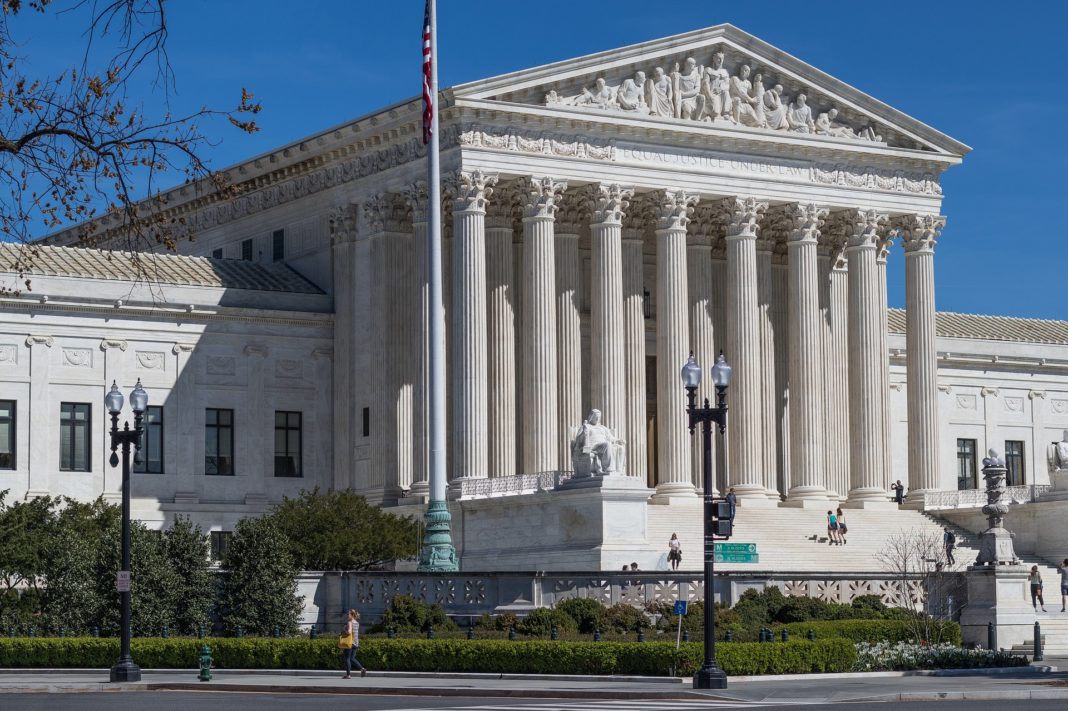 Venture to the nation's capital if you're interested in learning about U.S. history and politics. Washington D.C. hosts a huge number of fascinating monuments throughout the various sections of the city. The Washington Monument, Lincoln Memorial, and the White House remain just a few noteworthy sites. Those who've never been before will have a one-of-a-kind experience as they step through the historic streets.
Beyond the historic monuments, Washington D.C. has various events that occur throughout the year. In August, travelers can head to 17th Street for a festival on August 25th. The vendors at the festival sell food, crafts, artworks, and other items. Kids will especially love visiting the National Museum of Natural History, where they can learn about extinct animals and plants. The National Gallery of Art will appeal to art-loving travelers, as the museum has a huge variety of creative pieces.
Use these summer vacation ideas to design a quick and awesome adventure.
If you're someone who tends to procrastinate, planning a vacation can be a huge challenge. With the summer coming to an end, fitting in a last minute getaway might prove difficult. Families may think they can't find a place to bring young kids and adults, while others might worry about expenses. However, you can easily book a quick trip to exciting locations across the globe. You can find affordable and inspiring places to visit that don't require months of planning in advance. Book a trip during August and you'll have a great summer vacation. Hopefully, our list of summer vacation ideas has inspired you to create an amazing getaway before the weather grows cold.
Related Article: Top 20 Romantic Vacations To Go On This Travel Season